archive
CURL's New Director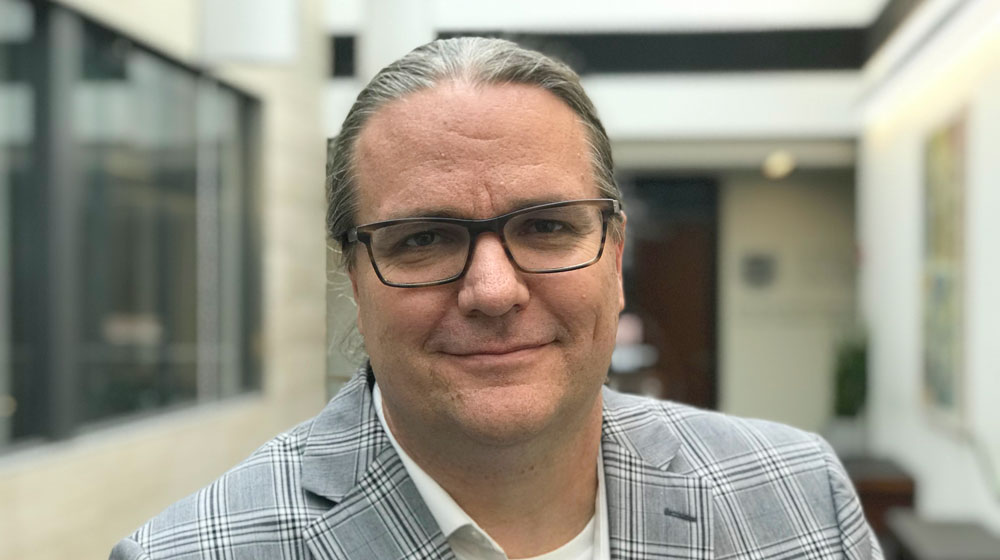 Dear Friends,
We are pleased to announce the appointment of David Van Zytveld as the next Director of the Center for Urban Research and Learning (CURL) at Loyola University Chicago.
David came to Loyola in 1995 as a graduate student and began to work as a researcher at CURL's predecessor, the Policy Research Action Group (PRAG). When CURL began in 1996, he joined the Center's original team of faculty, staff, graduate students, and community partners.
Over the years, David has had a variety of roles including Community Research Coordinator and Assistant Director. Since 2008, he has been the Associate Director and, for the last 14 months, the Interim Director.
David notes: "I am honored to be appointed to this new role and I am eager to continue the great collaborative work of so many who have been doing this work over the years. We have a marvelous foundation that Phil Nyden and others have built and now we will do our best to work together in building into the future."
Please join us in congratulating David on his appointment!