archive
70 Acres in Chicago: Cabrini Green. Film Screening and Panel Discussion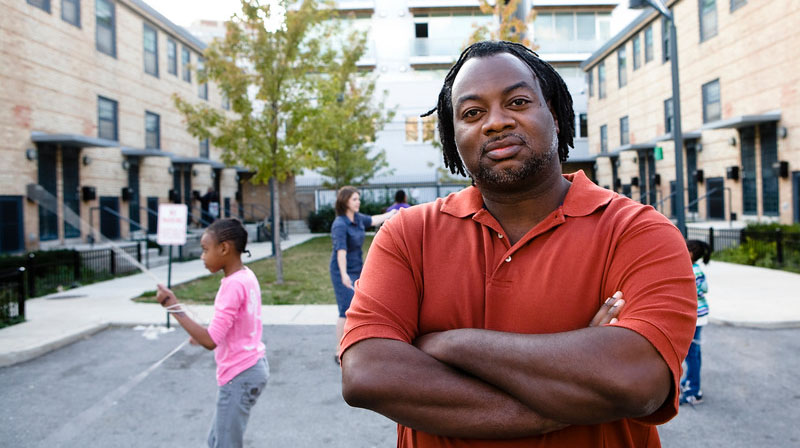 Join us for a film screening and panel discussion for 70 Acres in Chicago: Cabrini Green. Shot over the course of 20 years, the film documents this upheaval, from the razing of the first buildings in 1995 to the clashes in the mixed income neighborhoods a decade later. The film tells the volatile story of this contested patch of land while looking unflinchingly at race, class, and who has the right to live in the city.
A conversation with Director Ronit Bezalel will follow.
The event is free and open to the public.
Date: Wednesday, February 24, 2016:
Time: 6:30pm to 9:00pm; Registration and Light Refreshments Begin at 5:45pm
Presenters: Ronit Bezalel and Panelists
Location: Loyola University Lakeshore Campus: Damen Student Center Cinema
2.5 CEUs/CPDUs
Presented by Loyola University Chicago School of Social Work
Co-sponsored by the Center for Urban Research and Learning
and Carolyn Farrell, BVM, Professor of Women and Leadership, Gannon Center