archive
Office of Violence Against Women Grant Award: Evaluating the Effectiveness of the Family Court Enhancement Project in the Cook County Circuit Court Domestic Violence Court, Chicago, IL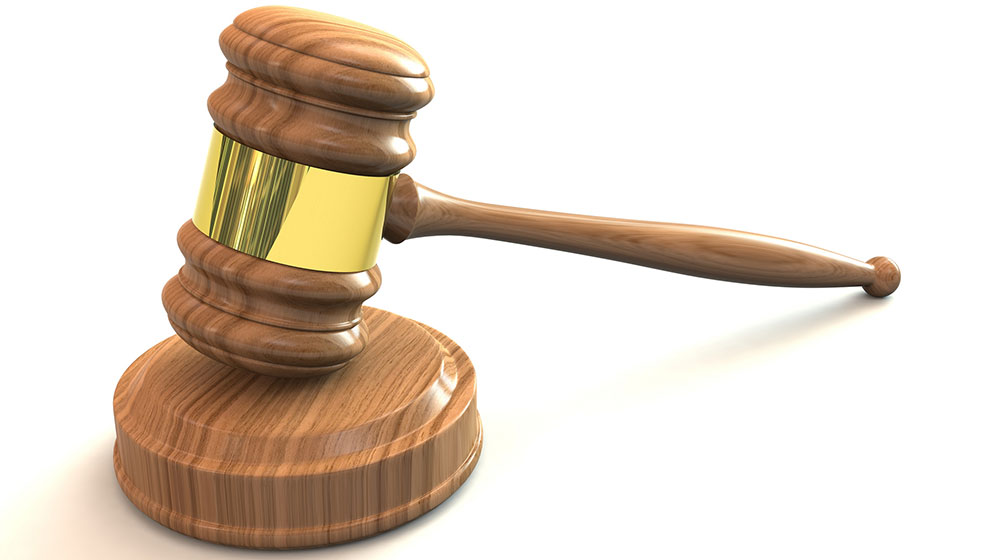 This fall, Loyola University Chicago's Center for Urban Research and Learning (CURL), in partnership with the Circuit Court of Cook County Domestic Violence Division (DVD), was awarded a U.S. Department of Justice Office on Violence Against Women (OVW) Research and Evaluation Initiative (R & E) grant. This three-year, $428,838 grant will evaluate Cook County Circuit Court's Family Court Enhancement Project (FECP), which was a demonstration project funded by OVW in 2016. The R & E was a highly competitive process and we are pleased to have been selected as one of six jurisdictions nationally. The interdisciplinary research team includes PI's Christine George, PhD and Gina Spitz, PhD, CURL; Susan Grossman, PhD, School of Social Work; and Zelda Harris, JD, Law School.
It is significant that this partnership was successful in gaining this funding because it recognizes that the preliminary research and the funded activities were showing promising results worthy of a deeper evaluation. Information from this research project will inform the continued work of diverse stakeholder groups within the courts to facilitate safe and fair parenting arrangements for petitioners and respondents with children in common. The findings of this study will serve to inform best practices for courts in child custody/visitation remedies in Orders of Protection (OPs) when risk is the highest for victims. Findings will also guide advocates and lawyers who assist victim-parents in achieving safety outcomes.
We are excited to begin this work with our partners in the new year!