Department of Programming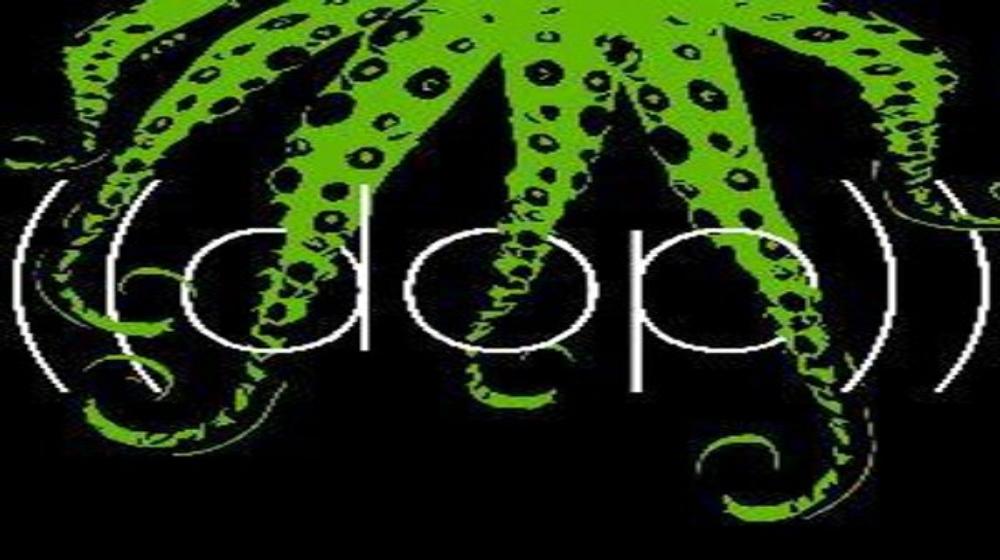 The Department of Programming (DOP) is a student-led organization committed to serving free events for Loyola Students year-round. DOP seeks to provide major educational, social, cultural, and recreational programs to enhance the Loyola experience. Events include concerts, comedians, movies, special events, and more. Get involved by joining a committee! DOP committees include Marketing, Special Events, Collaborations, Mainstage, Films and Arts.
for more information, click here.