home_news
Blakeley White-McGuire Appointed Fall 2021 Artist-In-Residence in the Department of Fine and Performing Arts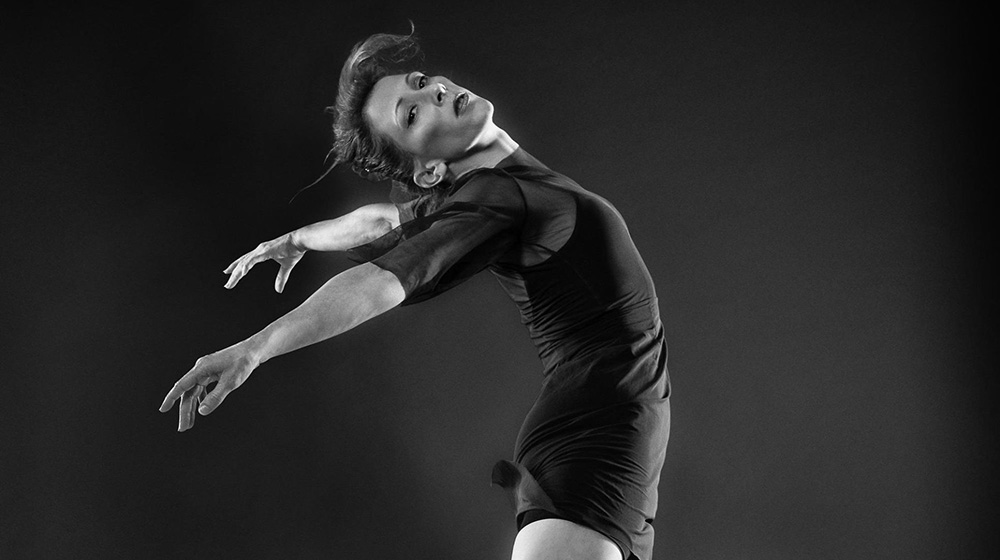 The Department of Fine and Performing Arts Dance Program is pleased to announce Blakeley White-McGuire as its Fall 2021 Artist-in-Residence. White-McGuire is a New York-based dance artist, writer, and educator.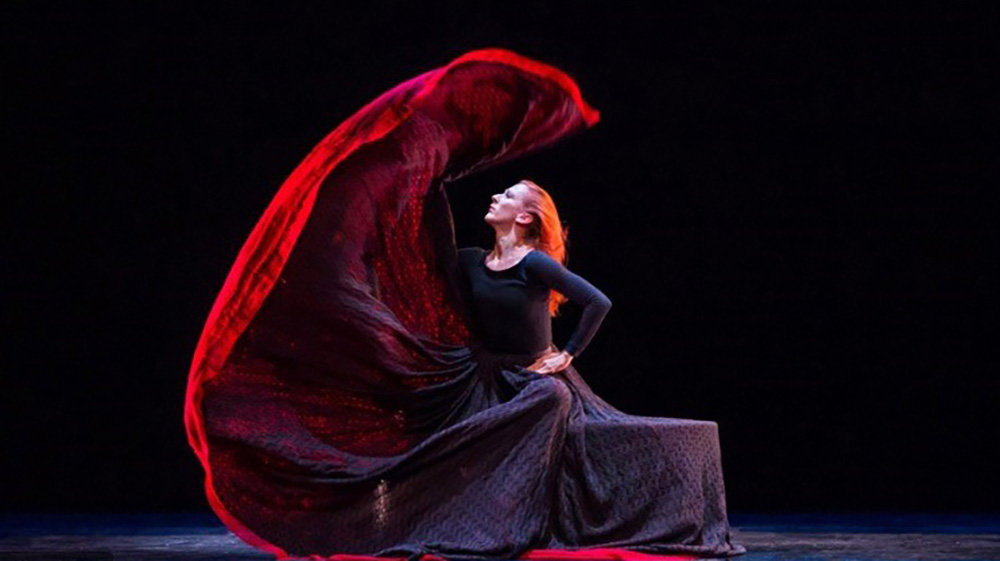 During her tenure with the Martha Graham Dance Company, she was consistently listed among Dance Magazine's "Best Performances" and was featured as the animated dancer in Google's "Doodle" to honor Graham's 177th birthday. White-McGuire was also awarded two prestigious international honors, the Premio Positano Leonide Massine Prize for Contemporary Dance Performance and the Italian Career Achievement Award.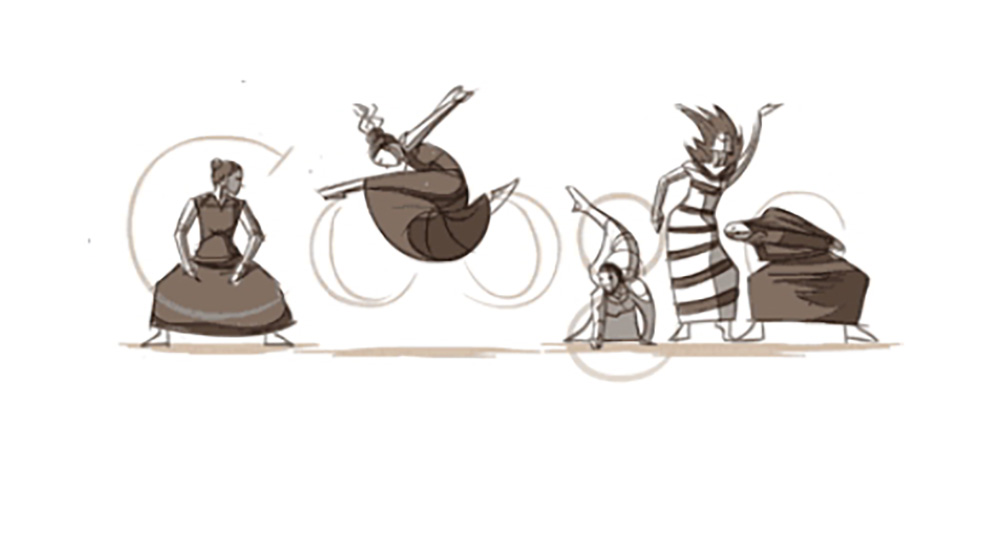 White-McGuire has embodied the most iconic roles of twentieth-century modern dance including Appalachian Spring, Chronicle, Deep Song, Errand into the Maze, Frontier, Lamentation and Rite Of Spring. As a leading practitioner of Graham Technique, she has contributed her applied research to three historical re-imaginings by distinguished Graham alumni: Ardent Song with Professor Susan Mclain, Imperial Gesture with Associate Professor Kim Jones and Notes on a Voyage with Professor Peter Sparling. Ms. White-McGuire has performed on international stages including Carnegie Hall, the Metropolitan Opera House, Beijing Opera House, Theatre du Chatelet, Paris, Sadler's Wells, London, the Hollywood Bowl, Vatican City and the Herodion in Athens, Greece.
As a dance-maker, White-McGuire's original works have been presented by The Museum of Arts and Design, Downtown Dance Festival, Dancers Responding to Aids, New Ballet Ensemble, Jacob's Pillow's INSIDE/ OUT, Baton Rouge Ballet Theater, Roxbury Arts Group, RAW, the Moving Beauty series at Williamsburg Movement and Arts Center, the Martha Graham Dance Company in a collaboration for Graham II and the 2018 Women in Dance Leadership Conference.
White-McGuire is presently a contracted authoratBloomsbury Publishing for her forthcoming book Martha Graham Dance Company: House of Pelvic Truth. She holds an MFA in Interdisciplinary Arts from Goddard College, Vermont and has served on the faculties of New York's famed High School for the Performing Arts, The Martha Graham Center, The New School and Purchase College, USA. Currently, she is Adjunct Professor of Contemporary Dance at Hunter College as well as on the faculties of The Ailey School, Paul Taylor's American Modern Dance and Lincoln Center's Audition Bootcamp. She designs curricula for the New York City Department of Education and is an official regisseur re-staging Martha Graham's repertory internationally for the Martha Graham Center.
At Loyola University Chicago, White-McGuire will be engaging with BA Dance students through her unique pedagogy and practice. Dance majors in DANC 324 Majors Modern III will learn Martha Graham technique and theory twice a week. White-McGuire will also work with every BA Dance student each Friday, teaching a combined seminar series with a focus on improvisation and other topics. For the fall Dance concert Nevertheless, She Persisted, Ms. White-McGuire will stage two excerpts from Martha Graham's 1937 tour de force, "Sketches From Chronicle" titled Steps in the Street and Prelude to Action.
Nevertheless, She Persisted is inspired by themes of women's suffrage and equality. Director of Dance, Sandra Kaufmann, reflects on the significance of including these Graham works in the Fall Mainstage Dance Concert:
"These iconic dances introduced a language of dissent and empowerment for American women in the 1930s and continue to demonstrate themes of collective agency for contemporary dancers and audiences."
Nevertheless, She Persisted runs November 18 – November 21 at the Newhart Family Theatre on Loyola's Lakeshore Campus, with live stream tickets available for the general public and in-person options for Loyola students, faculty, and staff. Visit our ticketing website for details.
Images:
Photo by Jeff Cravotta

Photo courtesy of Blakeley White-McGuire

Photo courtesy of Blakeley White-McGuire