Faculty and Staff Directory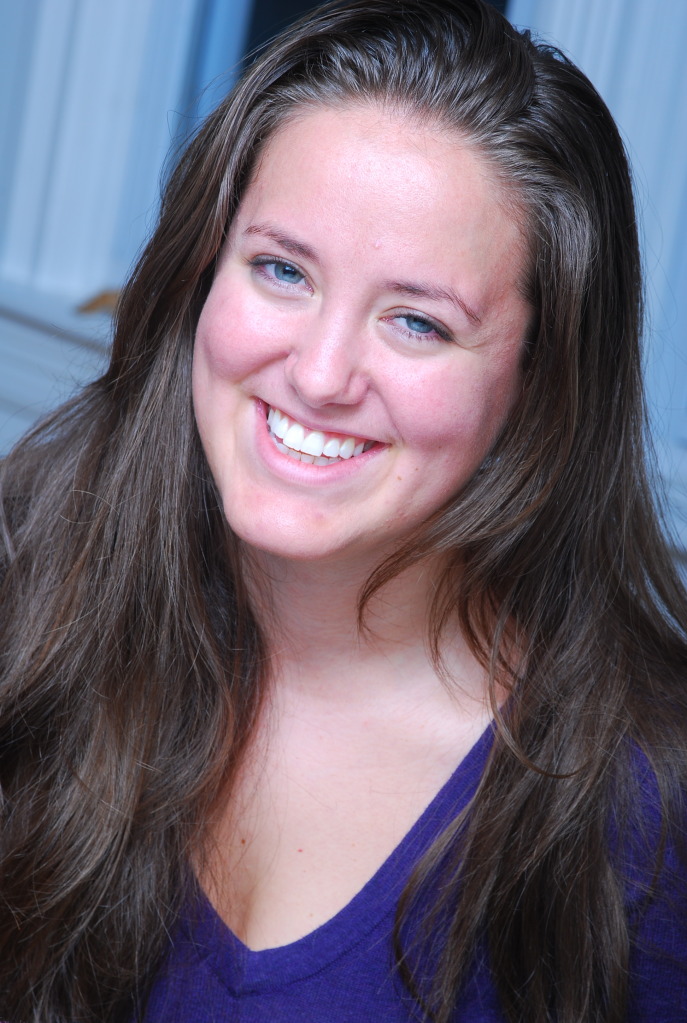 Clare Roche
Title/s: Lighting and Sound Supervisor
Office #: MUND 181
Phone: 773.508.3844
Email: croche@luc.edu
About
Ms. Clare Roche instructs the theatre electrics Practicum as well as acting as Master Electrician for all Theatre, Dance and Music performances on Loyola's Lakeshore and Downtown campuses. Clare has been working for the department since 2010. She graduated from Loyola University Chicago with degrees in Theatre and English.
During the summer months, Clare travels across the country as Production Stage Manager and Tent Boss for New Belgium Brewery's Tour de Fat, specifically managing the circus tent: Le Tigre Grande. Through this tour Ms. Roche has had the opportunity to work with a variety of music bands and circus performers, including but not limited to The Roots, The Naked and Famous, Dr. Dog, Mucca Pazza, Esme Patterson, Daredevil Chicken, Lee Zimmerman, John Hidby, The Kolars, Sister Sparrow and the Dirty Birds, Skylar Grey and Fire Leopard.
Ms. Roche has toured all over the country as a production stage manager and lighting designer with The Handsome Little Devils, 500 Clown, Lakeside Shakespeare Company, Lucky Plush Productions, Griffin Theatre and Cards Against Humanity. Clare has also worked in the city of Chicago as a Lighting Supervisor and Stage Manager at Lifeline Theatre, The Neo-Futurists, The House Theatre, Chicago Shakespeare, Victory Gardens, The Hypocrites, Adventure Stage, Theo Ubique Cabaret Theatre, Strawdog and Griffin Theatre among others.