Faculty and Staff Directory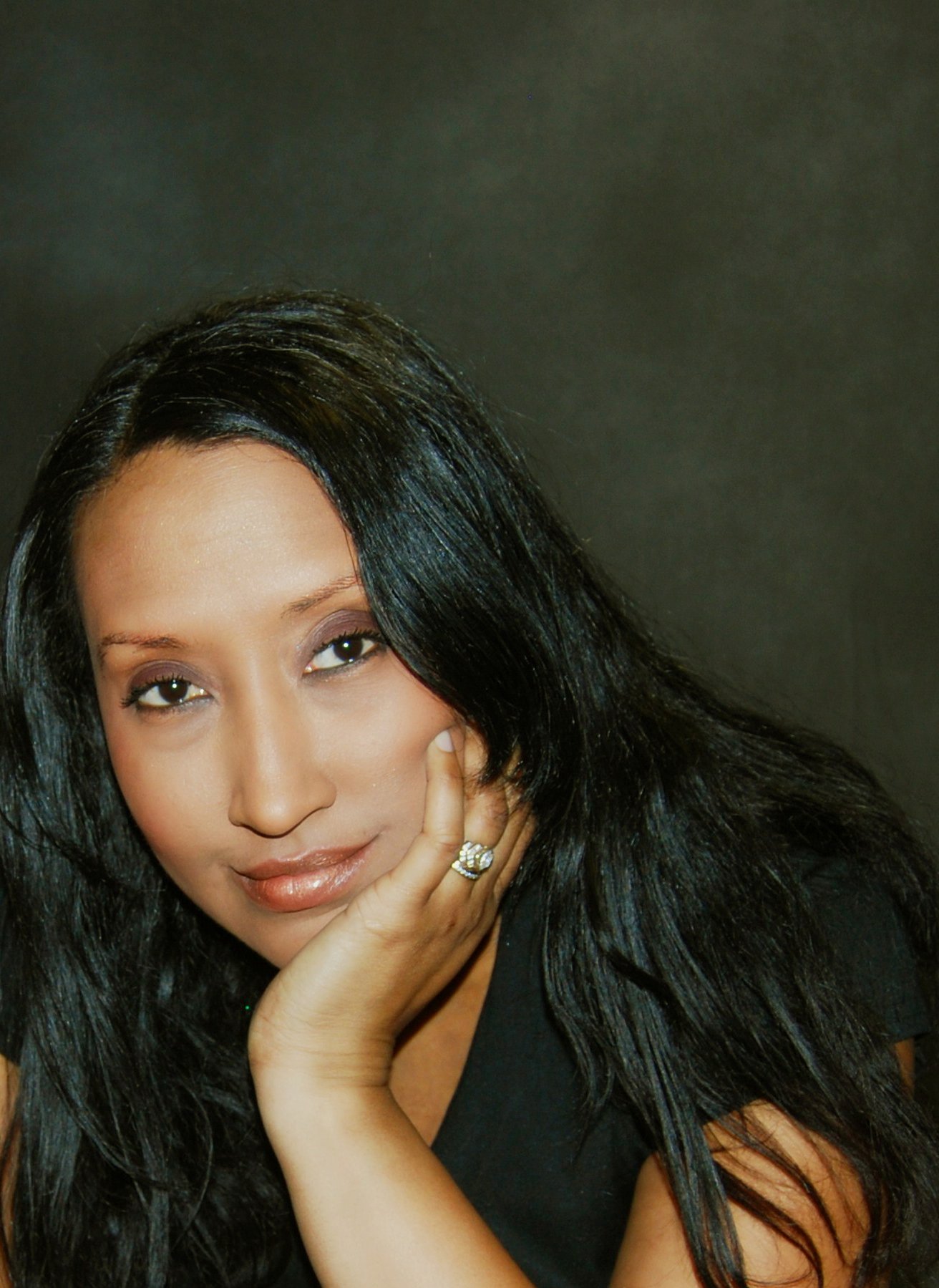 Cora Mitchell
Title/s: Instructor of Dance
Office #: Ralph Arnold Annex 206
Phone: 773.508.7510
Email: cmitch6@luc.edu
About
Cora D. Mitchell, originally from Knoxville, TN, trained with Irma Witt O'Fallon for 12 years and danced with The Knoxville Ballet from 1980-1986. She received her B.F.A. from The University of the Arts (Philadelphia) in 1990 and returned to teach ballet and jazz at Knoxville College. In 1991, Cora accepted a full scholarship with Joseph Holmes Dance Theatre under the artistic direction of Randy Duncan and performed with the JHCDT 2nd company until 1993. That same year, she joined former JHCDT member Winifred Haun's company, Winifred Haun & Dancers. She has also danced with The Body Language Dance Company under the direction of Tommy Gomez, who performed with the legendary, Katherine Dunham. In 1991, she began her professional teaching career at The Turning Point Dance Studio in Elmwood Park, IL where she worked with owner and director Patricia Toniolo for 16 years. In June 2017, Cora resigned, after 18 years, from the Dance Faculty at The Academy of Movement & Music in Oak Park where she also performed with its resident company, MOMENTA Dance Company, for 14 years.
Throughout her dance career, she's worked with several choreographers for MOMENTA and others such as; Wilfredo Rivera of Cerqua Rivera Dance Theatre, Dmitri Peskov of Dance Loop Chicago, Jon Lehrer, Lisa Johnson-Willingham (former Alvin Ailey company member), Gail Corbin, Lesley Main, Deborah Carr and Melissa Thodos. In June 2007 and 2013, her dances "Alright" and "Going Back Home" (MOMENTA) premiered in Europe at the 10-day Dance Festival, Young Tanszommer. This festival performs at several locations in Austria and was selected to travel by her artistic director, Stephanie Clemens.
She has also collaborated with the award winning jazz pianist, composer and cousin, D.D. Jackson (New York) using his original composition "for Mama" and house music composer, producer, Martino Lozej (Canada) using his composition, "Mars".
After dancing & performing for 42 years, Cora officially retired from her professional dance career in June 2015 but will remain a choreographer in the cities of Chicago and Knoxville, TN. She's also a freelance photographer and her images have been published in the Chicago Sun Times, aired on NBC-5 Chicago Weather with Brant Miller in 2006, 2014, 2017 and abc7Chicago's weather website. Cora has been on the Loyola University Dance Faculty since 2006 where she is currently teaching levels Ballet 1 and Jazz 1.
Degrees
B.F.A., University of the Arts