Dance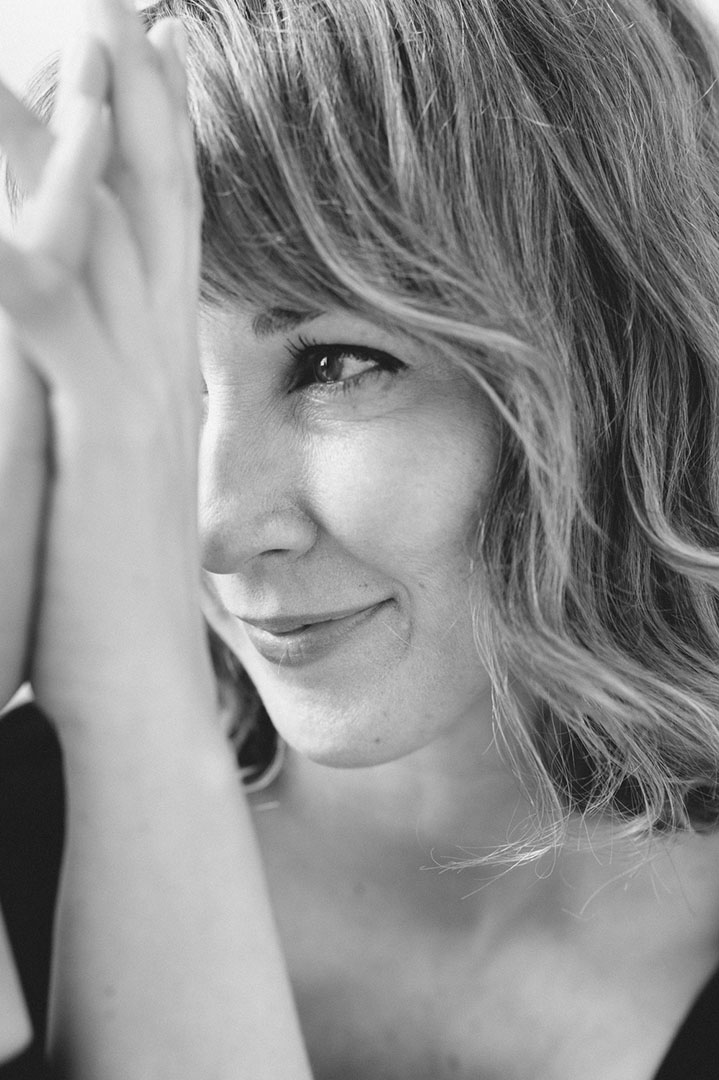 Amy Wilkinson, M. Ed.
Title/s: Senior Lecturer of Dance
Office #: Mundelein 921
Phone: 773.508.3837
Email: awilki1@luc.edu
About
Ms. Amy M. Wilkinson holds a M.Ed. in Higher Education from Loyola University Chicago where she is a Senior Lecturer and a Liebentritt Fellow.She teaches Ballet I, II, and IV, as well as Dance Pedagogy, Dance Composition, and Undergraduate Research in Dance.
She was awarded the 2018 Transformative Education Award, the 2016 Langerbeck Faculty Mentorship Award, and was also nominated by the student body as one of eight finalists for Faculty Member of the Year. She is also the Executive Director of IN/Motion, Chicago's International Dance Film Festival. Ms. Wilkinson began her professional performance career with the Open Door Theater in Boulder, Colorado, after graduating from the University of Iowa where she double majored in Dance and Communications. She has performed with numerous Chicago companies including Luna Negra Dance Theatre, Same Planet Different World, and Thodos Dance Chicago, for whom she also served as the educational outreach coordinator and wrote, directed, and produced a physics-based touring performance, The Science of Motion - The Art of Dance.
Ms. Wilkinson has choreographed many musicals including The Music Man, Oliver!, and Guys and Dolls, and has set original works on contemporary companies CDI/Concert Dance Inc., Thodos Dance, Inaside Dance Company, Impetus Dance Theater, and Instruments of Movement among others. She is also a choreographer in residence for DePaul Opera Theater and her work has been performed at local, national, and international venues including the Ravinia Music Festival's Rising Stars Concert Series, Dance Chicago, The New Prague Dance Festival, Nanjing China Normal University, The Istanbul Festival of Music and Dance, and a performance with the International Choir and Orchestra of Ho Chi Minh City, Vietnam. Recent projects include a dance film entitled All that explores embodied storytelling, a cultural exchange in Havana, Cuba, and numerous performance collaborations with Mandala Dance Company, under the direction of Paola Soressa, in Rome, Italy.
Ms. Wilkinson is currently an artistic associate with CDI/Concert Dance Inc., where she has collaborated on several commissions including Lincoln Letters, and Salon de Mexico; and she played a featured role in the Emmy-nominated performance of Billy Sunday, Ruth Page's classic ballet re-envisioned by Venetia Stifler. She was a recent OpEd Public Greenhouse Fellow and is pursuing a PhD in Higher Education.
Degrees
M.Ed., Loyola University Chicago
B.F.A. Dance, University of Iowa
B.A. Communications, University of Iowa