Faculty and Staff Directory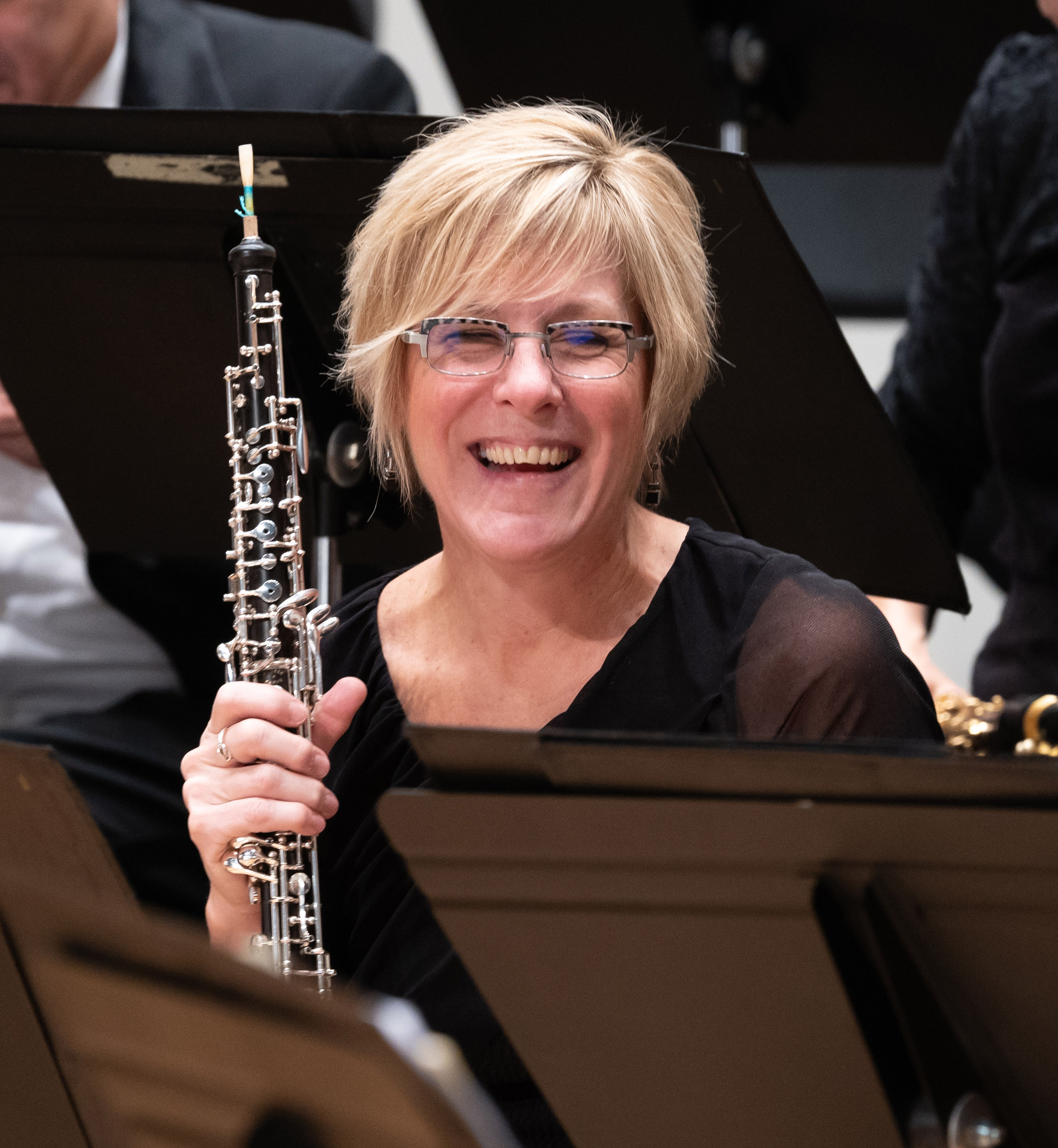 Deborah Stevenson
About
Deb Stevenson, oboe, is the founder of the Metropolis Oboe Quartet (www.metropolisquartet.com) and is co-founder of The Mozart Journey - a collaboration with the St. Charles Singers to perform and record the sacred choral works of Mozart. Her newest project Rendezvous Arts (www.rendezvousarts.org) was conceived during the 2020 pandemic and marries chamber music and visual art. Groups frequently performed with are the Metropolis, Lake Forest and Milwaukee Symphonies, Ars Viva, Handel Week and the Apollo Chorus. She can be heard on recordings with the Chicago, Metropolis, Lake Forest and Milwaukee Symphonies, the St. Charles Singers, Stevie Nicks, Faith Hill's Christmas Special, the Apollo Chorus, and for GIA music.
As a contractor, she has hired musicians for artists such as Idena Menzel, Bernadette Peters, Bob Newhart, Marie Osmond, Smokey Robinson, Eddie Vedder, Video Games Live, Mannheim Steamroller and many Broadway Musicals.
She is also personnel manager of the Chicago Sinfonietta Orchestra.
In addition to Loyola, Deb teaches at the Oklahoma Summer Arts Institute, Wheaton College, North Park University, and Vandercook College.
Degrees
MA, Northwestern University