Fine Arts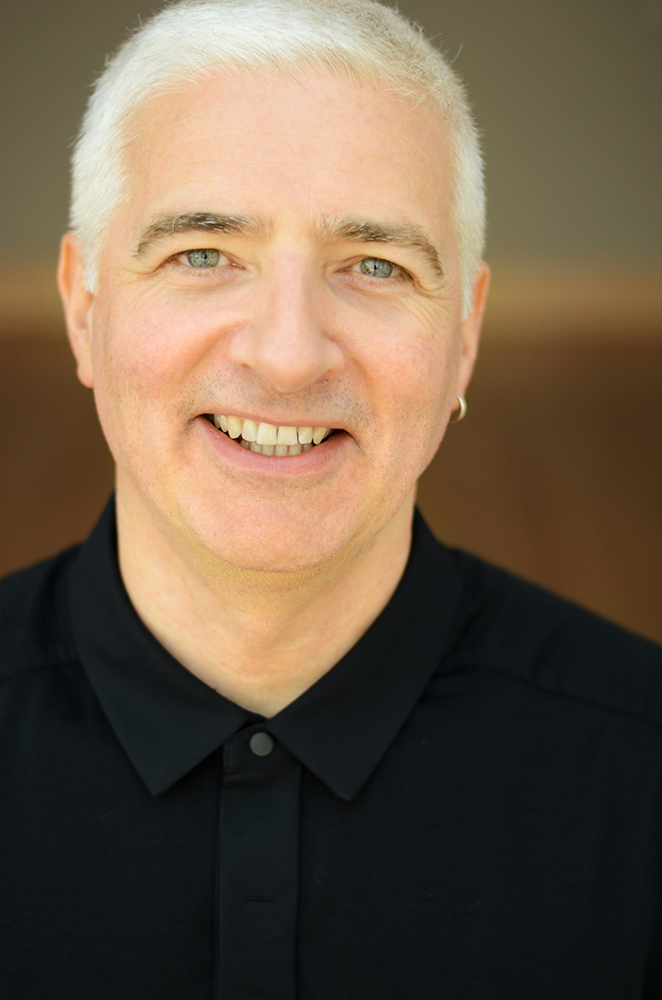 Matthew Groves, M.A.
Title/s: Associate Professor of Fine Arts in Sculpture & Ceramics; Interim Faculty Coordinator of Sculpture & Ceramics
Office #: Ralph Arnold Annex 207
Phone: 773.508.2690
Email:
About
Matthew Groves joined the Division of Fine Arts within the Department of Fine and Performing Arts as Assistant Professor in 2009. Groves became Associate Professor teaching Sculpture & Ceramics in 2016. Groves served as Director of Fine Arts from 2016-2019.
An award winning artist, Groves maintains an active studio practice, participating annually in national and regional competitions at institutions with a record of presenting artists of international status, including the Chicago Cultural Center (IL), the Sun Valley Center for the Arts (ID), the Urban Institute for Contemporary Art (MI), and the San Angelo Museum of Fine Arts (TX).
Groves work is represented in recent publications including 'The New Age of Ceramics' by the Ginko Press Inc. Groves lectures publicly about his historical research and studio practice, most recently at the Museum of Ceramics, East Liverpool, Ohio, and his work can be found in private and public collections such as the National September 11 Memorial & Museum NY, NY.
Groves has 25 years' experience teaching part-time, in England, Italy and the United States, employed by many educational institutions including; Studio Art Centers International, Florence, Italy; Reading College of Art and Design, U.K.; Bath School of Art and Design, Bath, Avon, U.K; Staffordshire University, U.K.; University of Wolverhampton, U.K.; University of the Arts, London, Camberwell College of Art, U.K.; Columbia College Chicago; Ox-Bow School of Art, and the School of the Art Institute of Chicago, where he received the Faculty of the Year Award in 2005.
Concurrent with his teaching and research, Groves has 20 years professional experience as a model/mold maker for the fine and applied arts industry and as production specialist in the museum and higher education industries. From 1998 to 2000, Groves worked at the Field Museum Chicago, as part of the team who prepared, recorded and reconstructed the fossil remains of "Sue", the world's largest, most complete T-Rex specimen for scientific research and display purposes.
Degrees
M. A., Royal College of Art (U.K)
B. A., Staffordshire University (U.K)
Professional & Community Affiliations
National Council on Education for the Ceramic Arts (NCECA)
International Ceramic Artists Network (ICAN)
College Art Association (CAA)