Faculty and Staff Directory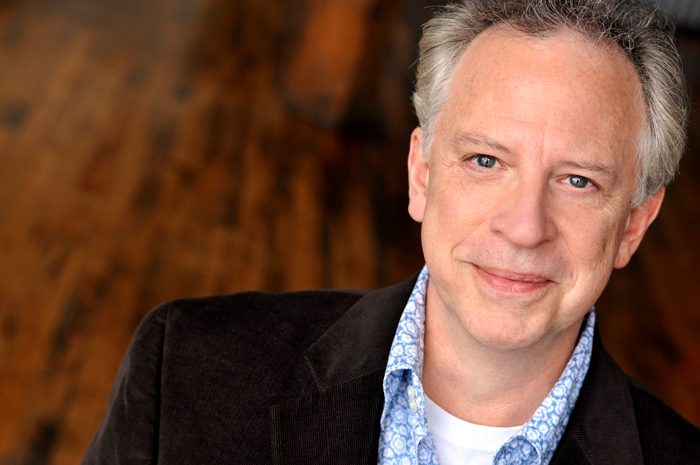 Ross Lehman
Title/s: Adjunct Instructor of Theatre
Office #: Mundelein 1302
Phone: 773.508.7510
Email: rlehman@luc.edu
About
Ross's Broadway credits include A Funny Thing Happened on the Way to the Forum, The Tempest, and One Flew Over the Cuckoo's Nest. Chicago Shakespeare Theater: Jacques/As You Like It, Feste/Twelfth Night, Dudley Marsh and Dromio of Syracuse/The Comedy of Errors, the Fool/King Lear, Thersites/Troilus and Cressida, and Henry IV Parts 1 and 2 (at CST and on tour to the Royal Shakespeare Company, Stratford-upon-Avon).
Goodman Theatre: Vanya, Sonia, Masha and Spike, The Rover, Stage Kiss.
Steppenwolf Theatre: The Man Who Came to Dinner, Mizlansky/Zilinsky or "Schmucks". He has received five Jeff Awards and two Ater Dark awards. His appearance as Koko in The Hot Mikado in London's West End earned him a Laurence Olivier Award nomination.
Ross has taught acting at Loyola for the last several years, including classes for non-majors, Shakespeare, and musical theatre. He has also taught at Northwestern University, Roosevelt, DePaul University, and teaches a Shakespeare Comedy class at Chicago Shakespeare Theatre.