Faculty and Staff Directory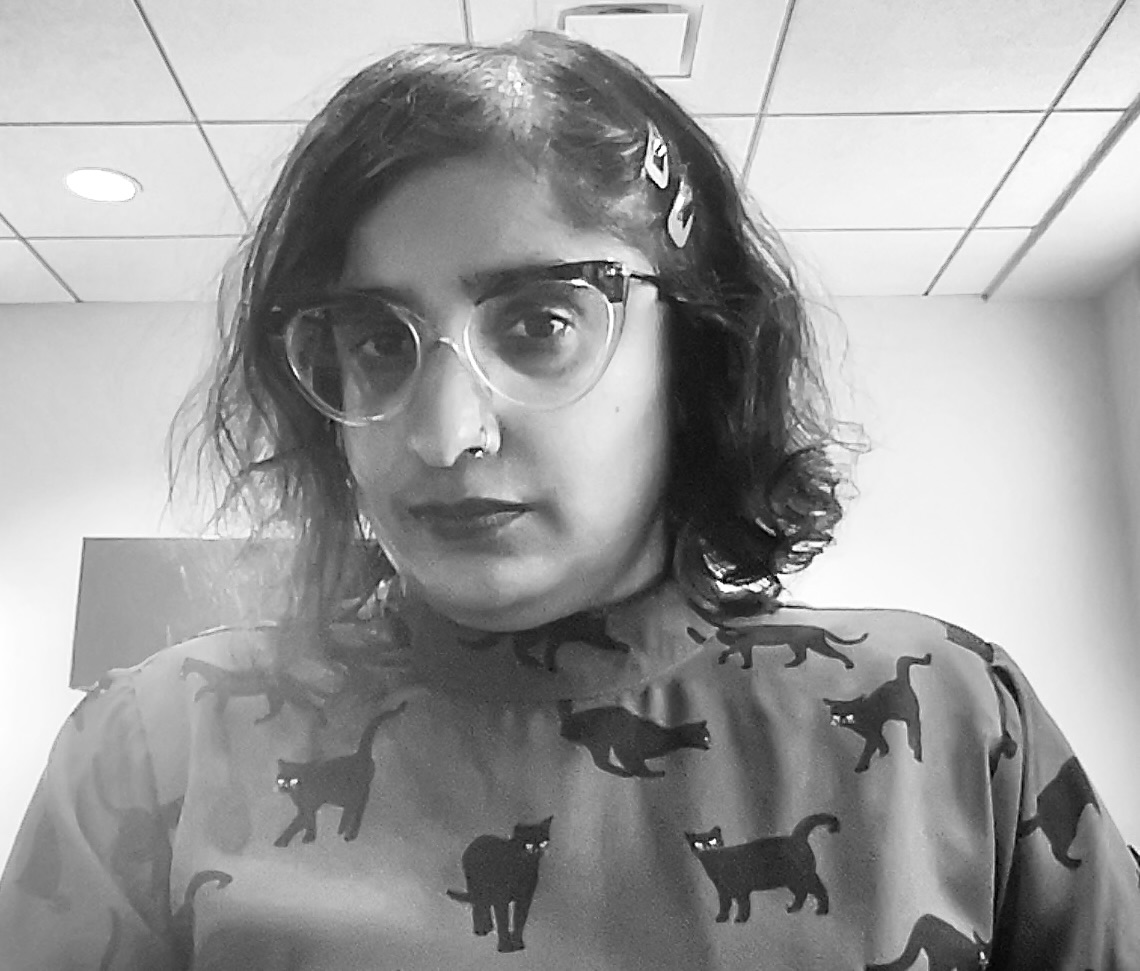 Sarita Heer, Ph.D.
Title/s: Lecturer of Fine Arts in Art History
Office #: MUND 918A
Phone: 773.508.2680
Email: sheer@luc.edu
About
Dr. Sarita K. Heer has taught at the college level for over twenty years. Her research is focused on Contemporary South Asian Visual Culture, with a particular interest in women artists and images of women. She has presented papers and co-chaired a session at the College Art Association's annual meetings and has presented papers and co-chaired sessions at various smaller conferences, both national and international.

She is currently working on a project that focuses on Indian Postage Stamps. Her article, "Food for Thought: India, Postage Stamps, and Banal Nationalism" will be published in the Fall issue of South Asian Popular Culture.
Degrees
Ph.D. University of Illinois at Chicago
M.A., Case Western Reserve University
B.A., Baldwin-Wallace College
Research Interests
Her current research is focused on Phoolan Devi, India's Bandit Queen, and how she represents a new model of Indian womanhood for the late 20th-early 21st centuries.