Faculty and Staff Directory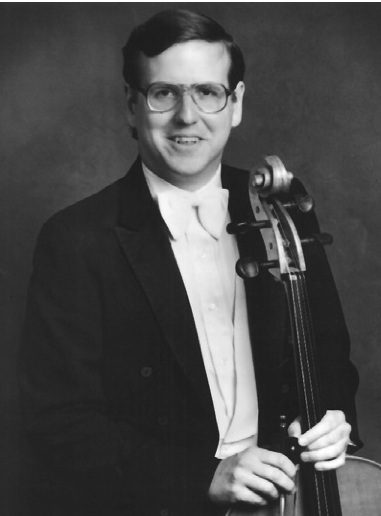 William Cernota
Title/s: Instructor of Cello
Office #: Mundelein 174
Phone: 773.508.7510
Email: wcernota@luc.edu
About
Mr. William Cernota, cellist with the Lyric Opera of Chicago, is also principal cellist of Concertante di Chicago, Chicago Opera Theater, and the Chicago Chamber Orchestra. He has been a regular substitute with the Chicago Symphony Orchestra at Orchestra Hall and Ravina, as well as on recordings and tours.
Mr. Cernota's solo appearances have included Strauss' Don Quixote, Strauss' Romance, Bloch's Schelomo,Beethoven's Triple Concerto, Brahm's Double Concerto, Tchaikovsky's Variations on a Rococo Theme,Dvorak's Silent Woods, Boellmann's Symphonic Variations and the cello concerti of Dvorak, Schumann, Lalo, Ibert, Haydn, Monn, and Vivaldi. He performed Schubert's Arpeggione Sonata on a nationwide live broadcast from WFMT Fine Arts Radio in Chicago and appeared as soloist on the 1992 and 1994 European Tours of the Chicago Chamber Orchestra. His recitals have included the complete Sonatas and Variations of Beethoven and the complete Gamba Sonatas of J.S. Bach.
With special interests in new and old music, Mr. Cernota appears regularly in contemporary music concerts. He has performed Lutoslawski's works for solo cello at Orchestra Hall in Chicago for the composer. He has also performed on baroque cello with The City Musik, Basically Bach, Orpheus Band and Galena Baroque Ensemble.

Mr. Cernota has also pursued a career in science and engineering, is a Research Scientist at Fermalogic, Incorporated, and received a Master of Engineering Degree from the University of Illinois at Chicago.
Degrees
M.S., University of Illinois at Chicago
B.A., University of Chicago