Grant awarded to Big City Social Studies Group (BCSS) which was co-founded by Loyola professor Dr. Charles Tocci.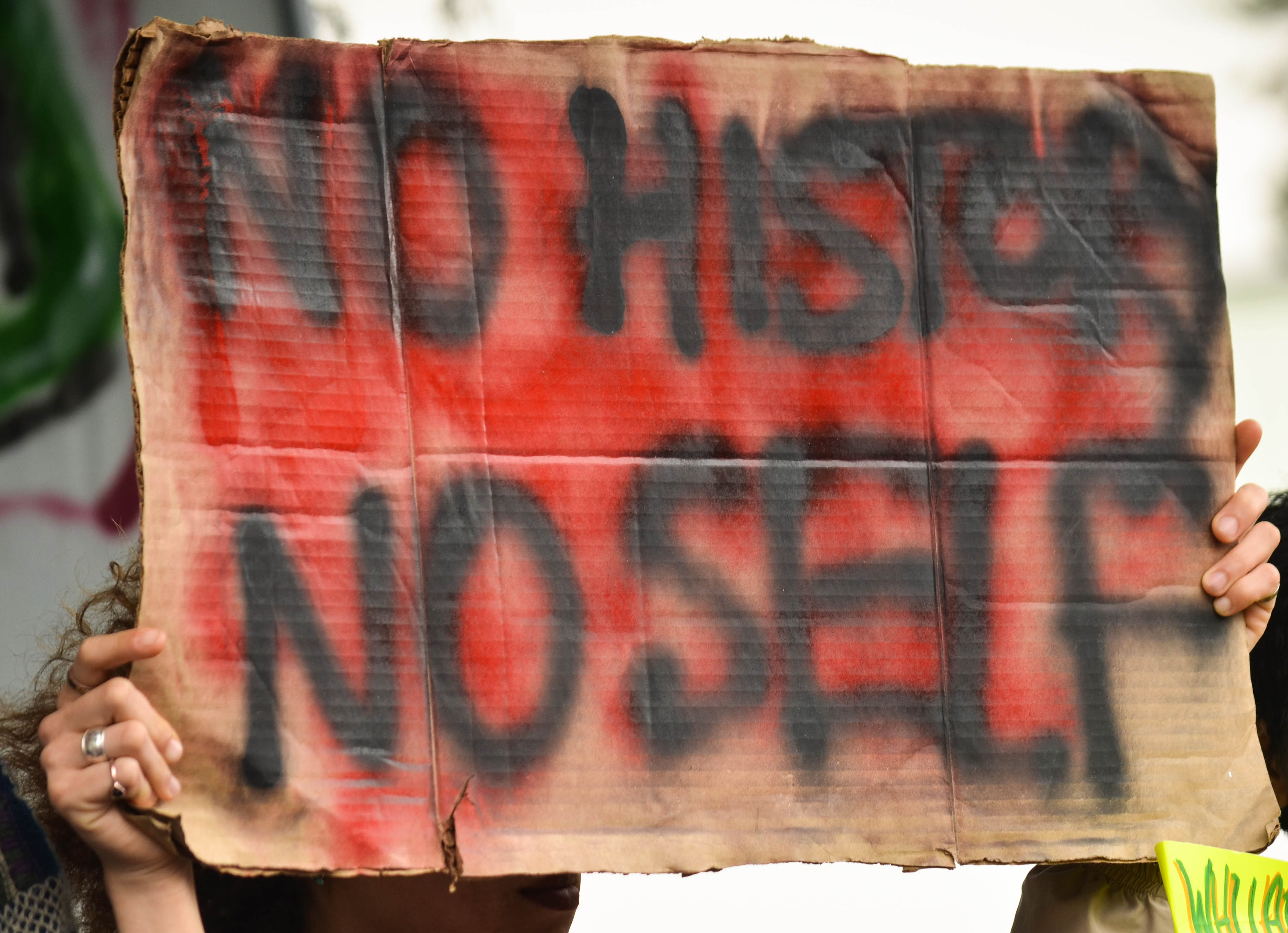 The William and Flora Hewlett Foundation has funded the Big City Social Studies Group (BCSS) with a $200,000 19-month planning grant to help formalize and sustain the group. SOE Assistant Professor Charles Tocci co-founded the group in February with colleagues from Chicago, Boston, and New York.
The Big City Social Studies Group is a collective of social studies district leaders and university education faculty working in some of the largest cities across the country who meet biweekly to collaborate and articulate core values, share ongoing work, and examine ways to address common challenges in the teaching of social studies in K-12 schools. BCSS includes participants from public school districts and universities located in New York City, Los Angeles, Chicago, San Francisco, Boston, Oakland, the District of Columbia, Detroit, Houston and Fairfax County (Virginia). These districts comprise roughly 2.7 million public school students and over-represent our most vulnerable youth -- students of color, living in poverty, recent immigrants and refugees, emergent bilingual learners, and those most impacted by COVID-19.
As a collective, BCSS asks: How do we bring together our respective expertise in urban social studies education from across the country to build on what's going well, identify shared challenges, chart future directions, and multiply our impact through collaboration?
The long-term vision for BCSS is to create a sustaining, nationally influential network of large city school district social studies education leaders and university professors who regularly discuss problems of practice, engage in collaborative research and development projects, and strategically communicate learnings to draw focus on the particular challenges of urban social studies teaching and learning. Over the course of the grant, BCSS will:
Formalizing and sustaining our ongoing professional learning community.
Publish a research report on large urban districts' and local university partners' social studies education initiatives and future directions as well as publish a technical assistance report on creating practitioner-scholar communities in education.
Develop capacity for regular output of strategic communications around the future of social studies instruction.
Dr. Tocci along with a full-funded graduate assistant will lead he research and writing of the research and technical assistance reports, slated for spring 2023 publication.
*Cover photo cropped from image by M. Minton 2018 (Click to view Source and Link to Creative Commons License)