School of ED Talks
The Loyola University Chicago School of ED Talks launched in Fall 2018 and have become a favorite event for current and prospective students as well as for the larger Loyola community. These TED-inspired talks feature SOE faculty presenting provocative ideas worth sharing. Each presenter gives a glimpse into a topic area that has special importance to them and their work. Select any of the links below to view the ED Talk by the School of Education faculty member listed.
On April 16, 2020, the School will host the first ED Talks: Scholar Edition event. As part of Loyola University Chicago's Weekend of Excellence, the Ed Talks: Scholar Edition and Awards Reception is a celebration of peer scholarship. This is an amazing opportunity to learn about the work of School of Education students across program areas. Presenting this year are two former award recipients: Amy Wilkinson and Cobretti Williams. Check back in May 2020 for the links to these two newest ED Talk additions.
Markeda Newell: Identity & Responsibility
Aurora Chang: A Place to Tell Your Truth
Michael Boyle: A Place at the Table
Amy Heineke: Working with English Learners
Demetri L. Morgan: Why Postsecondary Education is Democracy's Last Great Hope
Kelly Ferguson: Teaching to Change the World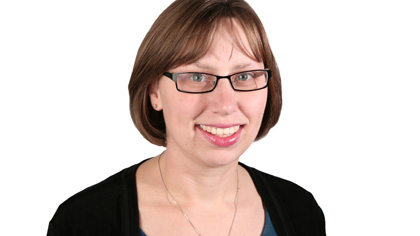 Leanne Kallenmeyn: E-VALUE-ATION:Putting Value back in Education
Jorge Peña: Transformational Teaching and Learning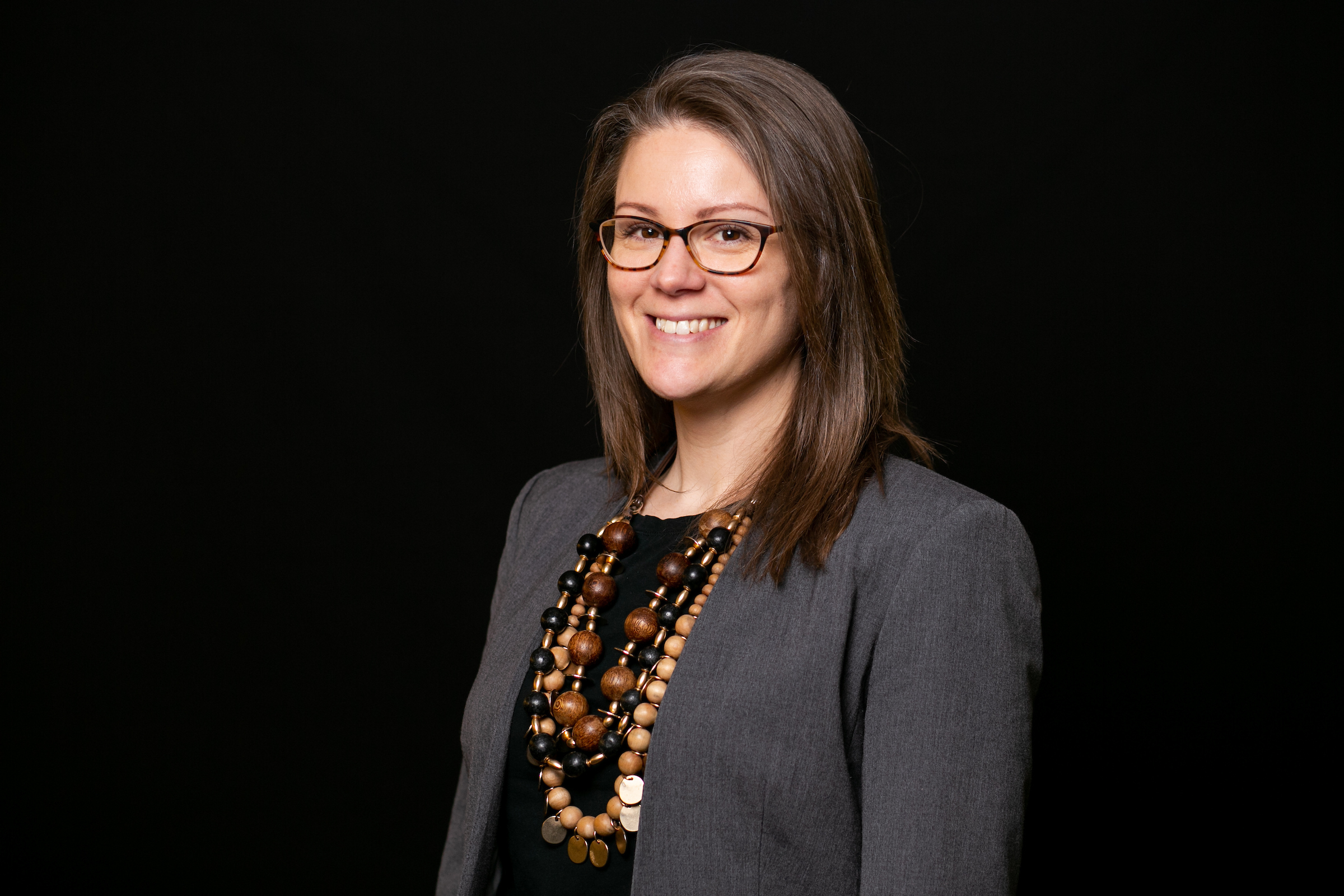 Amy Nelson Christensen: Is Your Trauma Sensitive School Racist?
Seungho Moon: Half Empty? Half full! Cultural Identity and Epistemology