Profiles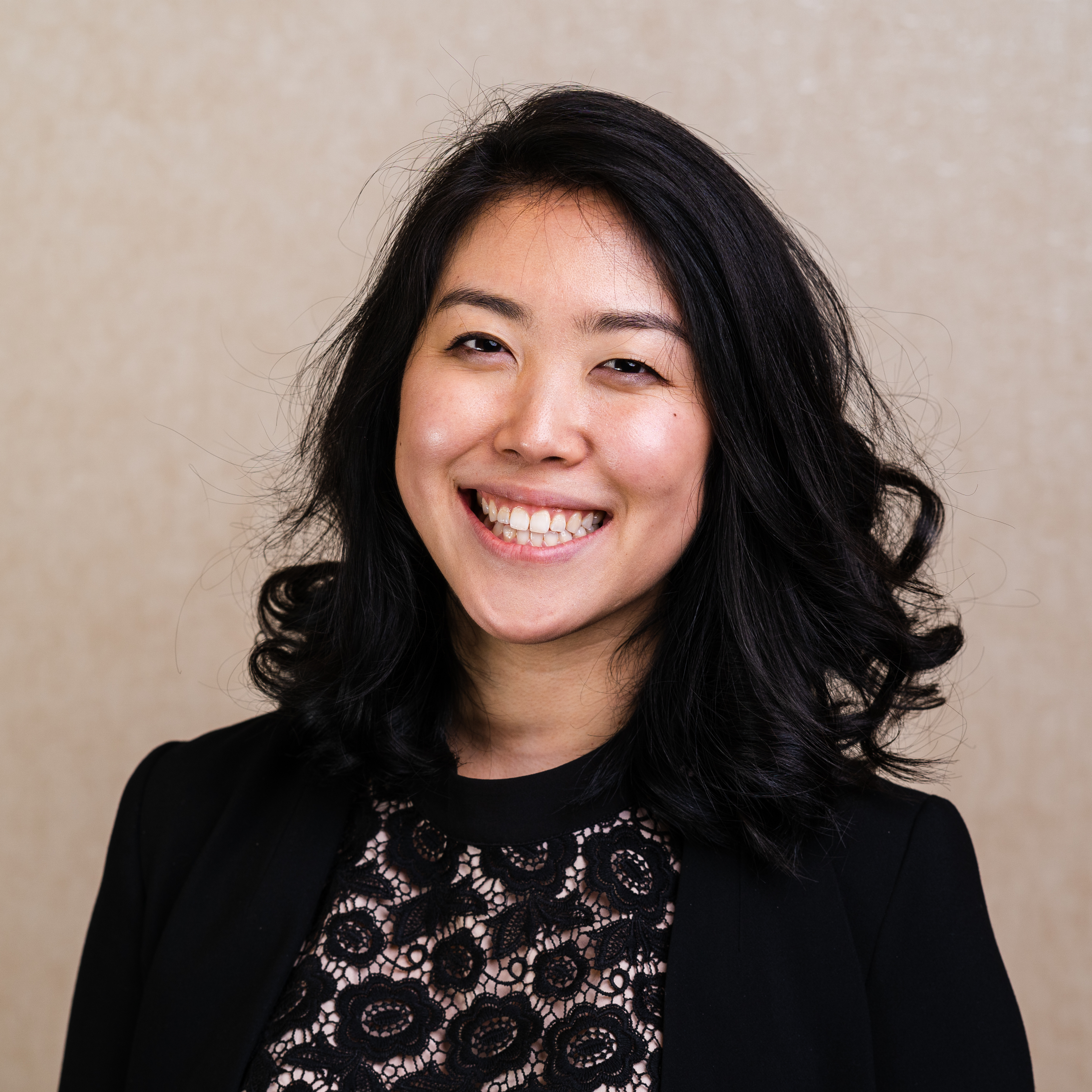 Cho, Katherine S.
Title/s: Assistant Professor in Higher Education
Office #: Lewis Towers 1147, WTC
Phone: 312.915.6311
Email: kcho3@luc.edu
About
Dr. Katherine S. Cho (she/her/hers) is an assistant professor in Higher Education at Loyola University, Chicago. Guided by her experiences as a scholar, educator, administrator, advocate, and activist, Dr. Cho's research agenda centers on how colleges and universities serve as both sites of transformation towards social justice and as sites of harm and violence. Her work spans across student activism; institutionalized racism; retention efforts; and flipping the narrative of "why aren't students prepared for college" to "why aren't colleges prepared for our students." She teaches on organizational theory; research foundations; mixed methods; and racial realities in higher education. Her pedagogy is grounded in (re)humanizing education and challenging the ways academic socialization contributes to neoliberalism, competition, and constructed scarcity.
Prior, Dr. Cho was a research analyst, higher education administrator, student affairs professional, wedding planner, and worked for an education nonprofit. She received a Ph.D. and M.A. in Education from the University of California, Los Angeles; an M.A. in Sociology & Education from Columbia University, Teachers College; and a B.A. in Public Policy Studies from Duke University. She is a 2021-23 William T. Grant Advanced Quantitative Computational Scholar with the Institute in Critical Quantitative, Computation, and Mixed Methodologies; a 2019 National Academy of Education/Spencer Foundation Dissertation Fellow; and a 2019 Faculty First-Look Scholar. Dr. Cho enjoys taking care of her ever-growing plant collection and reading a great book or short story.