Profiles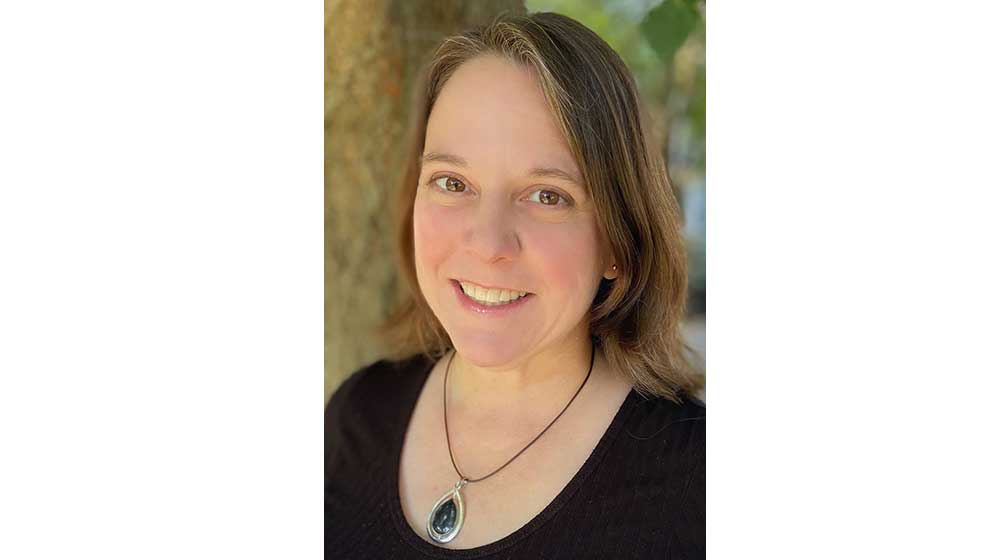 Ellis, Aimee
Title/s: Associate Professor
Specialty Area: Reading/Literacy Studies; Teacher Preparation
Office #: Lewis Towers 1024B, WTC
Phone: 312.915.6679
Email: apapola@luc.edu
CV Link: /media/lucedu/education/faculty/cv/Ellis-CV-Fall18.pdf
Degrees
PhD, University of Nevada Reno, Reno, NV
Research Interests
Critical Literacy
Literacy instruction in diverse learning environments
Preservice and inservice teacher learning
Professional & Community Affiliations
Illinois Reading Council (IRC)
International Reading Association (IRA)
Literacy Research Association (LRA)
Courses Taught
CIEP 206: Children's Literature
TLSC 310: Language and Literacy for Diverse Students: Teaching and Assessing Culturally and Linguistically Diverse Students
TLSC 320: Using Classroom Data in a Collaborative Environment to Advance Student Achievement
TLSC 330: Discipline-Specific Literacy for Diverse Students: Teaching and Assessing Culturally and Linguistically Diverse Students
Selected Publications
Papola-Ellis, A. (in press). Text complexity: The importance of building the right staircase. Reading Horizons.
Papola-Ellis, A. (2014). Teaching under policy cascades: Common Core and literacy instruction. Journal of Language and Literacy Education, 10 (1), 166-187. Available at http://jolle.coe.uga.edu/wp-content/uploads/2014/04/Teaching-Under-Policy-Cacades-Papola-Ellis.pdf.
Papola, A.L. (2013). Critical literacy, Common Core, and "close reading". Colorado Reading Journal. Available at http://www.ccira.org/w/w?cmd=gocrj.
Pennington, J.L., Obenchain, K.M., Papola, A. & Kmitta, L. (2012). The Common Core: Educational redeemer or rainmaker? Teachers College Record, Date Published: October 12, 2012. http://www.tcrecord.org ID Number: 16902.