Profiles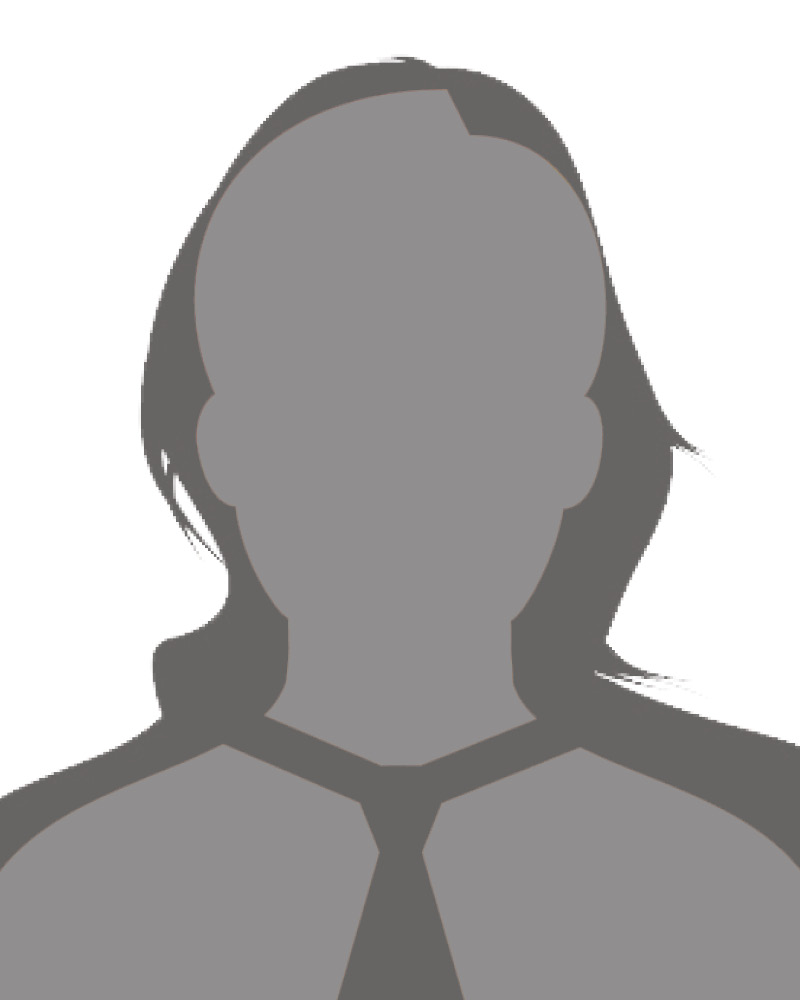 Fenning, Pamela A.
Title/s: Associate Dean for Research
Professor, Co-Program Chair for School Psychology
Specialty Area: School Psychology
Office #: Lewis Towers 1138, WTC
Phone: 312.915.6803
Email: pfennin@luc.edu
About
Dr. Fenning is a licensed clinical and psychologist (Illinois) and professor in the School Psychology Program at Loyola University Chicago.
Degrees
PhD, University of Wisconsin-Madison, WI
Program Areas
School Psychology
School Discipline Certificate
Research Interests
Alternatives to suspension
Racial disroportionality in exclusionary discipline
Discipline policies and practices
Professional & Community Affiliations
President, Trainers of School Psychologist (2019-2020)
Chair, National Association of School Psychologists (NASP) Professional Positions Committee
NASP Program Approval Board
Courses Taught
CIEP 462 Ethics and Professional School Psychology
CIEP 546 Advanced Practicum in School Psychology
CIEP 544 Prevention, Assessment & Intervention: Advanced Clinical Skills
Awards
Loyola University Chicago, School of Education Distinguished Faculty Award for Excellence in Teaching (2018)
Selected Publications
Kubek, J.B., Tindall-Biggins, C., Reed, K., Carr, L., & Fenning, P. (March, 2020). A Systematic Literature Review of School Reentry Practices Among Youth Impacted by Juvenile Justice. Child and Youth Services Review, Article 104773. DOI: https://doi.org/10.1016/j.childyouth.2020.104773
Lexi V. St. John & Pamela Fenning (2020) Supporting the behavioral and mental health needs of military children, Preventing School Failure: Alternative Education for Children and Youth, 64:2, 99-105, DOI: 10.1080/1045988X.2019.1680945
Reed, K, Fenning, P., Johnson, M. & Mayworm, A. (2020). Promoting statewide discipline reform through professional development with administrators. Preventing School Failure: Alternative Education for Children and Youth, 64(2), 172-182, DOI: 10.1080/1045988X.2020.1716674
Fenning, P.A. and Johnson, M.B. (2019). Making a systemic difference: Working with the changing system. Invited chapter in G.L. Gullo, K. Capatosto, & C. Staats. Implicit bias in schools: A practitioner's guide. New York: Routledge
Coffee, G., Fenning, P., & Wells, T. (2015). Promoting sexual health of youth: Home, school and community collaboration. Routledge: New York.