Profiles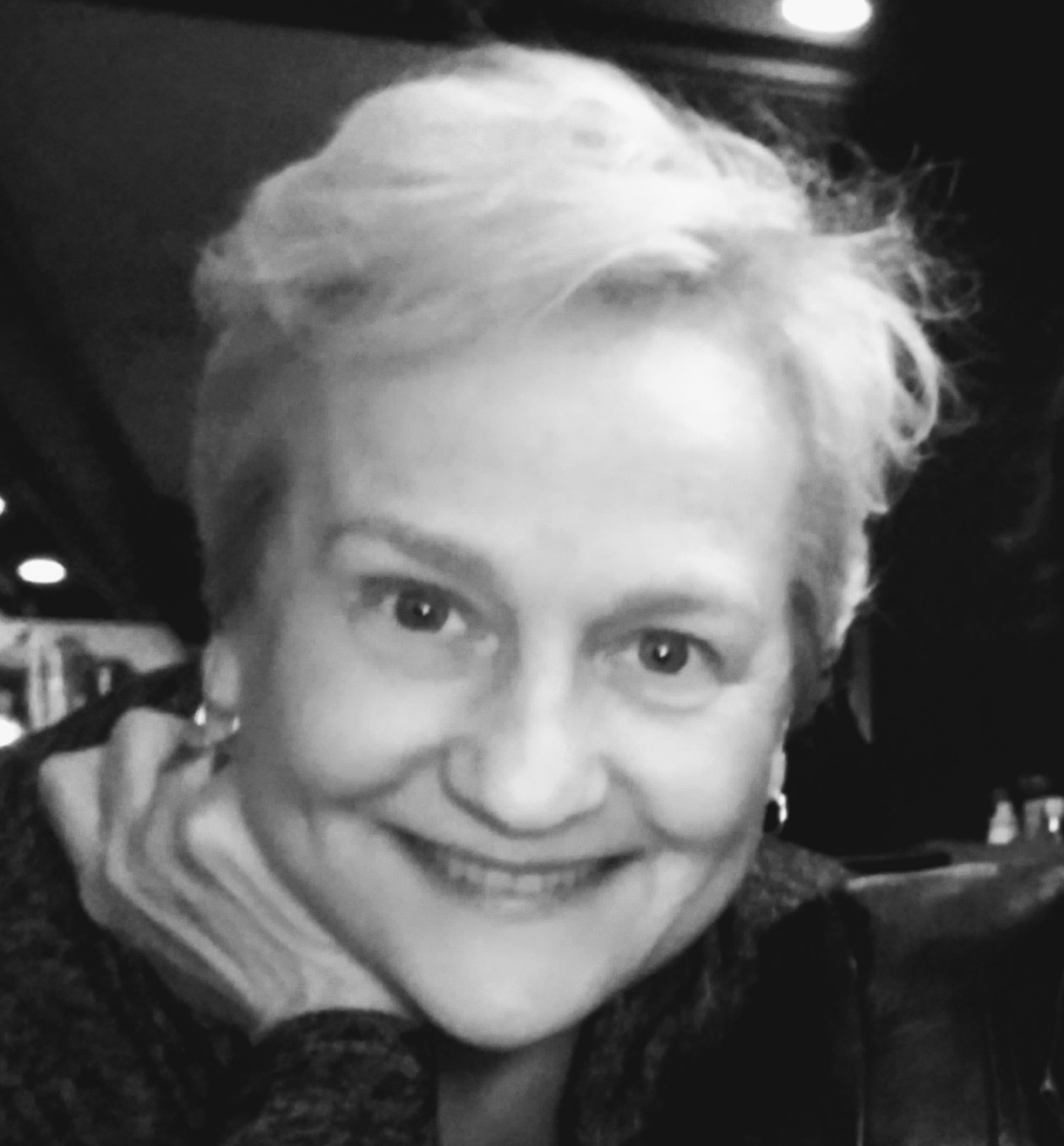 Goldberger, Nancy
Title/s: Assistant Dean, Student Academic Affairs
Office #: Lewis Towers 1010, WTC
Phone: 312.915.6318
Email: ngoldberger@luc.edu
CV Link: /media/lucedu/education/faculty/cv/Nancy_Goldberger_Resume_042320.pdf
About
Nancy Goldberger earned her BS in Elementary Education at Concordia College, River Forest. She went on to obtain her MEd in Higher Education and MA in Women's Studies/Gender Studies at Loyola University Chicago. She is currently in the Higher Education Doctoral program at Loyola. In her role as Assistant Dean in the School of Education, she continues to live into her commitment to educational excellence and the pursuit of social justice for all.
Degrees
MEd - Higher Education Administration/College Student Personnel, Loyola University Chicago
MA - Women's Studies/Gender Studies, Loyola University Chicago
BS - Elementary Education, Concordia College, River Forest, IL
Professional & Community Affiliations
National Association of Student Personnel Administrators (NASPA)
Awards
Loyola University Chicago, School of Education Distinguished Service Award 2017
Selected Publications
Israel, M., Goldberger, N., Vera, E., Heinke, A. (2018). An unlikely destination: Meeting the educational needs of immigrant, migrant and refugee children in the suburbs of Chicago, IL. International Journal of Educational Management, 31(5), 580-597.
Goldberger, Nancy. My (athletic) life (2017). In Paul Chamness Miller & Cu-Hullan Tsuyoshi McGivern (Eds.), Queer Voices from the Locker Room, in the Research in Queer Studies series (pp. 57-62).
Isreal, M.S., Goldberger, N., Vera, E., Heineke, A., & Anderson, B. (2016). The iterative partnership paradigm: Creating healthy, sustainable university/school/district/community organization relationships that work. In J.J. Slater, R. Ravid & R.M. Reardon (Eds.), Building and Maintaining Collaborative Communities: Schools, University, and Community Organizations. Charlotte, NC: Information Age Publishing. (pp. 117-132).