Profiles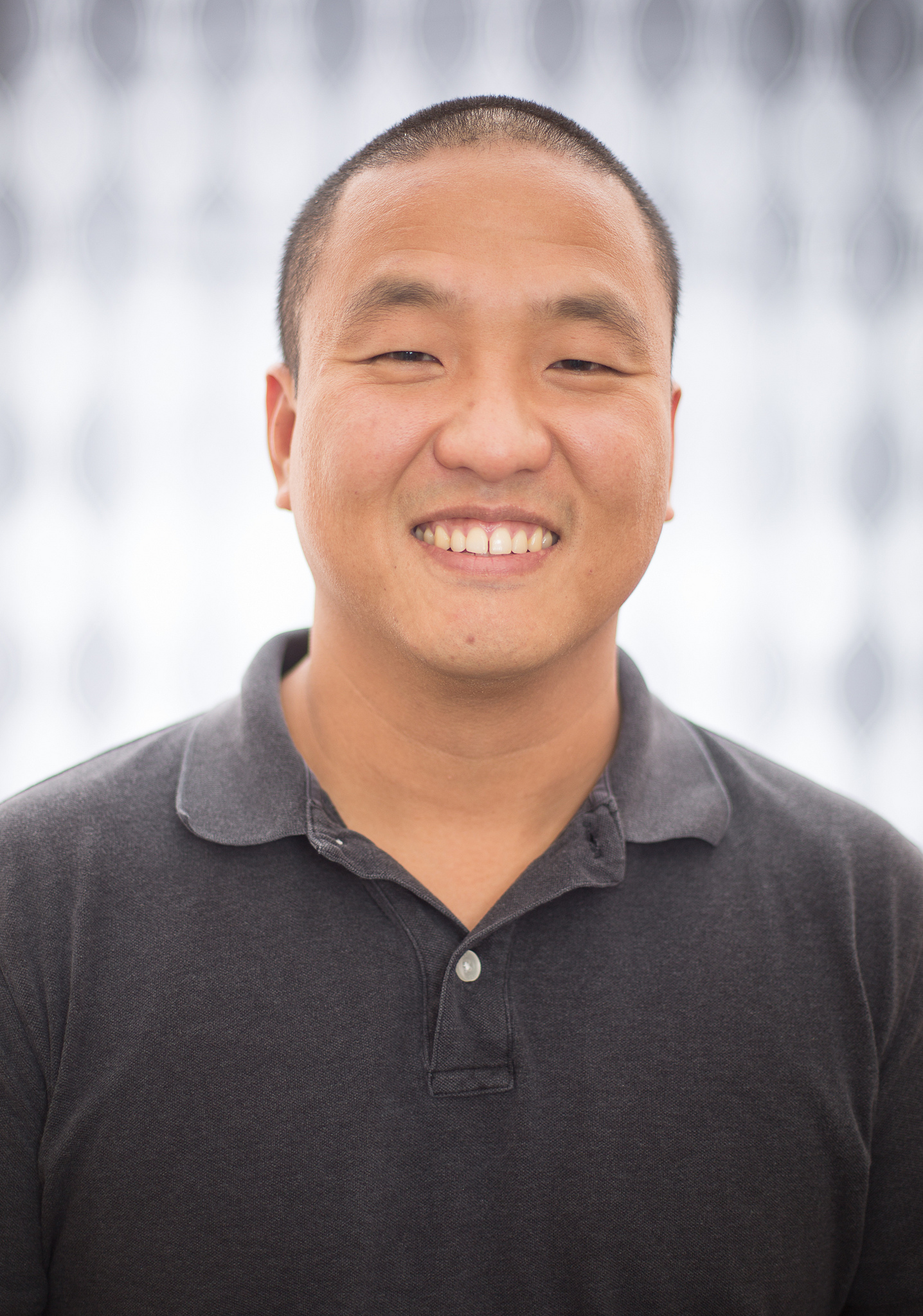 Miller, Matthew J.
Title/s: Professor; Program Co-Chair for Counseling Psychology
Specialty Area: Counseling Program
Office #: Lewis Towers 1034, WTC
Phone: 312-915-7087
Email: mmill11@luc.edu
About
Matthew J. Miller, PhD (he/him) is Professor and Co-Graduate Program Director of the counseling programs at Loyola University Chicago and an Associate Editor for the Journal of Counseling Psychology. He directs the Race, Culture, and Health Equity Lab.
Program Areas
Community Counseling
School Counseling
Clinical Mental Health Counseling
Counseling Psychology
Research Interests
The role of racial and cultural factors in mental health and health disparities
The measurement of racial and cultural constructs
The development and testing of an evidence based, culturally responsive, intersectional, and ecologically valid video intervention model in order to help individuals cope with many forms of individual and systemic racism
Courses Taught
CPSY 425 Assessment in Counseling
CPSY 433 Multicultural Counseling
CPSY 435 Advanced Seminar in Multicultural Psychology and Social Justice
CPSY 435 History and Systems of Psychology
CPSY 482 Intellectual and Personality Assessment
Selected Publications
Keum, B.T., & Miller, M. J. (2020). Social Justice Interdependence among Students in Counseling Psychology Training Programs: Group Actor-Partner Interdependence Model of Social Justice Attitudes, Training Program Norms, Advocacy Intentions, and Peer Relationship. Journal of Counseling Psychology, 67, 141-155.
Lu, Y., Alvarez, A. N., & Miller, M. J. (2019). Measurement Invariance of the Brief Symptom Inventory-18 (BSI-18) Across Asian American Ethnic, Nativity, and Gender Groups. Asian American Journal of Psychology, 10, 1-10.
Choi, N., Miller, M. J. (2018). Social class, classism, stigma, and college students' attitudes toward counseling. The Counseling Psychologist, 46, 761-785.
Miller, M. J., Keum, B. T., Thai, C. J., Lu, Y., Truong, N. N., Huh, G. A., Li, X., Yeung, J. G., & Ahn, L. H. (2018). Practice recommendations for addressing racism: A content analysis of the counseling psychology literature. Journal of Counseling Psychology, 65, 669-680.
Truong, N. N., & Miller, M. J. (2018). Family and Social Cognitive Predictors of Southeast Asian American College Students' Academic Satisfaction. Journal of Career Assessment, 26, 488-502.
Miller, M. J., Alvarez, A. N., Li, R., Chen, G. A., & Iwamoto, D. K. (2016). Measurement invariance of the PRIAS with Asian Americans. Psychological Assessment, 28, 116-122.