Profiles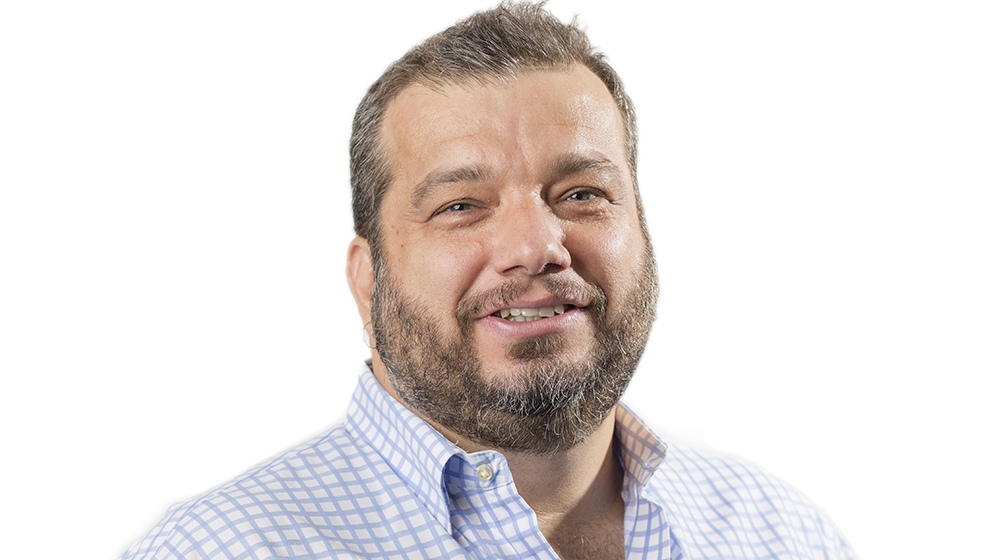 Renfro, Richard L.
Title/s: Director of Loyola Community & Family Services
Office #: Granada Center 302, LSC
Phone: 773.508.3361
Email: rrenfro@luc.edu
CV Link: /media/lucedu/education/faculty/cv/Renfro-CV-Fall15.pdf
About
Richard L. Renfro is a licensed clinical psychologist and the Director of Loyola Community and Family Services. The center is supported by both the School of Education and the School of Social Work and will focus on working with the Rogers Park and Edgewater community. This center is one of the first programs developed under Loyola's new strategic plan, "Plan 2020: Building a More Just, Humane, and Sustainable World," which include the institutional priorities of advancing social justice mission; promoting multidisciplinary collaboration to address societal challenges; and engaging local and global societal challenges through partnerships. The clinic's mission is to collaborate with residents and community partners to strengthen and enhance quality of life through holistic, culturally relevant and interdisciplinary services that support family, community and social justice.
Before coming to Loyola, Dr. Renfro worked at DePaul Family & Community Services for 15 years, where he worked with urban children and families and Spanish speaking communities in the Near North Chicago area. His focus at the clinic was working with adolescent males with Conduct Disorder as well as conducting family therapy with such adolescents. He also specialized in working with youth & families around issues of sexuality. Dr. Renfro past teaching has focused on Lesbian, Gay, Bisexual, and Transgender psychology, Latina/o psychology and a graduate diversity course that utilizes the works of bell hooks in understanding how class, race, gender, and sexuality intersect with various key clinical issues in psychology. His clinical research has focused on Latino issues including Gay Latino Men and HIV prevention and on Latina mental health focusing on the barriers Latinas face accessing mental health services in the Chicago and collar county regions. Dr. Renfro received his Bachelor of Arts in psychology from Yale University and his doctorate from University of California, Berkeley in clinical/community psychology. His pre-doctoral internship was at the University of Illinois at Chicago, Institute of Juvenile Research.
Degrees
PhD, University of California, Berkeley, CA
MA, University of California, Berkeley, CA
BA, Yale Univeristy, New Haven, CT
Research Interests
Community Mental Health
Latino/a Mental Health
LGBT Identity Development
Intersectionality, Oppression and Mental Health
Professional & Community Affiliations
Society for Community Research and Action
National Latino/a Psychological Association
Society for the Psychological Study of Lesbian, Gay, Bisexual and Transgender Issues
Illinois Psychological Association
National Register of Health Service Psychologists
Awards
Outstanding Contribution to the Mission of DePaul University in the Area of Diversity