Profiles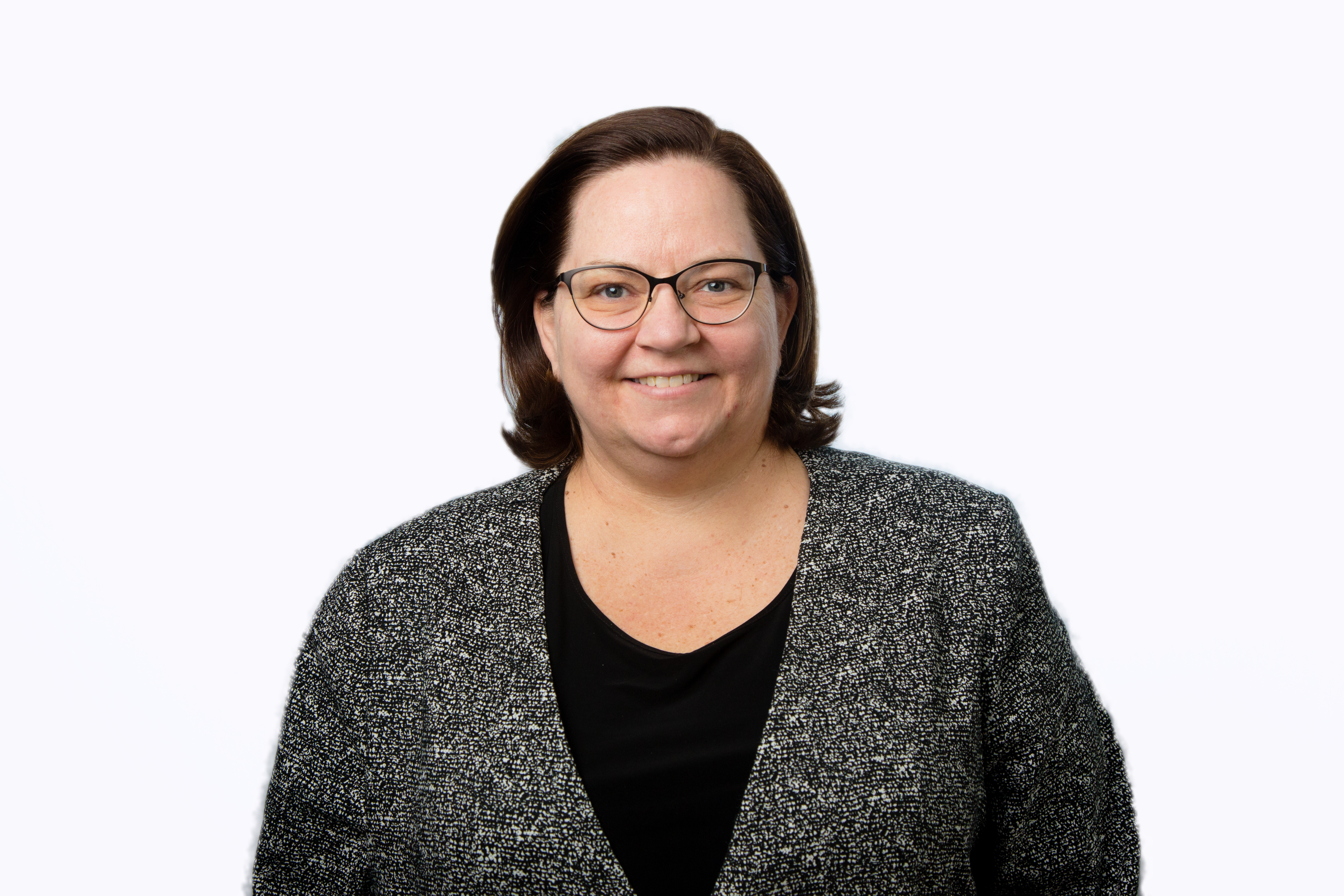 Sullivan, Debra
Title/s: Co-Director for the Andrew M. Greeley Center for Catholic Education; Clinical Assistant Professor
Specialty Area: Principal Preparation and Leadership Development
Office #: Lewis Towers 601C, WTC
Phone: 312.915.6885
Email: dsullivan2@luc.edu
CV Link: /media/lucedu/education/faculty/cv/Sullivan-CV-Fall17.pdf
About
"Let your life speak." Old Quaker saying
Debra Sullivan is the Co-Director for the Andrew M. Greeley Center for Catholic Education, and a Clinical Assistant Professor in the Administration and Supervision program in the School of Education. Dr. Sullivan comes to Loyola University Chicago with over 25 years of teaching and administrative experience in the Archdiocese of Chicago, from classroom teacher to the founding Turnaround Regional Director for the Office of Catholic Schools. Dr. Sullivan's doctoral research focused on the implementation of Professional Learning Communities (PLCs) in Catholic school settings.
In 2016, Dr. Sullivan joined the faculty at Loyola University Chicago as a member of the Andrew M. Greeley Center for Catholic Education. As the Assistant Director for Catholic School Leadership, Dr. Sullivan served as director, advisor and teacher in the LUC Catholic Principal Preparation Program, while also developing relationships with dioceses across the country to support their work in developing and nurturing leaders in their schools. Dr. Sullivan is passionate about Catholic school leadership and building the leadership capacity of those already ministering in Catholic Schools.
Dr. Sullivan holds a BA in History in Education from Whittier College, a MA in Educational Administration from Rosary College (now Dominican University) as well as an EdD in Curriculum and Instruction from Loyola University Chicago.
Degrees
EdD in Curriculum & Instruction from Loyola University Chicago, Chicago IL
MA in Educational Administration from Rosary College, Oak Park, IL
BA History in Education from Whittie College, Whittier, CA
Program Areas
Administration & Supervision
Research Interests
Professional Learning Communities in Catholic schools
Administration and Supervision in Catholic schools
Sustainability of Catholic schools
Teacher leadership in Catholic schools
Pastoral Leadership of Catholic schools
Professional & Community Affiliations
National Catholic Education Association (NCEA)
Catholic Higher Ed Supporting Catholic Schools (CHESCS)
Illinois Council of Professors of Educational Administration (ICPEA)
Courses Taught
ELPS 407 Leading for Data-Based Decision Making
ELPS 481 Mission Driven Leadership for Principals
ELPS 482 School Supervision for Principals
ELPS 483 Human and Fiscal Resources for Principals
ELPS 566 Principal Internship One
ELPS 567 Principal Internship Two