Profiles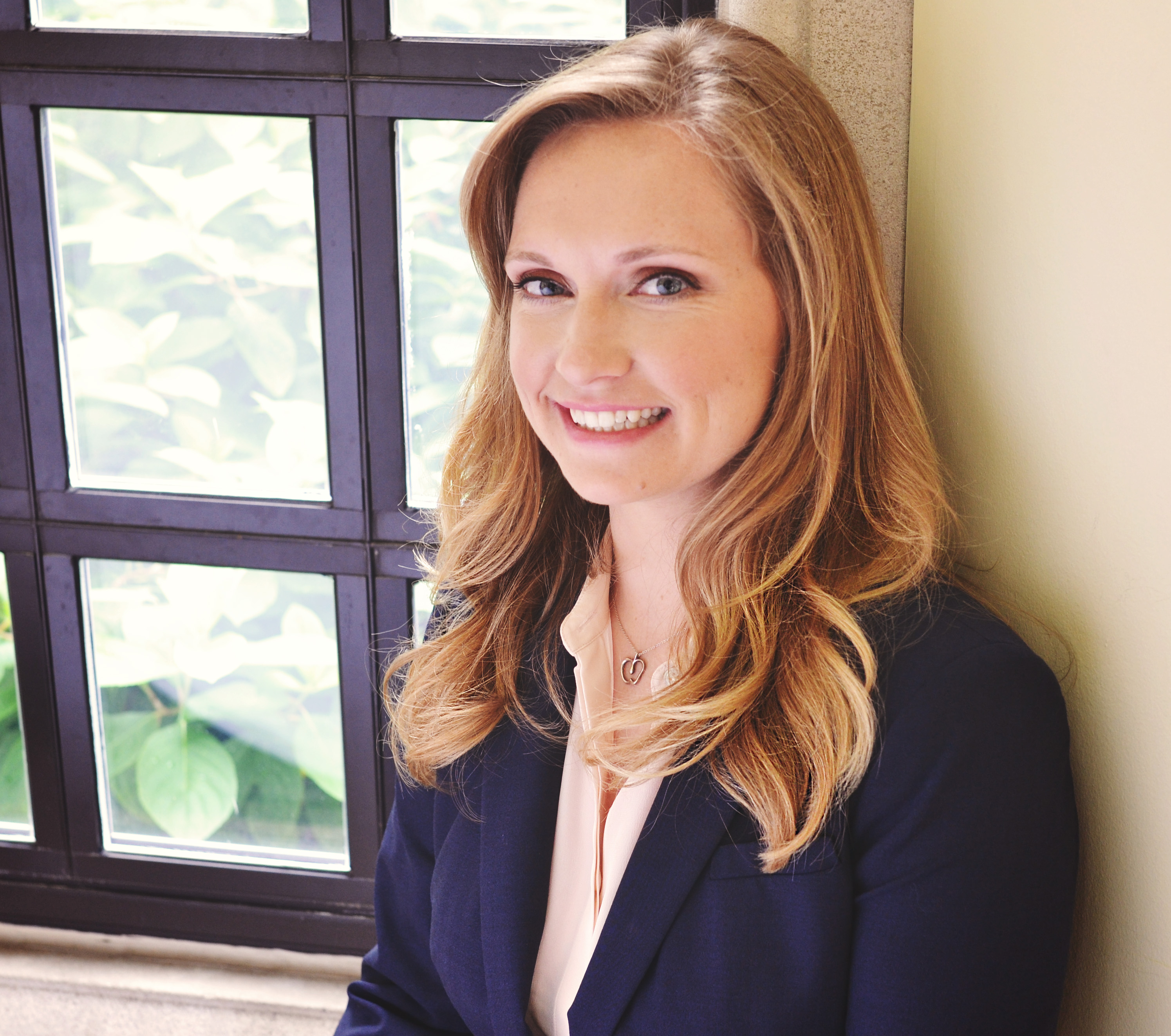 Whittingham, Colleen E.
Title/s: Clinical Assistant Professor in Teaching & Learning
Office #: Lewis Towers 1063, WTC
Phone: 312.915.6464
Email: cwhitti@luc.edu
About
Colleen E. Whittingham served as an Assistant Professor of Reading and Elementary Education at UNC Charlotte for five years. Colleen completed her doctoral degree in Literacy, Language, and Culture at the University of Illinois at Chicago in 2016 where she served as a research assistant at the UIC Center for Literacy and the UIC Reading Clinic. Colleen's research explores effective literacy instruction that positions students as agentive learners in early childhood classrooms, and the factors that mediate both academic success and teacher-child interactions in such classrooms. During her doctoral studies, Colleen was awarded the Graduate College Dean's Scholars Fellowship, the Dean's College Collaborative Community Engagement Grant, and the International Literacy Association's' Helen M. Robinson Grant, totally over $40,000 in direct research support. While at UNC Charlotte Colleen was awarded the Faculty Research Grant and the Scholarship of Teaching and Learning Grant. She also served as co-PI on a state-funded grant investigating first grade literacy instruction across North Carolina. Colleen's publications include 15 peer-reviewed articles and four book chapters.