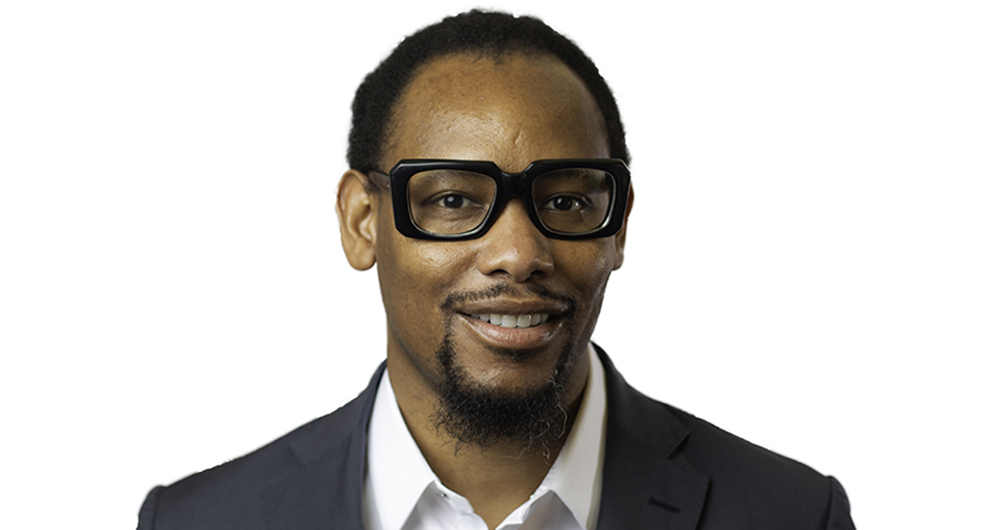 Jules, Tavis D.
About
Dr. Tavis D. Jules is an Associate Professor of Cultural and Educational Policy at Loyola University Chicago, specifically focusing on Comparative and International Education and International Higher Education. He has taught a variety of graduate and undergraduate courses at Loyola. He received his MA (2004) in International Educational Development, specializing in Peace Education, at Teachers College, Columbia University. He then went on to receive both an EdM (2005) and EdD (2008) in International Educational Development—International Educational Policy Studies from Teachers College, Columbia University. Prior to arriving at Loyola, Dr. Jules held a variety of positions internationally. From 2009-2011 he worked as the Head of Knowledge and Communication for the Globally Responsible Leadership Initiative (GRLI), where he was responsible for developing fundraising, communication, marketing, and education programs. He also worked as a curriculum specialist (2008-2009) for Freedom House in New York, New York, where he wrote, coordinated, and edited an online curriculum manual and learning portal for educators teaching about democracy and freedom in Iran.
His vast professional and academic experiences have led to research interests in regionalism and governance, transitory spaces, and policy challenges in small island developing states (SIDS). He also has written a plethora of book chapters ranging on topics from post-revolutionary higher education reforms in Tunisia to post-socialist conversions in the global South.
Degrees
EdD, Columbia University, New York, NY
Program Areas
Cultural and Educational Policy Studies
Comparative & International Education
International Higher Education
Research Interests
Regionalism and Governance
International Cooperation and Education
Leadership, Ethics, and Sustainability
Gender Education and Development
Comparative and International Education Policy Studies
Economic Integration and Education in Latin America and the Caribbean
Policy Challenges in Small Island Developing States (SIDS)
International Political Economy of Education in Emerging and Frontier Markets
Professional & Community Affiliations
Comparative and International Education Society (CIES)
Caribbean Studies Association
Mid-West Political Studies Association
The Caribbean Journal for International Relations and Diplomacy, The University of the West Indies, Book Review Editor
Courses Taught
ELPS 230 Globalization, Education and Childhood
ELPS 405 Introduction to Educational Policy
ELPS 455 Comparative Education
ELPS 458 International Education
ELPS 555 Seminar in Comparative Education: Governance International Organizations
ELPS 555 Seminar in Comparative Education: Human Rights and Education
ELPS 555 Seminar in Comparative Education: Sustainability, Ethics and Development
Awards
Co-Investigator, Sheikh Saud bin Saqr Al Qasimi Foundation for Policy Research: Seed Grant (2019-2020)
Loyola University Chicago, School of Education Distinguished Faculty Award for Excellence in Research (2018)
Summer Research Stipend, Loyola University Chicago (2012, 2014, 2017, 2020)
Fellow, OpEd Project Fellowship (2017-2018)
Stimulating Multidisciplinary Research at Loyola's Lakeside Campuses, Loyola University Chicago (2014)
Research Fellowship to Conduct Research in Tunisia, Loyola University Chicago (2012)
Selected Publications
Jules, T.D. (2019). Regimes Theory' as an Approach to Understanding Educational Cooperation in CARICOM and Commonwealth Countries. Round Table: The Commonwealth Journal of International Relations. 108(4), 435-44. doi:10.1080/00358533.2015.1126965
Jules, T.D., & Salajan, F.D. (2019). The 'Educational Intelligent Economy': Artificial Intelligence, Machine Learning and the Internet of Things in Education. Bingley, UK: Emerald Publishing.
Jules, T.D., & Barton, T. (2018). Educational transitions in post-revolutionary spaces: Islam, security and social movements in Tunisia. New York, NY: Bloomsbury Press.
Jules, T.D. (2018). Educational Regime Complexity: Nested Governance and Multistakeholderism in the Fourth Industrial Revolution (pp. 139-158). In A. W. Wiseman (Ed.), Annual Review of Comparative and International Education 2017. Bingley, UK: Emerald Publishing.
Jules, T.D., & Ressler, P.S. (2017). (Eds.) Is "small" always small and "big" always big? Re-reading educational policy and practice in small states. Berlin, Germany: Peter Lang.
Jules, T.D. (2012). Neither world polity nor local or national societies: Regionalization in the global South-the Caribbean community. Berlin, Germany: Peter Lang.