Zehra Gokal,
(BA 'TK)
Summer Bridge 3rd Grade Teacher at Chicago Public Schools
"Your freshman year, your first semester, you get to go to classrooms. When I go to be a teacher and I step into my classroom, I will already know what to do."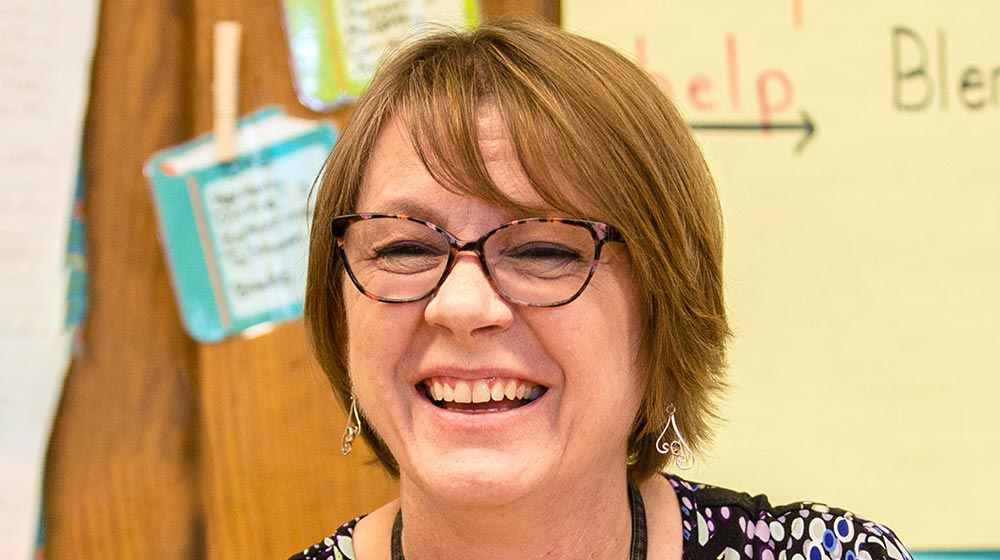 Monica Prinz,
(MEd '06)
Teacher at Gillespie Elementary School in Chicago
Winner of Chicago's Golden Apple Award for Excellence in Teaching
"Loyola has a really good philosophy on education. I had classes that helped connect social trends to science and how to really bring it to life, which was really important. It was a strong basis for my career. It built a great repertoire for a starting teacher."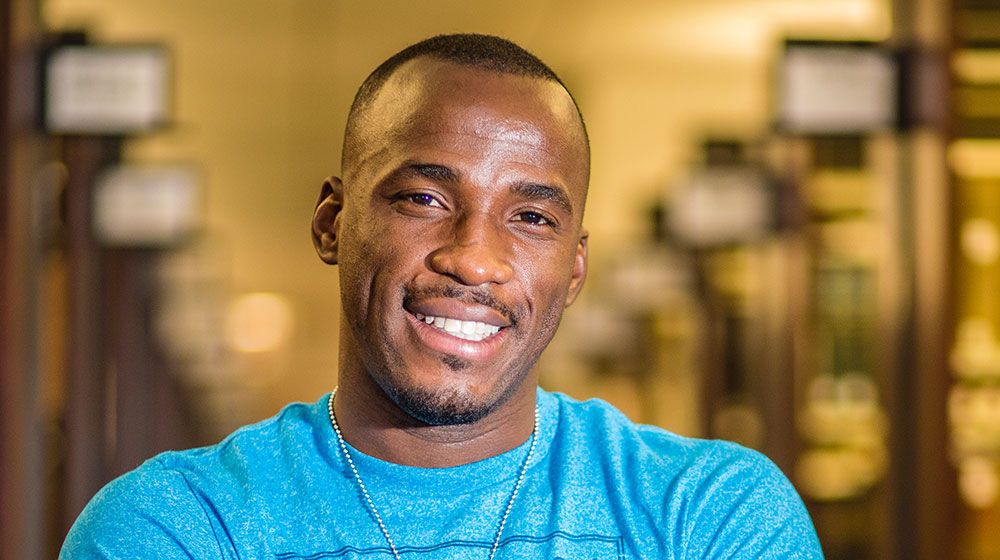 Slaney Palmer,
JD '(MEd 'TK)
Current Position TK
"Being a social justice educator is a special calling. Our service must be universal, inclusive, diverse, and with a preferential option for advocacy for those who are at risk of being left behind.