Faculty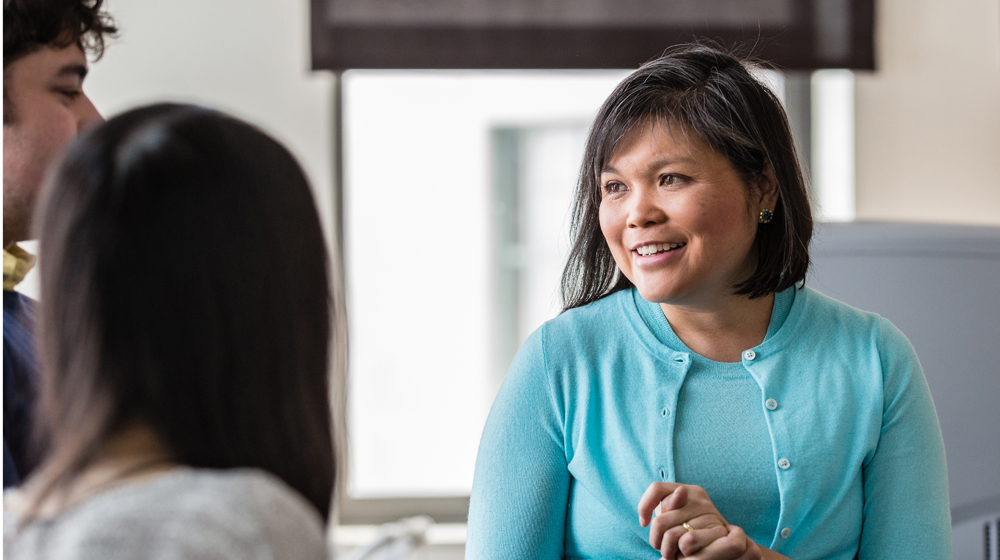 Gail Baura, PhD
Title/s: Director of Engineering and Professor
Office #: 321 Cuneo Hall
Phone: 773.508.8095
Email:
About
Dr. Baura received her BS Electrical Engineering degree from Loyola Marymount University, her MS Electrical Engineering and MS Biomedical Engineering degrees from Drexel University, and her PhD Bioengineering degree from the University of Washington. Between her graduate degrees, she worked as a loop transmission systems engineer at AT&T Bell Laboratories. She then spent 13 years in the medical device industry conducting medical device research and managing research and product development at several companies. She holds 20 U.S. patents. In her last industry position, Dr. Baura was Vice President, Research and Chief Scientist at CardioDynamics. In 2006, she returned to academia as a Professor of Medical Devices at Keck Graduate Institute of Applied Life Sciences, which is one of the Claremont Colleges. She is a Fellow of the American Institute of Medical and Biological Engineering (AIMBE).
Throughout her career, Dr. Baura has championed engineering curriculum excellence. She has written four engineering textbooks, three of which are medical device textbooks. The second edition of her Medical Device Technologies textbook was recently published by Elsevier. Dr. Baura recently finished her five-year term as an ABET Engineering Accreditation Commissioner, and is now a Member of the ABET Board of Delegates. In her position as Director of Engineering at Loyola, she constructed a general engineering curriculum that incorporates substantial industry input and prepares new engineering graduates for positions in the medical device, microelectronics, and wastewater treatment industries.
Research Interests
Dr. Baura's research group is investigating the utility of the orbicularis oculi electromyogram for noninvasive, continuous drowsiness monitoring. Her other research interests include engineering education and the application of system theory to physiologic signals for new medical devices.
Selected Publications
1. Neuman, M.R., Baura, G.D., Meldrum, S., Soykan, O., Valentinuzzi, M.E., Leder, R.S., Micera, S., and Zhang, Y.T., Advances in Medical Devices and Medical Electronics. Proceedings of the IEEE, 100th Anniversary Issue, May 13, 2012. 100:1537-1550.
2. Baura, G.D., Medical Device Technologies: a Systems Based Overview Using Engineering Standards. Academic Press Series in Biomedical Engineering. 2012, Waltham, MA: Elsevier/Academic Press. xv, 512 p.
3. Baura, G.D., Blink monitor for detecting blink occurrence in a living subject, U.S. Patent 7,639,146, 2009.
4. Baura, G. D., Malecha, J.R., and Bougerra, R., Method and apparatus for signal assessment including event rejection, U.S. Patent 7,570,989, 2009.
5. Baura, G.D., et al., Saturable Transport of Insulin from Plasma into the Central-Nervous-System of Dogs in-Vivo - a Mechanism for Regulated Insulin Delivery to the Brain. Journal of Clinical Investigation, 1993. 92(4):1824-1830