home_news
POSTPONED: Visiting Scholar Professor Pilar Martinez-Benedi presents: "Sapore di Mare" Pavese's "Fluid" Translation of Moby-Dick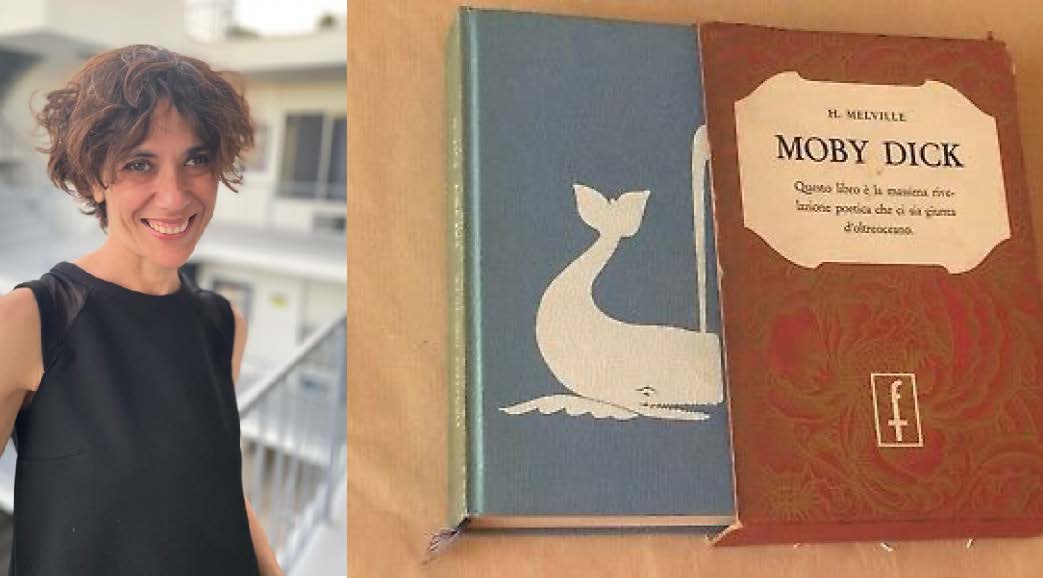 Please join us in January 2022 for this talk from Visiting Scholar Professor Pilar Martinez-Benedi.
Cesare Pavese was a young writer in the making when he translated Moby-Dick into Italian in 1932 — the first translation of Melville's masterpiece in Europe. Only nine years later, Pavese revised and republished the work, and his 1941 translation remains the most read and respected in Italy to date. But the aim of this revision was not that of correcting any translation mistakes — the new version in fact reads "Riveduta e migliorata" — "ameliorated", not "corrected". What did Pavese mean by "migliorata"; in what sense was this second version improved? Pavese's explicit intention was to capture the novel's "sapore di mare" — its "taste of sea". The translator, in other words, was more concerned with rhythm and tone than with linguistic accuracy. But, how to capture something as elusive and ungraspable as rhythm and tone, which Sianne Ngai has defined as the "organizing affect" of a text? Pavese's fluid translation will help me ask these questions, and venture answers, about the translation of affect.
Free and open to the Loyola community, this event be of special relevance to those interested in Melville, Melville in Italy, Translation Studies, Affect Studies, and Literature. For more information, please contact Prof. Marta Werner: mwerner7@luc.edu.