archive
Laura Goldstein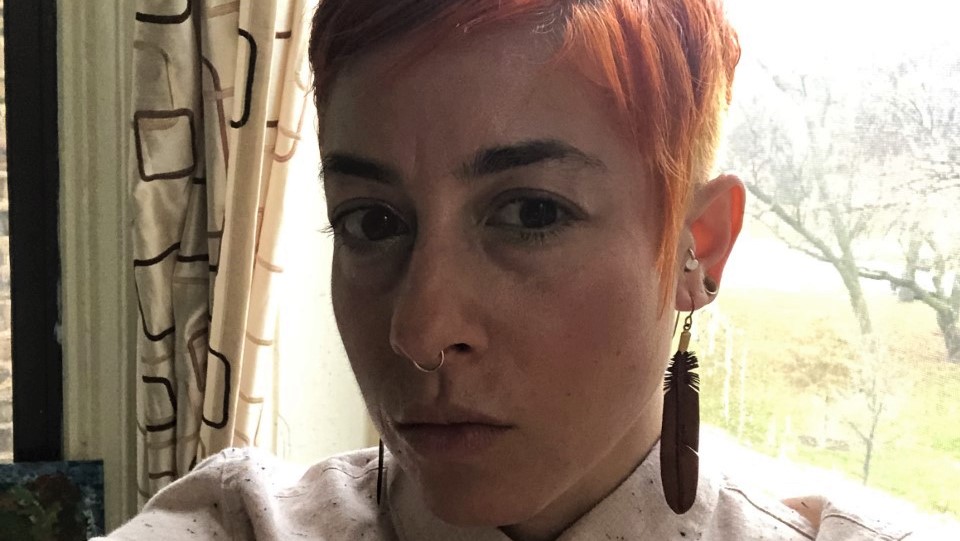 Advanced Lecturer
Office Location: Loyola Hall 215
Phone Number: 773.508.2798
E-mail: lgolds2@luc.edu
About
Teaching Philosophy:
I like to provide a very strong sense of structure for each course, and then let students explore the material together as a community. Although my rules for the classroom are firm, they are in place in order to foster a sense of common ground and respect between students. I function as a facilitator and a guide within these landmarks of subject matter, critical discussions and writing assignments while students are encouraged to find and expand on their own points of view, building their perspectives, modes of thinking, and ways of writing.
Degrees
BA, English, University of Pennsylvania
MA, English and Creative Writing, Temple University
MFA, Writing, School of the Art Institute of Chicago
Selected Publications
Full-Length Collection:
loaded arc, Trembling Pillow Press, 2013.
Chapbooks:
phylum, Horse Less Press, 2013.
Inventory, Sona Books, 2012.
Let Her, Dancing Girl Press, 2012.
Facts of Light, Plumberries Press, 2010.
Day of Answers, Tir Aux Pigeons, 2009.
Ice in Intervals, Hex Press, 2008.
Literary Magazines:
Seeds, The Denver Quarterly, 2013.
Awesome Camera, Matter Monthly (online), 2013.
Sea Here, Din Magazine (online), 2013.
Ticker, Horse Less Review (online), 2013.
Procedure and Reversed, MAKE Magazine, 2011.
Pond, American Letters and Commentary, 2011.
Another Creature, Requited (online), 2009.
Nascent, Fission and Sinister Sender, Little Red Leaves, 2009.
Our Skin and Holy Wars, Text/Sound (online), 2009.
Captain America, EAOGH (online), 2009.
Reviews and Essays:
Deltron 3030: Hip-Hop as Afro-Futurism, Poetry Crush (online), 2013.
The Poli: theprecession.org and languages of the internet populace, Jacket2 (online), 2011.
Author Fail, Big Other (online), 2011.
Translation as Performance: Caroline Bergvall's Via, How2 (online), 2009.
Catherine Daly's Chanteuse/Cantatrice, Cutbank (online), 2008.