Values-Based Leadership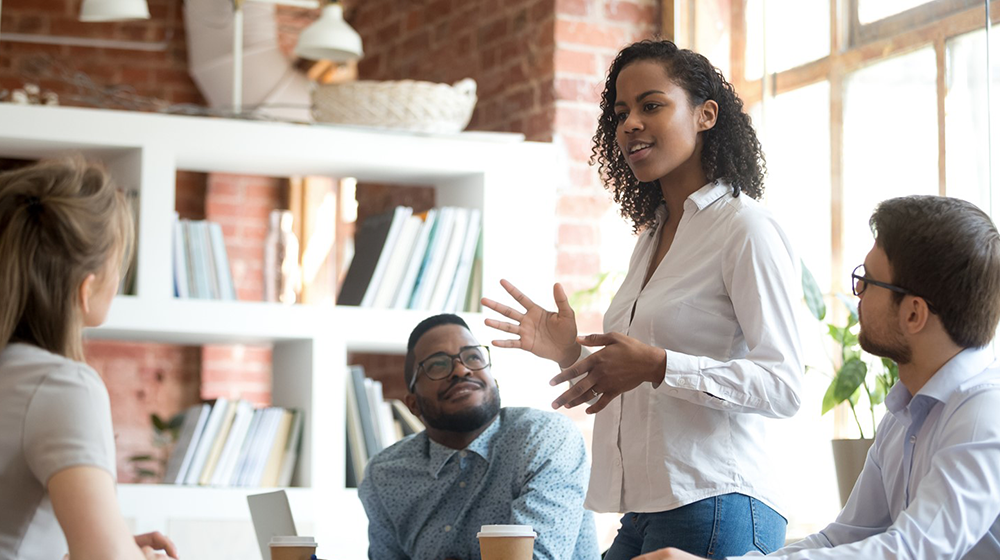 Loyola's Values-Based Leadership program explores contemporary business trends from the perspective of values, ethics, and Jesuit principles. These Jesuit core competencies are infused into the curriculum and course experience to create a dynamic program that explores current management practices such as emotional intelligence, strategic thinking, feedback, influence, and more.

During this program, participants explore how to make strategic decisions while creating meaningful impacts in their organizations. Not only will participants assess their own management styles and discover areas for personal growth, but central to the program is developing a personal mission plan for maximizing your impact in your organization.

If you're seeking to propel your organization and career forward through the framework of values and ethics, this program provides an intensive experience designed to spur your individual growth and develop the qualities of a modern Jesuit business leader.
Upcoming Sessions
ONLINE: April 9 - June 18, 2021
Classes meet on Fridays from 8:30-11:30 a.m.
Registration closes April 2, 2021
$3,500
Register