For Students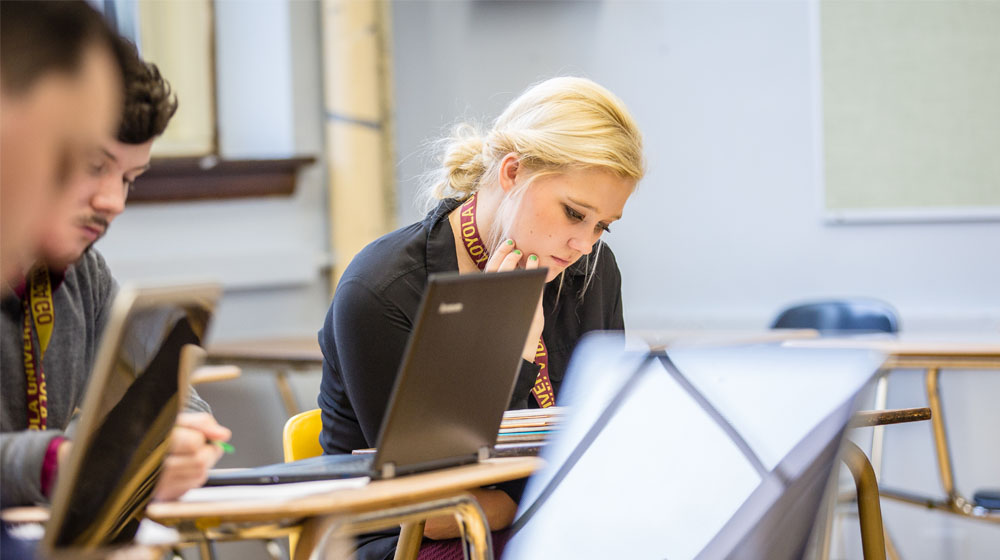 Students: Welcome to your page! Here you will find a wealth of resources to help you in all the stages of your community-based learning experience! Need help entering your LOCUS information? Looking for an internship? The menu to the left should answer a lot of your questions.
Job Shadow Program - Fall Break, October 7 and 8, 2019
Career Services, in collaboration with the Center for Experiential Learning, is proud of our annual Job Shadow Program which is offered to all undergraduate and graduate students. A job/internship shadowing experience is a one day opportunity for students to gain understanding of a business, industry, and/or job function, to ask questions, and to observe day to day business operations. It also encourages students, alumni, and organizations to forge strong and valuable connections. The Job Shadow Program is not for academic credit and students are not compensated, but the experience is beneficial to both students and hosts. Apply in Handshake and visit Career Services website for Application Process
Is there something missing? Let us know and we'll add it here.