Responding to Racism and Social Injustice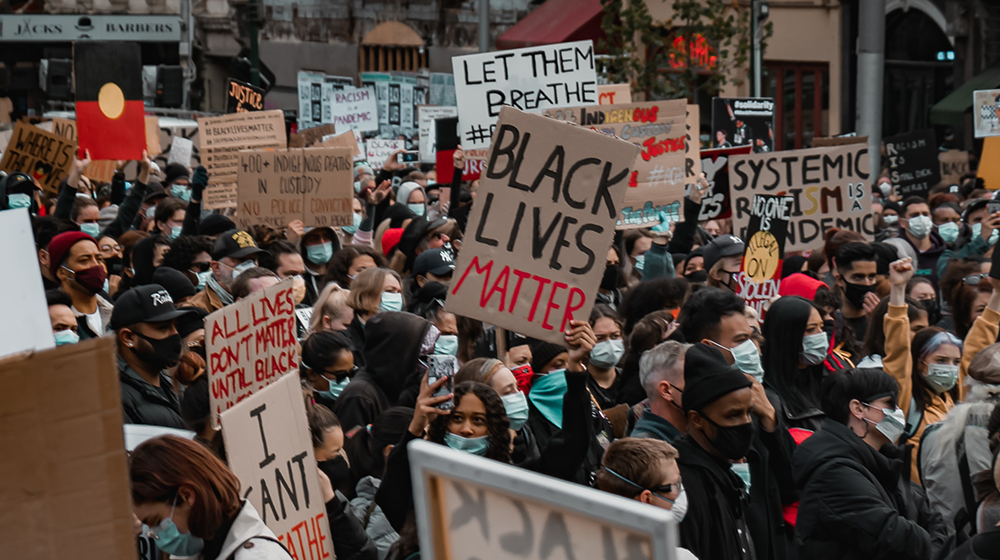 We have all seen the images of racism and injustice that have been splashed across our TV screens and social media feeds. Many of us are deeply effected by this movement and are struggling to decide how we, as individuals and we as family businesses, can respond to the problems of social justice and systemic racism that have plagued us for centuries.
On Tuesday, July 28 from 12:00 - 1:30 p.m. CDT the FBC hosted an intimate discussion about how family businesses can respond authentically to the very real issues. We want to understand how events and experiences impact employees and businesses as a whole. We partnered with Reimagine Development Organization, Inc., an organization that focuses on diversity, equity, and inclusion who helped us organize the conversation. The session was led by Tanjia Coleman, PhD who is also a faculty member from the Baumhart Center for Social Enterprise. The broadcast was moderated by Andrew Keyt Clinical Professor in Family Business.
Guest speakers
Tanjia Coleman
President
Reimagine Development Organization, Inc.
Andrew Keyt (moderator)
Clinical Professor in Family Business
Loyola University Chicago