Ignatian Pedagogy Seminars



PLEASE NOTE: Please make sure that you are logged into your Loyola Zoom account (instead of a personal account or another institutional account) before attempting to access the meeting. You will not be able to access or participate in the meeting if you are not signed into your Loyola account. You can log in to your Loyola Zoom account here.
Spring 2021 Seminar Schedule


Toward A Pedagogy of Compassion: Why Student Laziness Does Not Exist

Tuesday, January 26, 2021
12pm-1:30pm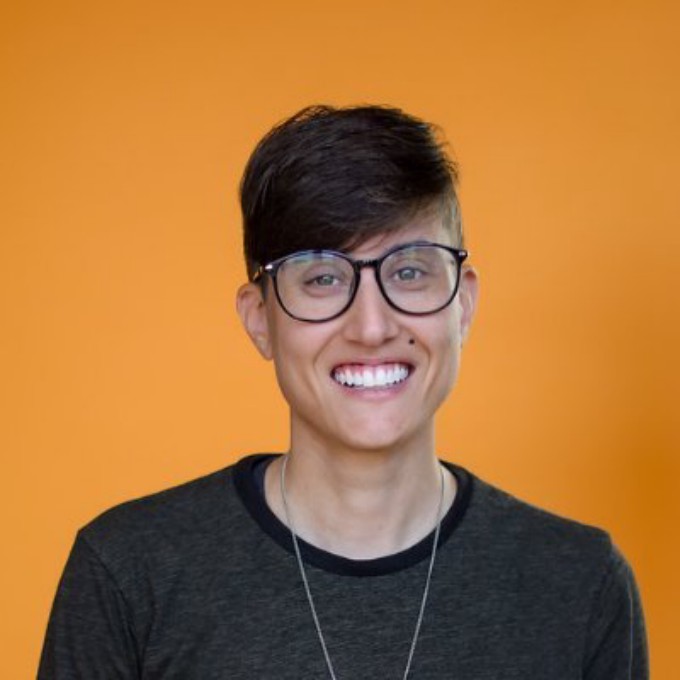 Photo credit: Collin Quinn Rice
Dr. Devon Price, Ph.D.
Clinical Assistant Professor, Loyola University Chicago School of Continuing and Professional Studies
Description: Dr. Devon Price, author of the new book Laziness Does Not Exist, presents a research-based approach to dismantle the "laziness lie" in college classrooms. In this talk, Dr. Price will discuss why instructors often see struggling students in an uncharitable light, and how we can all work to be more thoughtful and curious about the unseen barriers people are facing. They will discuss the hallmarks of a compassionate pedagogy, which involves trusting students to articulate their own needs, reducing barriers to educational access, and ending unnecessarily punitive approaches to assessment, grading, and attendance and participation policies.
Racial Justice, Evaluation, and Student Assessment

Wednesday, March 24, 2021
12pm-1:30pm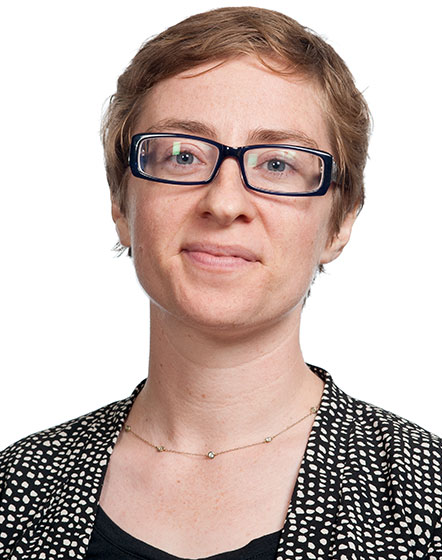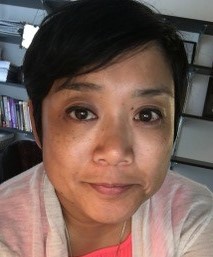 (pictured clockwise from top left)
Dr. Julia Bninski, Ph.D.
Clinical Associate Professor, Literature and Writing;
Assistant Dean for Academic Affairs for Curriculum and Assessment
Arrupe College of Loyola University Chicago
Dr. Eilene Edejer, Ph.D.
Assistant Dean, Assessment and Data Strategy;
Clinical Assistant Professor
Loyola University Chicago School of Education
Dr. Eva Mika, Ph.D., PMP
Clinical Assistant Professor, Applied Psychology
Loyola University Chicago School of Continuing and Professional Studies
Dr. Aisha Raees, Ph.D.
Clinical Assistant Professor, Philosophy
Arrupe College of Loyola University Chicago


Intersectional Pedagogy and Creating an Affirming Learning Environment
Wednesday, April 7, 2021
12pm-1:30pm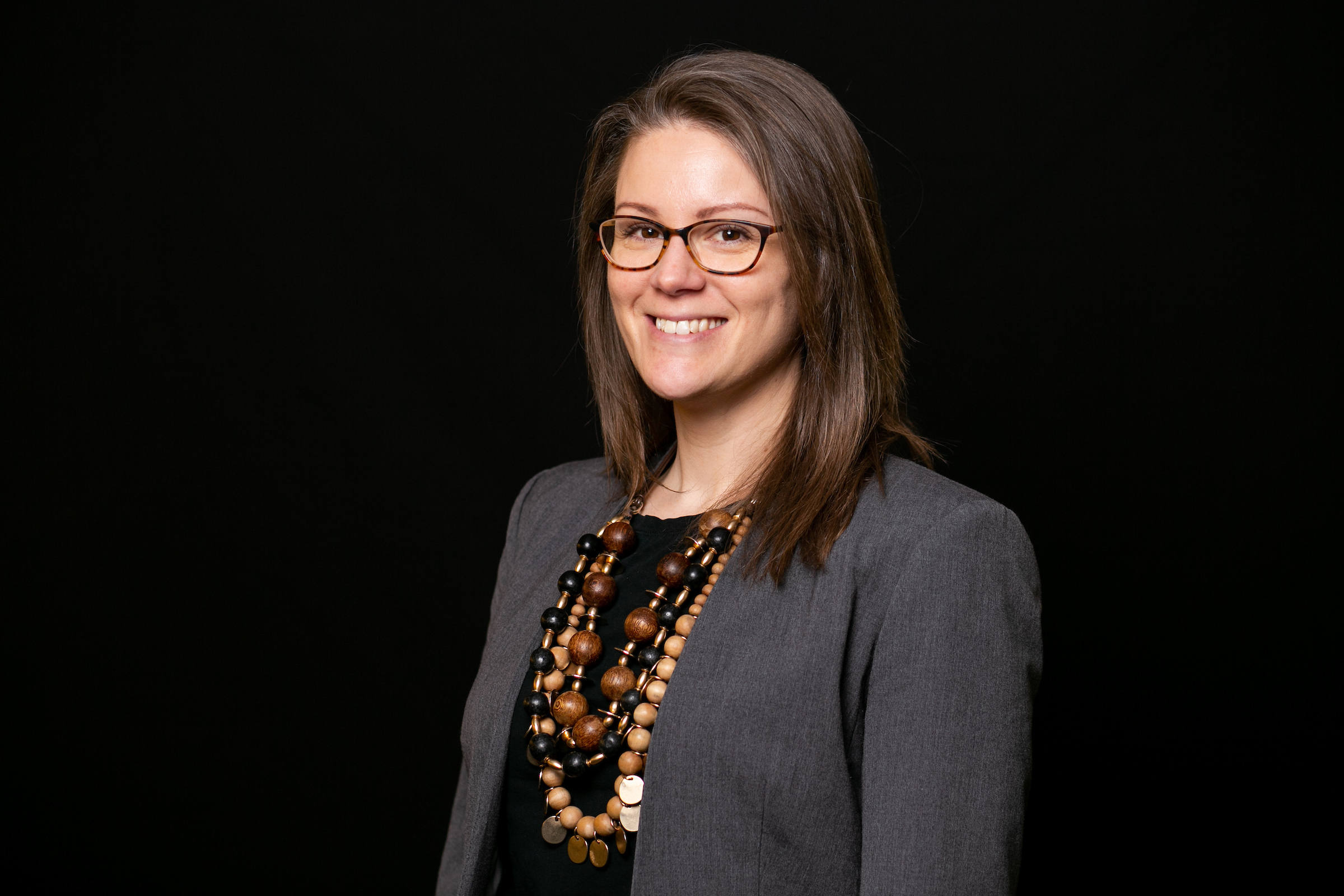 Amy Nelson-Christensen, Ph.D.
Clinical Assistant Professor, Loyola University Chicago School of Education;
Chair of the Loyola University Chicago Anti-Racism Initiative