2019-2020 Winners
2019 Alice B. Hayes Award for Advising and Mentoring Winner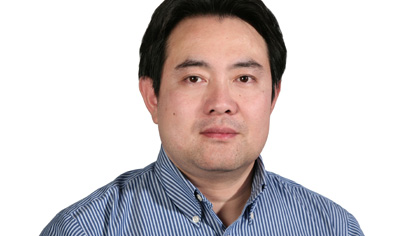 Dali Liu is an Associate Professor and Researcher in the Department of Chemistry and Biochemistry. He holds a PhD from the University of Oklahoma (2001) and has been a Postdoctoral Fellow at the University of Oklahoma (2002-2003), UT Southwestern Medical Center at Dallas (2002-2003), and Brandeis University (2004-2009). Dr. Liu's research group at Loyola works primarily in researching protein structures which influence bacterial infection and biochemical processes. The prospects of this research include discovering antimicrobial methods of fighting disease and conducting structure-based drug design. Since Joining Loyola University Chicago in 2010, Dr. Liu has published 27 research papers in the Journal of Bacteriology, Biochemistry, the Journal of Biological Inorganic Chemistry, ACS Chemical Biology, the Journal of the American Chemical Society, and Proceedings of the National Academy of Sciences of the United States of America.


2019 Ignatius Loyola Award for Excellence in Teaching Winner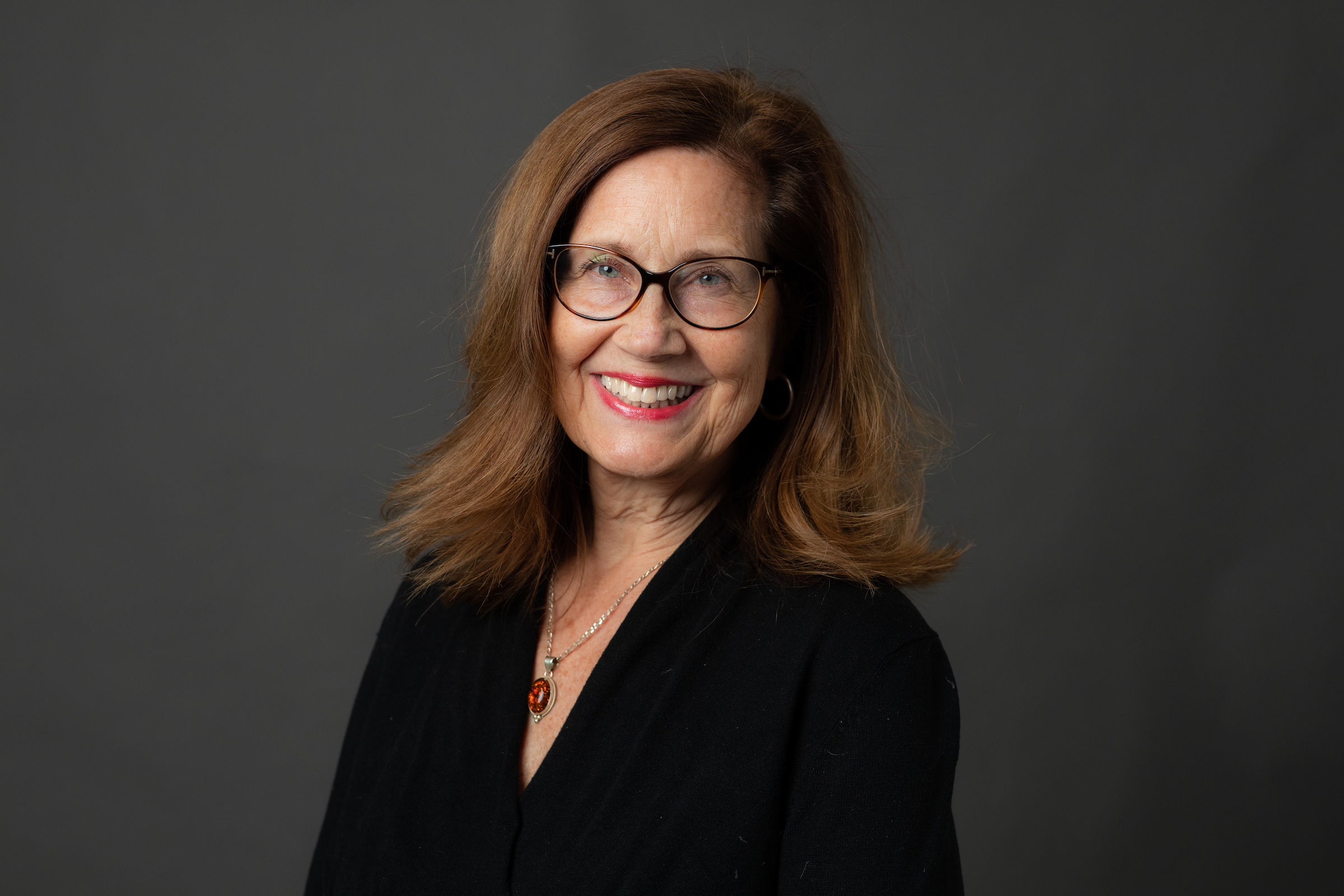 Lisa Erceg, senior lecturer in the Modern Languages and Literatures Department, came to Loyola in 2003 with a passion for lifelong learning, teaching, and all things French. (BA, French, Wheaton College, IL; year abroad at the Université de Grenoble, France; MA, French Literature at UIC; Illinois secondary certification, UIC; MA in Applied Linguistics and TESOL, UIC.) She brings a business background in the international futures industry and experience as a systems engineer at IBM. Five years in UIC's French program teaching, coordinating and supervising TA's prepared her well for developing the French novice and intermediate program, the French for Professions course and other initiatives at LUC, while serving as Coordinator of many French courses for thirteen years and as the first French Undergrad Program Director. She has been faculty leader of trips to Aix-en-Provence in the south of France, and to Montréal.

The Loyola mission, Ad majorem Dei gloriam, Magis, and pursuit of social justice blend perfectly with her Christian faith. As such, she has volunteered since 2007 at the Marjorie Kovler Center as a French interpreter for clients seeking asylum from political torture in francophone regions. She promotes internships and volunteer opportunities at Kovler, and sponsors TAs in her language courses and interns at the Québec Délégation or French Consulate of Chicago. She is honored to serve on Loyola's Fulbright Scholarship committees that advise students in this important scholarly process. Time permitting, she favors reading works from the French Middle Ages, Medieval Lyric and Renaissance, along with 19th century Romantic poetry, 20th century Theatre of the Absurd, women authors writing in French from times past to present, and her favorite, Albert Camus. She is grateful for the opportunity of working with Loyola's bright and caring students, as well as many incredible NTT and TT faculty and administrators.
2019 Provost's Award for Excellence in Teaching Winner

Joe Vukov is an assistant professor in the Philosophy Department. He completed his PhD at Fordham University (2016), a Certificate in Bioethics and Medical Humanities at the Montefiore-Einstein Center for Bioethics (2015), an MA in Humanities at the University of Chicago (2008), and a BA in Philosophy at Bethel University (2007).
In 2019, Dr. Vukov received the Provost's Award for Excellence in Teaching. He is a member of the Mellon Philosophy as a Way of Life Network, based at the University of Notre Dame, and is a 2019-2021 Faculty Fellow in Loyola's Center for Experiential Learning. With Dr. Michael Burns (Loyola-Biology), Dr. Vukov also runs Loyola's Science and Religion Discussion Group.
Dr. Vukov's research explores questions at the intersection of ethics, neuroscience, and the philosophy of mind. He regularly presents at local and national conferences, and his recent and forthcoming work appears in venues including: Synthese, American Journal of Bioethics, American Journal of Bioethics: Neuroscience, Journal of the American Philosophical Association, The Journal of Medicine and Philosophy, and The Chronicle of Higher Education.​
2019 Peter Hans Kolvenbach Award for Engaged Teaching Winner


Pamela L. Caughie, Professor of English, is a modernist scholar and a feminist and gender theorist. Her research and teaching focuses on the study of modernist literature and culture of the early twentieth century. Over the past decade she has become increasingly involved in the digital humanities, serving as a co-editor of Woolf Online, a digital archive of Virginia Woolf's To the Lighthouse (www.woolfonline.com); co-director of Modernist Networks (www.modnets.org), a consortium of digital projects in modernist literature and culture; and, Project Director for the Lili Elbe Digital Archive (www.lilielbe.org), a comparative edition and historical archive of the life narrative of Lili Elbe, one of the first persons to undergo gender confirmation surgery in 1930. Her students, graduate and undergraduate, have largely built this archive as research assistants, Provost Fellows, engaged learners, and volunteers. Professor Caughie is author of two books and over forty book chapters and articles, and editor or co-editor of four works, including the forthcoming Man into Woman: A Comparative Scholarly Edition.