Faculty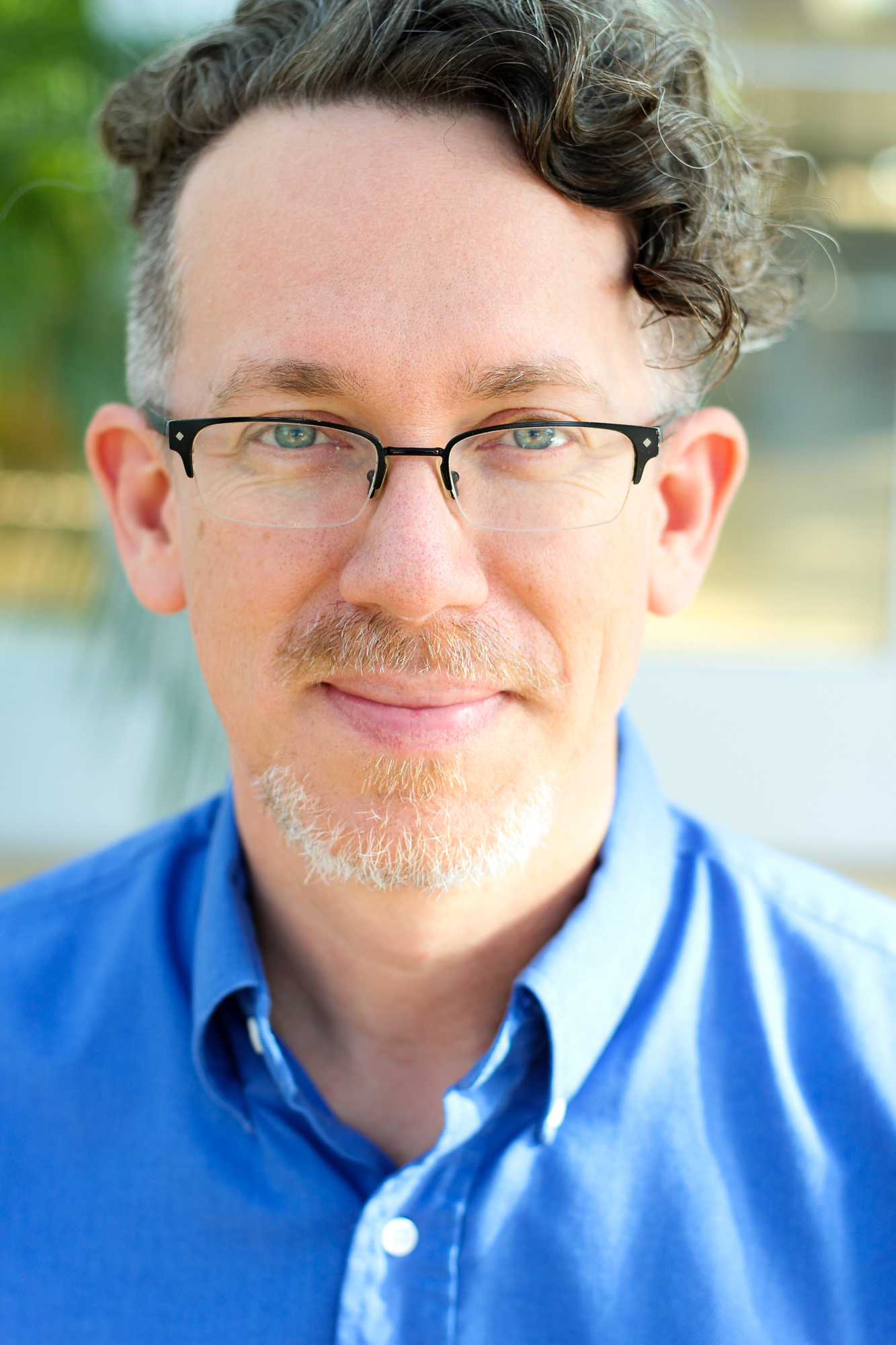 Kevin McGroarty
About
Kevin McGroarty is a Chicago-based, award-winning graphic designer who brings over 20 years of professional experience working with clients ranging from Fortune 500 companies to small businesses, to our department and students. He is an Adjunct Faculty member who is both a part-time instructor of Visual Communication and the Senior Graphic Designer/Art Director for the DFPA. In this latter role, he oversees the department's branding, signage, and other projects.
Kevin emphasizes project-based learning in the classroom, believing that design is best learned experientially with many opportunities to explore and solve visual problems. He believes that graphic design is a process and tool that can be of service to others, aligning with Loyola's Jesuit mission.
In 2010, Kevin worked to establish the creation of Art Support and serves as its director and mentor. Students are led through projects while receiving guidance and direction every step along the way. Every design student who has gone through this opportunity has found solid employment in this highly competitive field after graduation.
Kevin's research interests include magic and allied arts, the history of posters, and information design. Outside of Loyola, he serves as the Branding and Design Director of Gold Leaf Design Group in Chicago's North Lawndale neighborhood. He is an active member in AIGA, participating in Test Flight portfolio review events, and has his own company, Many Hats Design.
Degrees
B.S. Graphic Design, Illinois State University

B.S. Advertising, Bradley University