About Us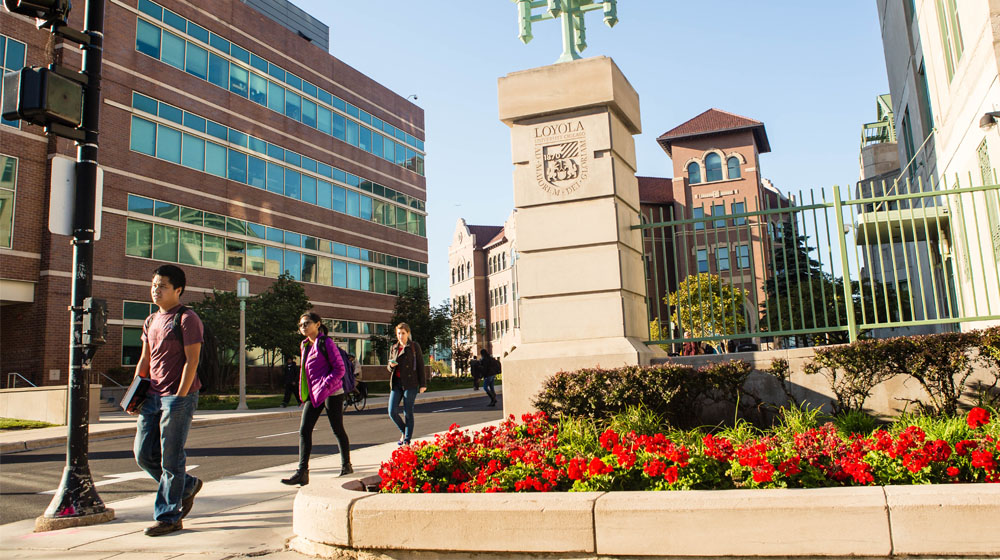 The Gannon Center for Women and Leadership engages in Loyola's mission of transformative education through a particular focus on developing and empowering women leaders.
Through programs, research, and service, we engage women leaders in investigating and analyzing areas of concern in our world in order to creatively design and apply workable solutions to build a more just social order. As part of that work, we offer programs at all levels of the University, from undergraduate students to senior scholars, and invite members of our local and global neighborhoods to work with us in exploring, understanding, and addressing issues related to women and leadership.
Established in 1993 in honor of Ann Ida Gannon, BVM, an outstanding president of Mundelein College and a leader in public, non-profit, corporate, and ecclesial spheres, the Gannon Center has developed a national reputation for its successful programming, research, and commitment to service that enhance and strengthen leadership competencies of women.
competencies of women.