archive
Future doctor plans to help hometown community
Stephanie Cardenas, Biology major, Class of 2019
"I am from a low-income immigrant family, and I never thought I would be fortunate enough to receive a college education," said junior Stephanie Cardenas. The biology student plans to attend medical school after graduation and provide care to the overlooked community she grew up in. Stephanie will use her education to support Latino populations that struggle to access medical care due to language and cultural barriers.
She is a tutor and mentor for ACE (Achieving College Excellence), a program that works with first-generation and low-income students, as well as students with disabilities, at Loyola. "Every day, I strive to take this opportunity and work to achieve greatness. I can relate to the difficulties these students face, and I want to use my talents to help them succeed at Loyola."
First-generation student mentors others like her
Teresa Dorado, Environmental science and visual communications major, Class of 2020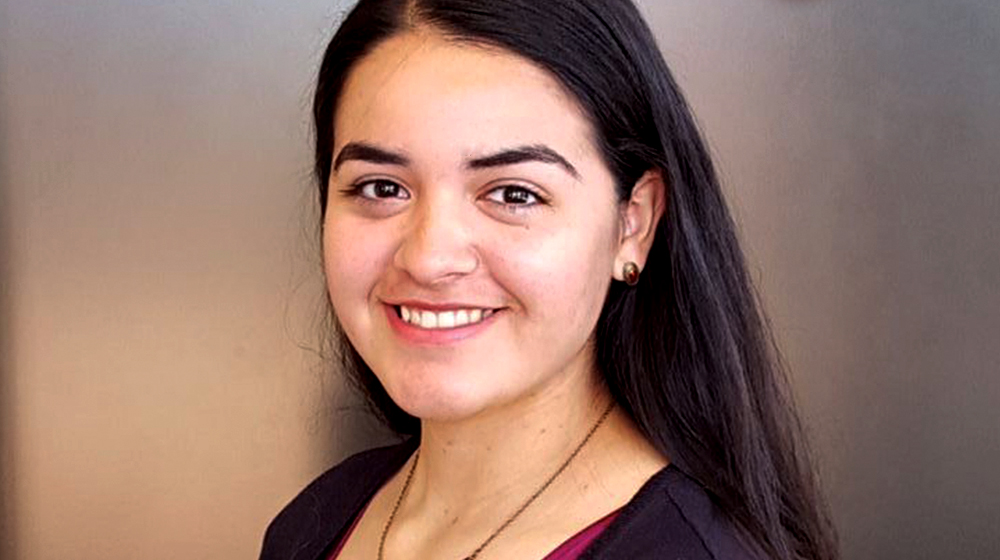 ‌
Teresa Dorado, a sophomore studying environmental science and visual communications, struggled to adjust to college life as a freshman. As the first in her family to attend college, she felt unsure of what to expect and whom to ask for guidance. She first got involved with Achieving College Excellence (ACE), a program that works with first-generation and low-income students, as well as students with disabilities, at Loyola. She benefited from ACE as a freshman and then became an ACE mentor herself.
In addition, Teresa is a member of a Christian Life Community and the Alternative Break Immersion program, which allows students to combine direct service and cultural immersion in a host community. With the support of the Loyola community and generous donors, Teresa has excelled at Loyola despite her initial fears. "Scholarship support motivates me to continue my studies, stay involved, and maintain focus during my undergraduate career," she said.
Adult student finds second chance with SCPS
Norma Glasco, Management major, School of Continuing and Professional Studies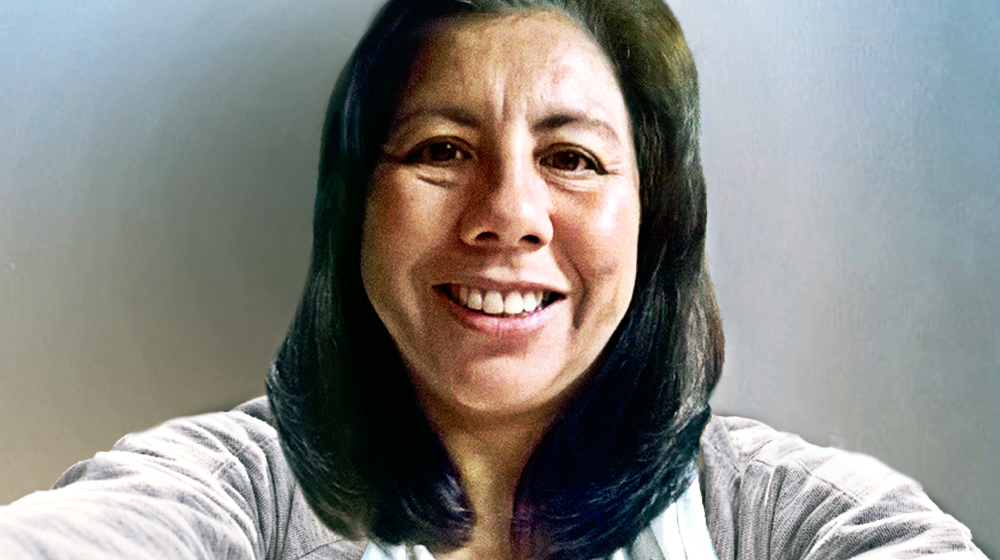 "As a first generation college student and a single parent, I thought my chances of receiving a secondary education were long gone," said Norma Glasco, a student at Loyola's School of Continuing and Professional Studies. Despite her fears, Norma researched options for adult learners before discovering and applying to SCPS. With the support of scholarships, Norma has exceled in her management degree program and participates in events for causes she cares about, such as the Make-A-Wish Foundation and the Making Strides Against Breast Cancer walk.
Mentor and friend hopes to pass on wisdom to youth
Wesley Ibarra, Health systems management major, Class of 2019
"I have learned lots of lessons, and I feel like it is my duty to pass on my wisdom and guide young people in the right direction," said Junior Wesley Ibarra, when asked why he hopes to be a youth program coordinator. A natural when it comes to guidance, Wesley is a mentor through Brothers for Excellence, a program that provides support and encouragement to people of color. He is also an assistant coach for varsity baseball at his alma mater, Roosevelt High School, and a student supervisor at Halas Recreation Center on the Lake Shore Campus.
Wesley's passion for leading a healthy lifestyle is also one of the reasons he chose to study health systems management at the Marcella Niehoff School of Nursing. He is grateful to Loyola for providing curriculum and opportunities that allow him to follow both of his passions. "The groundwork and resources that Loyola provides its students help us to be well-rounded and more prepared for not only college life but also life after college," he said.
JFRC alumna serves as leader, teacher
Kimberly Ocampo, Spanish and secondary education major, Class of 2019, JFRC Spring '16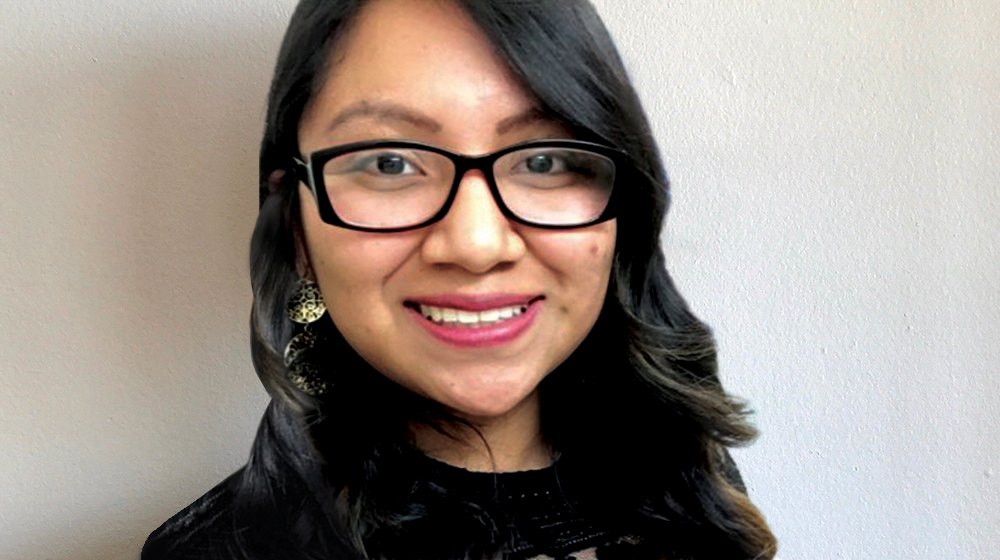 Kimberly Ocampo visited Loyola University Chicago as an eighth grader during an open house and knew instantly that it would be her home away from home. She felt welcomed by the Jesuit mission and inspired by its dedication to social justice—values she had been introduced to as a student at Cristo Rey Jesuit High School.
Now in her junior year, Kimberly is studying to become a teacher while translating and transcribing Spanish language interviews at the Center for Urban Research and Learning. During her time at Loyola, Kimberly also studied at the John Felice Rome Center and serves as a leader at Ecclesia through Campus Ministry. "I cannot imagine a better place to further my personal growth and my faith than Loyola University Chicago," she said.
Student heals others from the inside out
Nicholas Popernik, Psychology and biology major, Class of 2019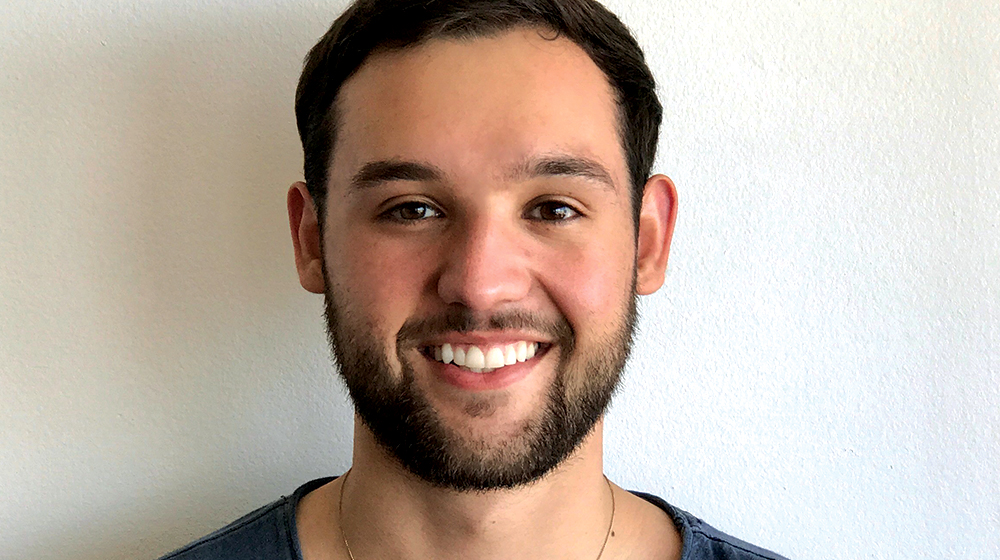 "Since I was young, my most important goal in life has always been to help others," said junior Nicholas Popernik. Nicholas has been working since he was 16 years old. In addition to custodial jobs, bakery shifts, and studying for the MCAT, he also volunteered at Elmhurst Memorial Hospital to immerse himself in the medical field.
Nicholas receives scholarships to support his studies in psychology and biology at Loyola. He hopes to use his education to support his future patients both physically and emotionally. "It is one thing to physically heal someone and another to understand that person and maybe even help them on a larger scale," he said.