archive
Mundelein alumna gives back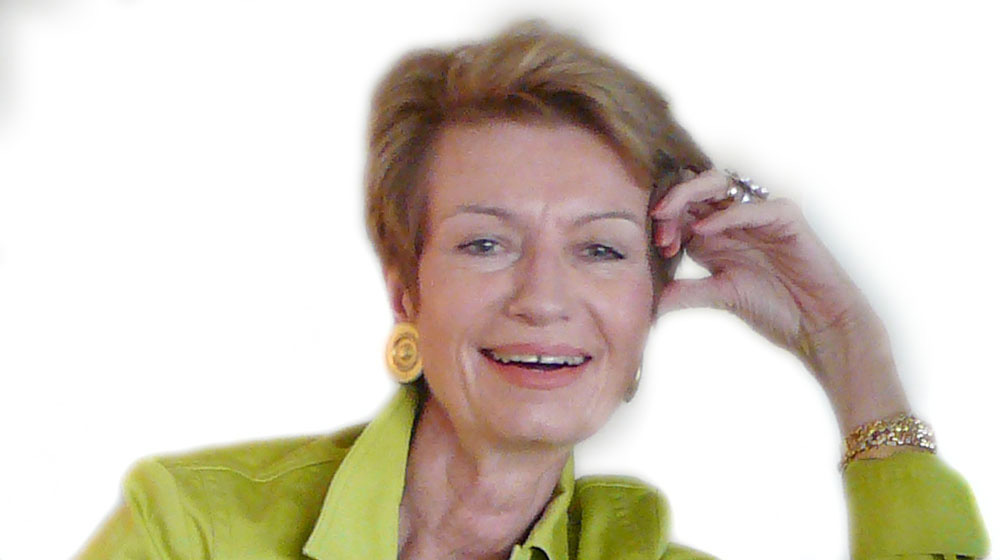 Marsha Dowd's connection to Loyola came about serendipitously. Dowd (MUND '73) began her career at Mundelein College following a tip from a friend that Mundelein had a program for returning adults in clothing and textiles, exactly what Dowd was looking for. After finishing the two years of schooling she needed, Dowd graduated from Mundelein in 1973 with a degree in clothing, textiles, and fashion design.
"I've always been really, terrifically grateful to Mundelein for having put together the type of program that fit my specific needs at the time," Dowd said.
Dowd was hired by Sears in 1979 when they decided to move their buying offices from New York City to downtown Chicago. She worked there for 10 years in a consulting and liaison position between apparel buyers and their manufacturing sources before going on what she called a "self-retirement program."
Since then, Dowd has been busier than ever. She spent time as a freelance wardrobe consultant, received a graduate degree from DePaul, and wrote a book as well as a play based on that book. Dowd has even recently resurrected a research project on women's 'snoods,' a hairnet-like accessory, which she originally created in her time at Mundelein.
"I'm always complaining that I have so much to do but can never get enough accomplished, and yet I keep coming up with more projects to do. I just love having projects to work on," Dowd said.
Given her affinity for Mundelein and her time there, Dowd endowed a scholarship at the Gannon Center for a Gannon Scholar—one of over 20 female students each year selected for a four-year progressive program that engages students in the development of leadership, service, and research.
"Many thanks to Mundelein and to the Gannon Center for being there and maintaining and embodying the spirit of Mundelein," Dowd said. "And for women scholars, this is my thanks and my gratitude paid forward."
In order for the University to continue to grow and prosper, Dowd hopes alumni will see the value in giving back. "It really is imperative for alumni to be loyal—and be loyal to Loyola," she said. "One of my reasons for endowing a scholarship is to be a role model for present-day students, to enable them to see that alums do come back around and do this type of thing for the University."