Faculty Spotlight: Q & A With Dr. Tikia Hamilton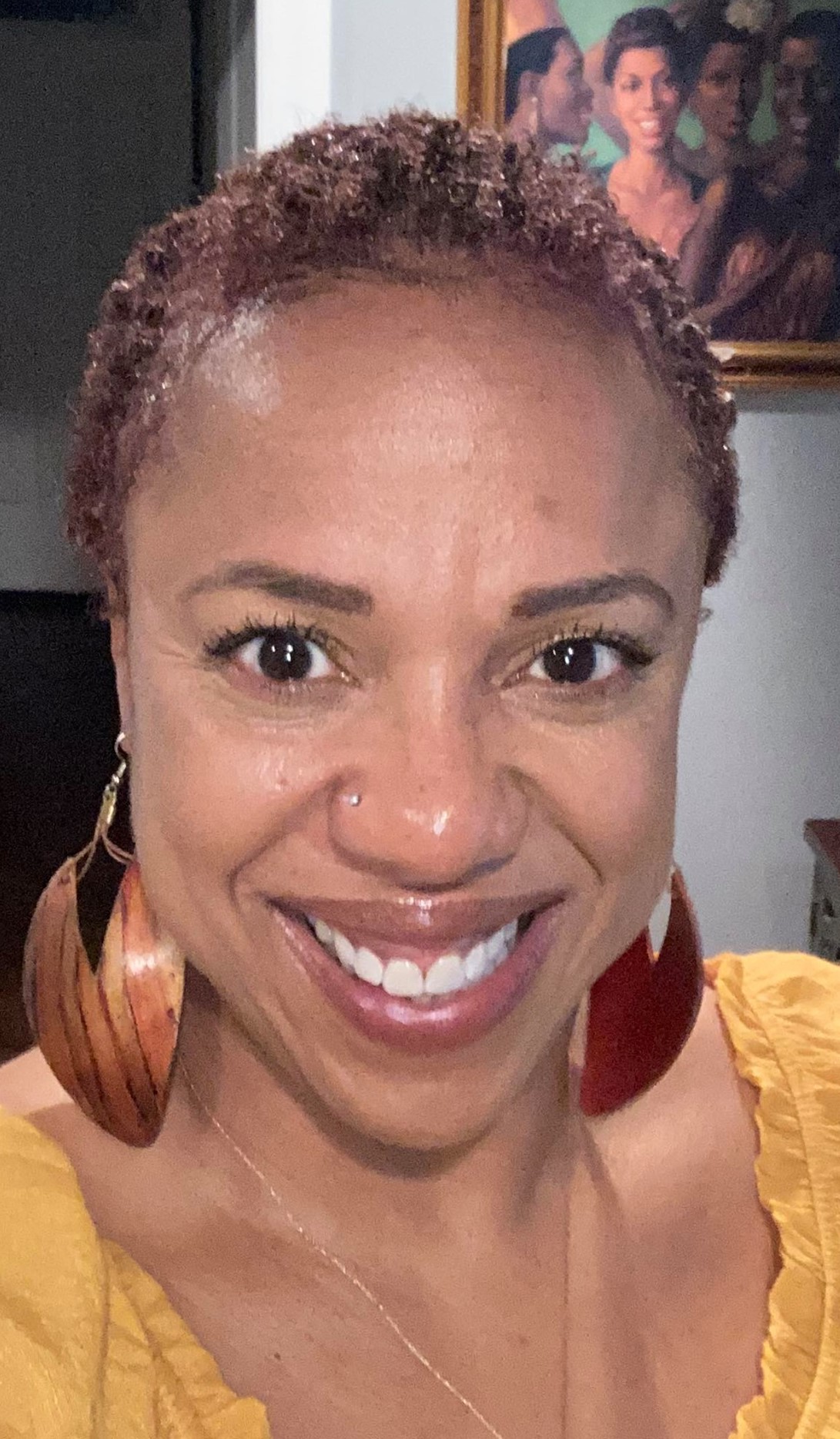 The Loyola Department of History is pleased to welcome Dr. Tikia K. Hamilton as the newest Assistant Professor of History. She teaches the "American Pluralism" course for the history department, and she will be developing new courses that concentrate on African American History. Dr. Hamilton recently sat down with Media Assistant Kenleigh Howard to introduce herself to the Loyola History community.
Can you introduce yourself, for those who may not be familiar with you and your career before Loyola?
My name is Tikia K. Hamilton. My journey towards Loyola has been rather circuitous. One might say that I've had a number of lives prior to Loyola. As far as schooling is concerned, I've completed several degrees, including a Ph.D. in History from Princeton in 2015 and a degree in African American Studies from Columbia in 2004. Additionally, I've taught history courses (and English!) at both the undergraduate and secondary levels in New York City, Washington, D.C., and most recently, Chicago (some 24 years after I originally left my hometown for study at Dartmouth College). Believe it or not, my first-ever job was as a 401K data analyst for a major consulting firm in Fort Lee, New Jersey. In the years leading up to my time at Loyola, I also have operated my own consulting business.
What excites you most about teaching at Loyola?
I am super excited to return to the classroom. I come from a long line of educators, and the classroom is where I often feel most alive—where I also feel certain that I'm making a positive difference somehow. Having worked with Loyola students virtually during the Fall of 2020, I most appreciate the opportunity to work with such eager, bright, and seemingly well-rounded students. I'm happy to share my love of history and writing and help push them towards educational excellence.
Could you tell us a bit about your upcoming book?
My book is titled Making a Model System: The Battle for Educational Equality in the Nation's Capital Before Brown. The book chronicles the efforts of African Americans to desegregate the public schools of the nation's capital, which as a federal city, boasts its own unique history and blend of progressive/racist customs and laws. The book also looks at competing visions and strategies among African Americans who prioritized foremost the equality of educational resources above the often seemingly more lofty goal of integration. I'm hoping to publish sometime in 2023.
What's one (non-academic) thing you think the Loyola community should know about you?
Travelling primarily solo, I've visited over two dozen countries, including South Africa, numerous countries in South and Central America, and Europe. This past summer, I visited both Turkey and Greece. Southeast Asia is next on my list!
24 September 2021