Emeritus Faculty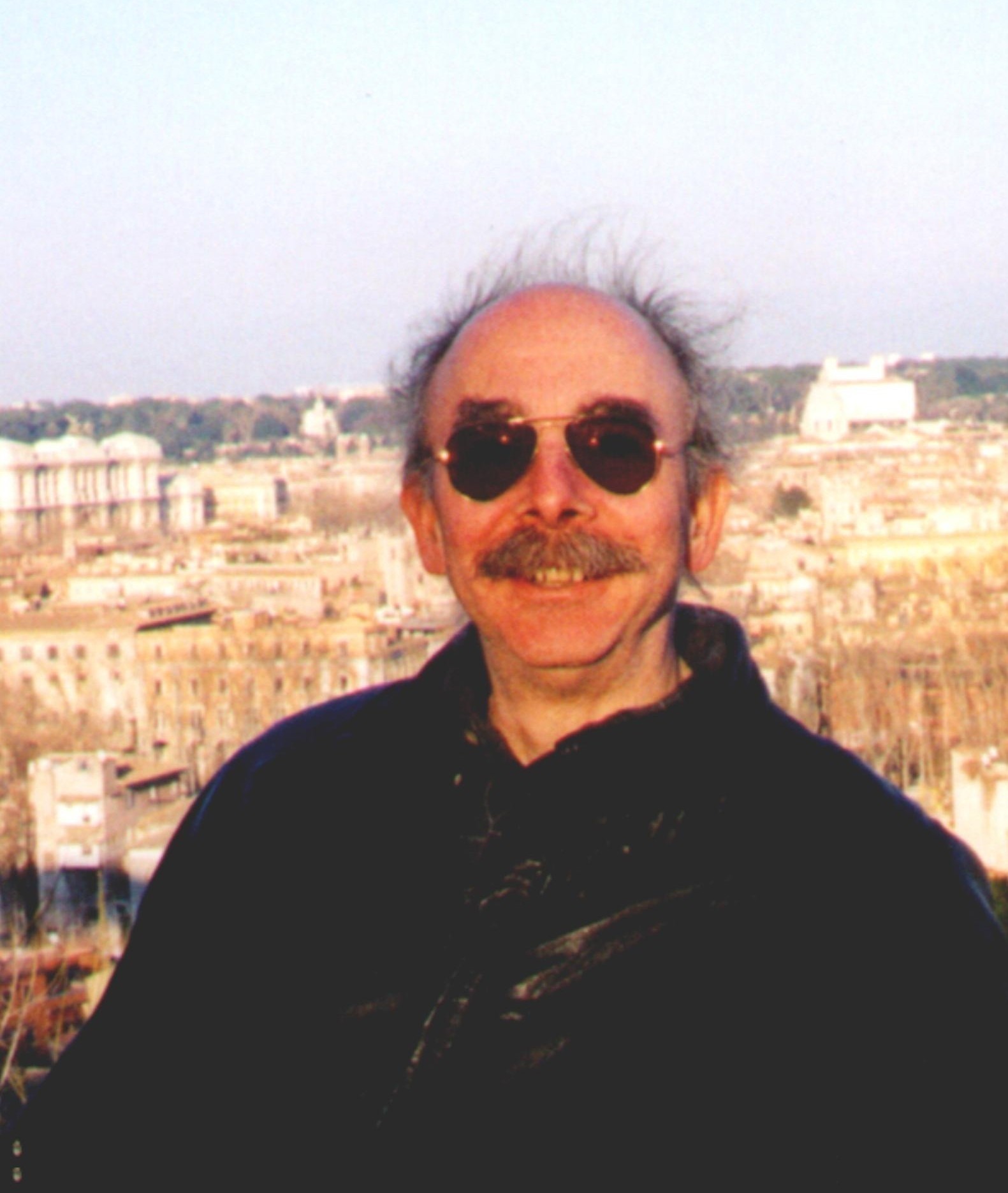 PLATT, Harold L.
Title/s: Professor Emeritus
Specialty Area: American History
Email:
CV Link: Platt CV
Program Areas
My research focuses on the city, technology, and the environment. I have recently finished a book-length study on urban planning in the twentieth century from comparative and environmental perspectives. I have begun a new project on the history of outdoor recreational space in Chicago. This study will provide a comprehensive overview of both the public and private production of urban space devoted to recreational uses, including public parks and beaches, private golf courses and country clubs, and forest preserves, rivers, and wetlands.
Invited Panelist, "Alphaville Revisited: Trans-nationalizing the History of Urban Security in the Age of Gated Communities," a paper presented at the Roundtable on Transnational Urbanism, European Society of Urban History (Prague, September 2012)
"Planning Modernism: Growing the Organic City in the Twentieth Century," Thick Space: Approaches to Metropolitanism, eds. Dorothee Brantz, Georg Wagner-Kyora, Sasha Disko (Berlin: Transcript, 2012)
"Exploding Cities: Housing the Masses in Paris, Chicago, and Mexico City, 1850-2000," Journal of Urban History (September 2010)
"Revisiting the Second Ghetto [A Review Essay]," Journal of the Illinois State Historical Society (Summer 2010)
"Watching Chinatown Backwards: Los Angeles, Mono Lake, and the Restoration of Nature," a paper presented at the biannual meeting of the International Water History Association (Delft, June 2010)
Invited Speaker, "São Paulo: City of Walls, City of Insurgent Citizenship," a paper presented to the "Intrinsic Logic" Seminar, TU Darmstadt (Darmstadt, June 2010)
'According to Hoyt:' Race, Redlining, and the Life-Cycle of Neighborhoods," a paper present at the biannual meeting of the Urban History Association (Las Vegas, October, 2010)
Invited Speaker, "Daniel Burnham and the Trans-Atlantic Origins of Modern Urban Planning," a paper present at the Conference on "The Culture of Grand Plans in 1910," TU Berlin (Berlin, November 2010)
Research Interests
Urban History
Environmental History
History of Technology
Gilded Age and Progressive Era
Selected Publications
The Electric City: Energy and the Growth of the Chicago Area, 1880-1930 - Amazon
Shock Cities : The Environmental Transformation and Reform of Manchester and Chicago - Amazon

City Building in the New South: The Growth of Public Services in Houston, Texas, 1830-1910 - Amazon

Cities and Catastrophes/Villes Et Catastrophes: Coping With Emergency in European History - Amazon
Visions of the Organic City: Urban Planning since 1945 (ms. under review, 2012)
Shock Cities: The Environmental Transformation and Reform of Manchester and Chicago (Chicago: University of Chicago Press, 2005)
Cities and Catastrophes: Coping with Emergency in European History, eds. G. Massard-Guilbuad, H. Platt, and D. Schott (Germany: Peter Lang Verlag, 2002)
The Electric City: Energy and the Growth of the Chicago Area, 1880-1930(Chicago: University of Chicago Press, 1991)
City Building in the New South: The Growth of Public Services in Houston, Texas, 1830-1920 (Philadelphia: Temple University Press, 1983)