African American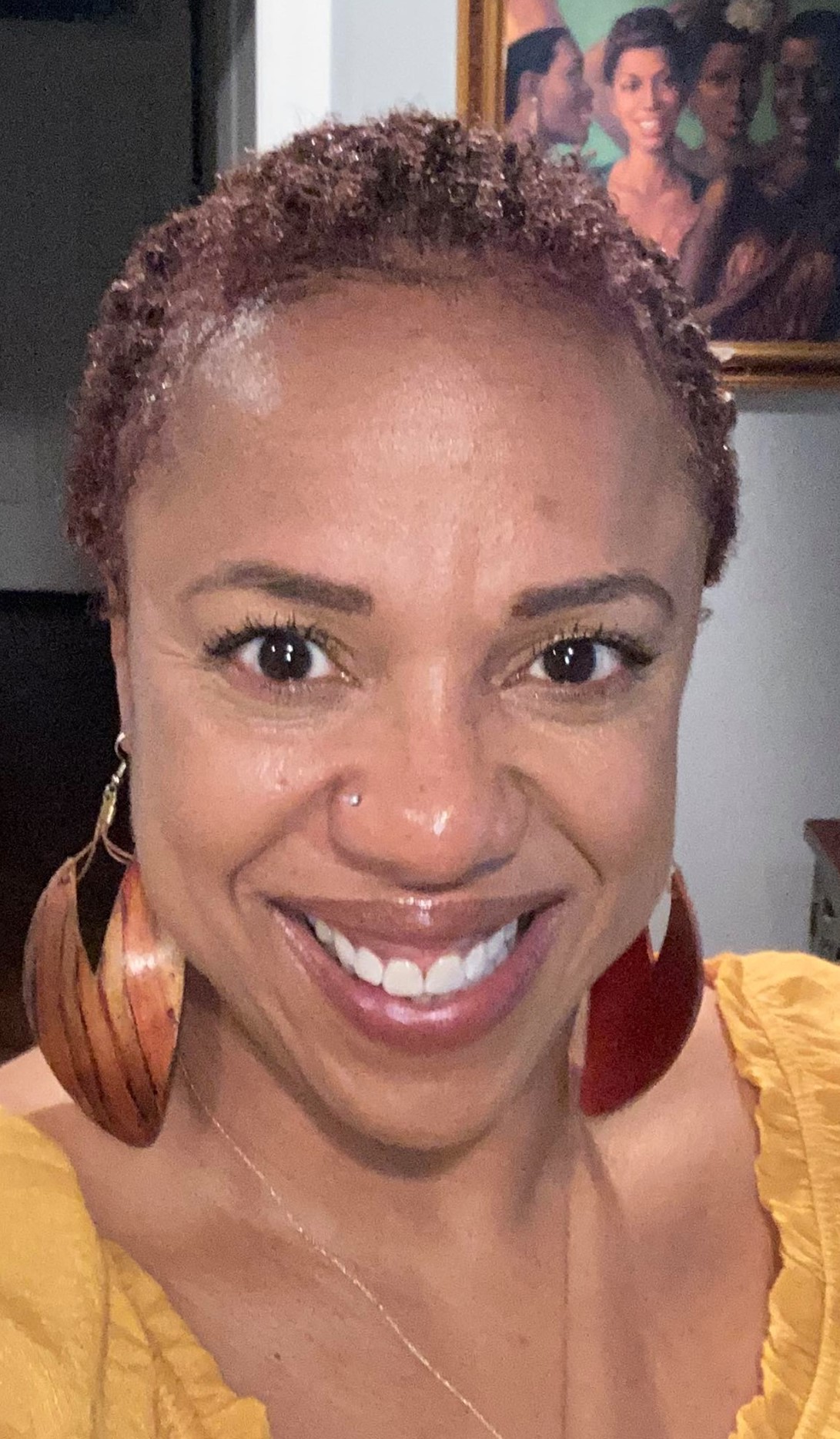 Tikia K. Hamilton
About
Tikia K. Hamilton is an Assistant Professor of History at Loyola University Chicago. Her research and courses focus on African American History.
Dr. Hamilton holds a Ph.D. in History from Princeton University and a masters in African American Studies from Columbia University. She attended Dartmouth College for her undergraduate work, where she majored in History under a Mellon Fellowship. She has lengthy experience teaching at the secondary and undergraduate levels and working as an educational consultant.
Her first book, entitled Making a Model System: The Battle for Educational Equality in the Nation's Capital before Brown, chronicles the various campaigns African Americans waged to obtain equal resources under segregation in the federal city. The book is currently under press review.
Dr. Hamilton is the recipient of numerous awards, including the Spencer Fellowship from National Academy of Education. She currently serves as a member of the Urban History Association Executive Board and the University Advisory Group for the DC History Center.
A native of Chicago, Hamilton has travelled solo to over two dozen countries in Central and South America, Europe, Africa, and the Caribbean.
Research Interests
African American History, 20th Century U.S. History, African American Women's History, U.S. Women's History, the History of Education, Urban History
Courses Taught
HIST 103 - American Pluralism
HIST 300D - Topics: African American Women's History
HIST 380 – African American History
Selected Publications
Hamilton, Tikia K., "'Votes for Women': Race, Gender, and Individualism in the Age of Jim Crow," 1890-1920. The Journal of African American History (forthcoming, 2023).
Hamilton, Tikia K., "The Cost of Integration: The Contentious Career of Garnet C. Wilkinson." Washington History, vol. 30, no. 1, 2018, pp. 50–60. JSTOR, www.jstor.org/stable/90021506. Accessed 24 Aug. 2021.

"Afterword," Race and Racism in American Public Life by Johnnetta B. Cole (2019 Mercer Lectures), University of Virginia Press, 2020.

Hamilton, Tikia K. Review of An African American Dilemma: A History of School Integration and Civil Rights in the North by Zoe Burkholder. The American Historical Review (forthcoming).

Hamilton, Tikia K. Review of American Dream Deferred: Black Federal Workers in Washington, D.C., 1941-1981 by Frederick Gooding, Jr. Washington History (forthcoming, Fall 2022).

Hamilton, Tikia K. Review of Transforming the Elite: Black Students and the Desegregation of Private Schools by Michelle Purdy. The Journal of the History of Childhood and Youth, vol. 13, no. 1, 2020, p. 169-171.

Hamilton, Tikia K. Review of Just Another Southern Town: Mary Church Terrell and the Struggle for Racial Justice in the Nation's Capital by Joan Quigley. Washington History, vol. 29, no. 2, 2017, pp. 70–71.