Religion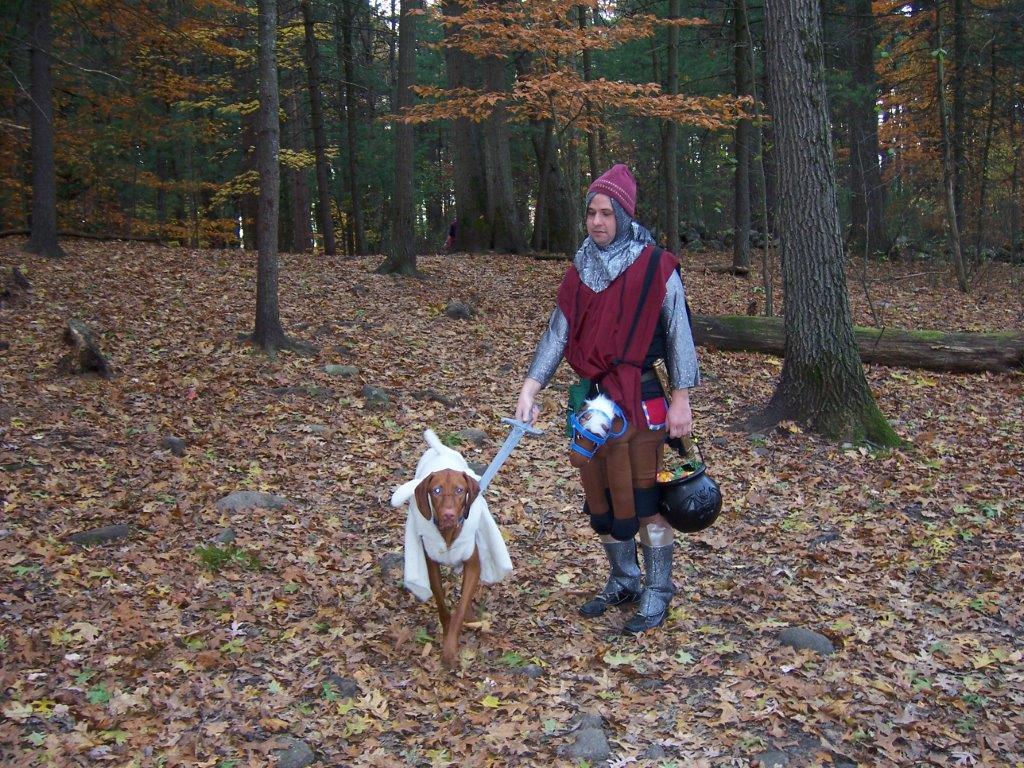 John Pincince
Title/s: Senior Lecturer and Director of Asian Studies Program
Office #: Crown Center 527
Phone: 773.508.2238
Email: jpincince@luc.edu
CV Link: Pincince CV
About
John Pincince (University of Hawai'i at Manoa, Ph.D., 2007; B.A., 1992) is a Senior Lecturer in History and the Director of the Asian Studies Program at Loyola University Chicago where he teaches courses in global history, global and international studies, the history of modern South Asia, and colonialism. Pincince's research focuses on the history of Indian and Hindu nationalism. He is currently completing a book on V.D. Savarkar and the origins of Hindu national identity. In 2000, he received the Watumull Scholarship for Study in India through the Research Corporation of the University of Hawai'i.
Pincince is currently spearheading the Devon Ave(nue) Digital History Archive. The Archive will collect, organize, digitize and present the histories of individuals, families, and communities associated with Devon Avenue in Chicago.
Research Interests
Indian nationalism(s); Hindu national identity; South Asian historiography, Colonial India, Modern European Imperialism, British Empire, Post-colonial studies, Global History, Nationalism and National Identity
Courses Taught
INTS 101: Introduction to International Studies
HIST 104 Global History Since 1500
HIST 291: Historical Methods and Historiography
HIST 299 Contested Histories
HIST 299 From Colony to Nation: A History of the Indian Nationalist Movement, c. 1885-1947
HIST 300 Capitalism and Empire: Trade and Colonialism in South Asia and the Indian Ocean, c. 1450-1850
HIST 300 British Colonial India, c. 1757-1947
HIST 300 Empire and Imperialism: History, Culture, and Political Economy
HIST 300 History of Modern South Asia, c. 1500 C.E.-2000 C.E.
HIST 400 Twentieth Century Approaches to History
Selected Publications
On the Verge of Hinduvta: V.D. Savarkar and the Making of Hindu National Identity, forthcoming.
Journal Articles:
"On the 'Vanishing West': the state of world history in the American academy in the twenty-first century," Journal of World History 24:5 (December, 2014).
"De-centering Carl Schmitt: Colonial State of Exception and the Criminalization of the Political in British India, 1905-1920," in Politica Comun (June, 2014).
Book chapter:
"V.D. Savarkar and the Indian War of Independence: Contrasting Perspectives on an Emergent Composite State," in Mutiny at the Margins: New Perspectives on the Indian Uprising of 1857, vol. VI, eds. Crispin Bates and Marina Carter (London: Sage, 2014).