Late Antiquity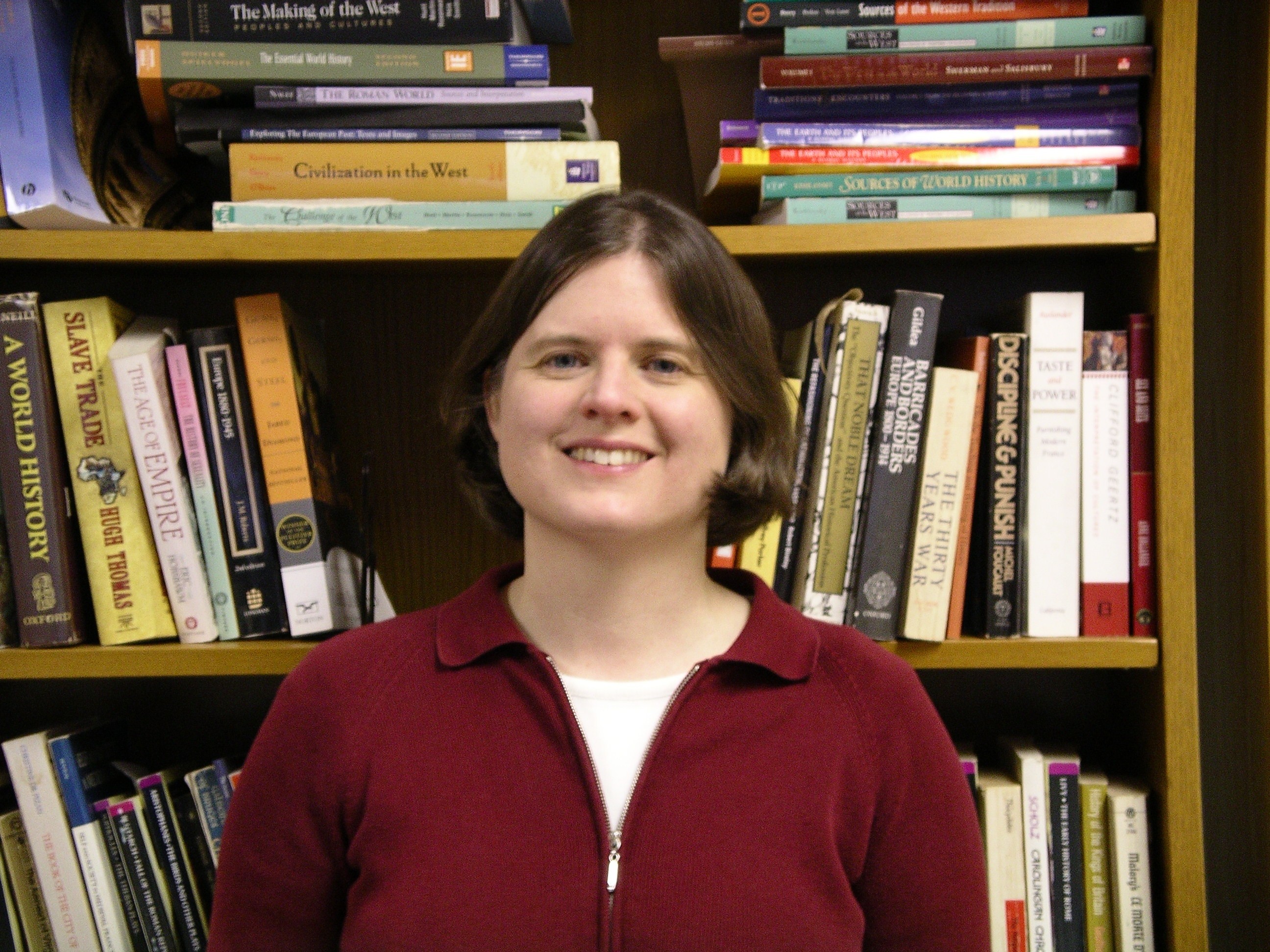 Leslie Dossey
Title/s: Associate Professor
Office #: Crown Center 533
Phone: 773.508.3664
Email: ldossey@luc.edu
About
Leslie Dossey (Ph.D., Harvard University, 1998; B.A., University of Pennsylvania, 1992) is an Associate Professor of History at Loyola University Chicago where she teaches courses on the social and cultural history of late antiquity, medieval archaeology, and the Roman Empire. Dossey's research focuses extensively on antiquity in North Africa, constructions of gender in late antiquity, and popular religion. She is the author of Peasant and Empire in Christian North Africa (University of California Press, 2010). Her work has appeared in the leading scholarly publications in European history, including Past & Present and the Journal of Theological Studies. Dossey is currently engaged in a book project investigating the social and cultural history of sleep in late antiquity. She was the recipient of the Mellon Postdoctoral Fellowship in Classical Studies (2000-01), which enabled her to work at the American Academy in Rome, and a Dumbarton Oaks Junior Fellowship (1996/97).
Dossey is the former Undergraduate Programs Director (2004-09) and has served on the University's Academic Council and as Faculty Advisor to the Loyola chapter of Phi Alpha Theta, the history honor society.
Research Interests
Social and Cultural History of Late Antiquity, material culture, and Patristic sermons and exegesis.