archive
Drs. Fraterrigo and Kaufman speak at the Newberry's Women and Gender Seminar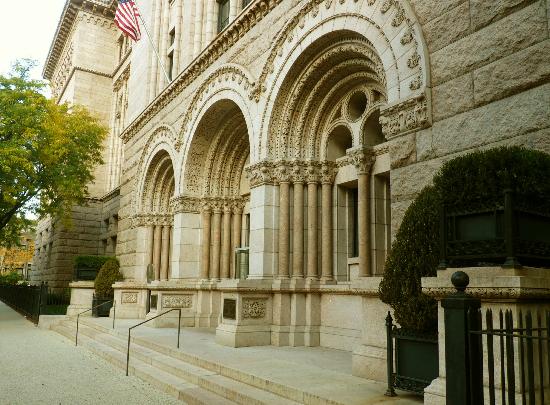 The February 20 meeting of the Women and Gender Seminar series, "Feminism, Sexuality, and the Media", features two of Loyola's own.
Dr. Suzanne Kaufman will comment on two papers: the University of Illinois' Tamara Chaplin's "Lesbian Utopias: Toulouse Bagdam Cafee, 1976-2009" and Dr. Elizabeth Fraterrigo's "Televising the Feminine Mystique: Betty Friedan's Appraisal of Television, Female Audiences, and the Feminist Series that Never Aired." Dr. Fraterrigo's paper assesses Friedan's role as a pioneering feminist media critic, analyzes audiences' views on domesticity, femininity and spectatorship, and explores Friedan's vision for a feminist inspired television series.
The seminar will meet on February 20 from 3-5 PM in room B-82 at the Newberry Library. The Scholl Center circulates the papers prior to the seminar. For a copy of the papers, contact scholl@newberry.org. Please do not request a paper unless you plan to attend. For more information on the Women and Gender Seminar series, visit the series webpage.