archive
Mooney-Melvin Returns as Graduate Program Director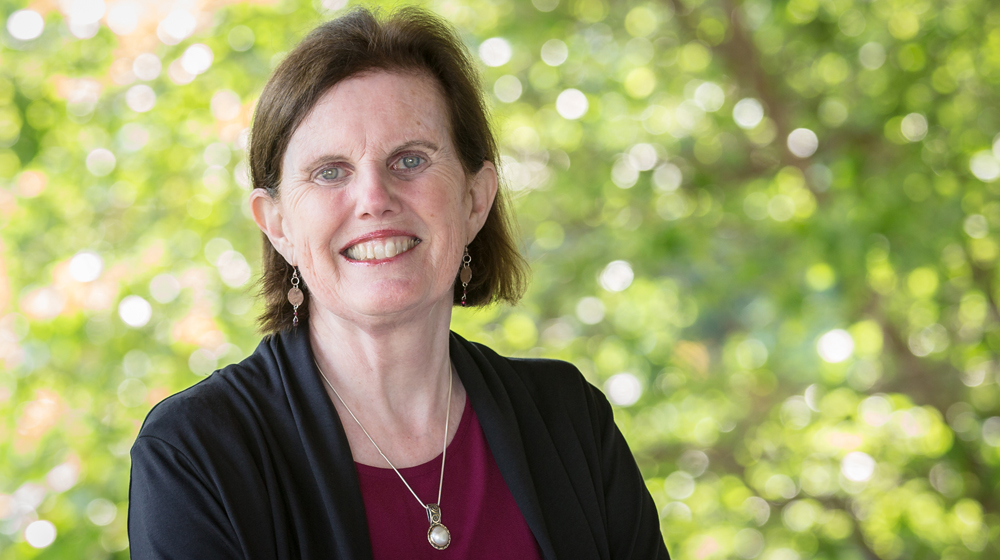 The History Department of Loyola University Chicago is excited to welcome Professor Patricia Mooney-Melvin back to her role as Graduate Program Director. Mooney-Melvin returns full-time to the Department after serving as Associate Dean and Interim Dean in the Graduate School, where she spearheaded efforts on student career pathways, diversity in the Academy, and student financial education.
On behalf of our graduate students and faculty, we extend our gratitude to outgoing Graduate Program Director Professor Michelle Nickerson. As Professor Mooney-Melvin noted: "Our graduate programs are stronger thanks to her careful stewardship." Thank you, Professor Nickerson.
More Featured Stories
Extraordinary Alumni

Get involved with social justice in health care. That is Karen Aguirre's (BS '15) motto—and her advice to current nursing students. "Sometimes an issue is overlooked because of the complex problem-solving that it comes with," she says.


Women in STEM

Loyola's Girls Who Code chapter aims to provide a space for young women to learn, teach, and explore coding in an inclusive and supportive environment.


Ignatian Heritage Month

Musick is the residential services coordinator at the Open Door Youth Shelter in the West Town neighborhood of Chicago, part of the Night Ministry.