archive
The Lili Elbe digital archive is now online!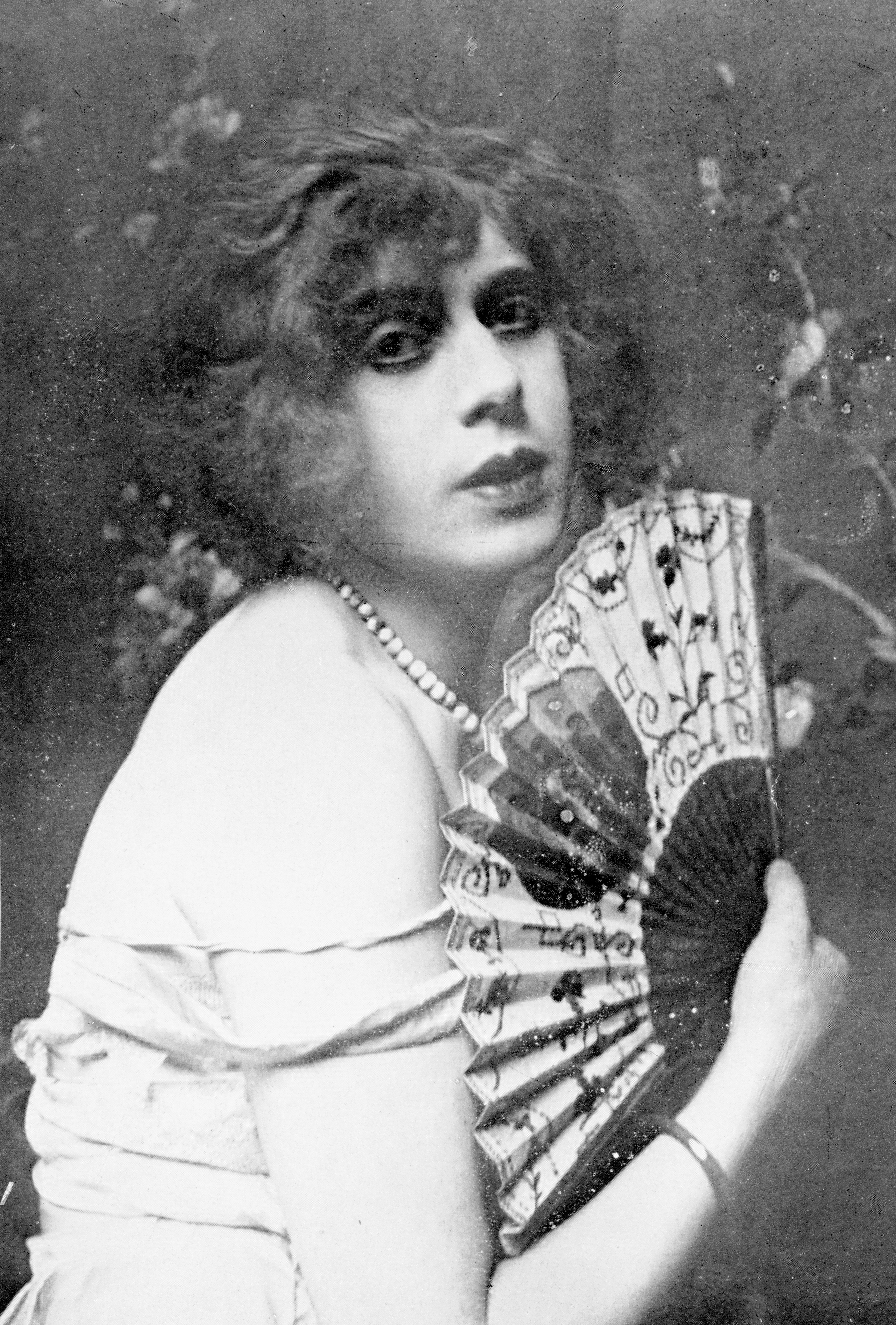 Lili Elbe is the first person to undergo gender reassignment surgery, transitioning from a man to a woman. The diaries she kept were compiled into a memoir "Fra Mande til Kvinde" or Man into Woman. Author David Ebershoff used Lili Elbe's story to write the novel The Danish Girl which was made into a movie in 2015.
The Lili Elbe Digital Archive is a companion to Man into Woman: A Comparative Scholarly Edition, an annotated edition in addition to an extensive introduction with six new essays on Elbe's story. The Digital Archive provides and gathers the four primary editions of Elbe's narrative in one place for the first time! Elbe's story was first published in Danish, German, and English between 1931 and 1933. In addition to the translations of Elbe's manuscripts, the website also includes a selection of Elbe's correspondence, newspaper articles, and other selected writings. "To our knowledge, this is the first complete English translation of Fra Mande til Kvinde to be published."
This interdisciplinary project was the result of the effort of many editors, translators, volunteers, and students from Loyola and other institutions in the United States, Germany, Denmark, and Sweden! History Ph.D. candidate Sebastian Wuepper and History MA graduate Kristin Jacobsen worked as translators for the project! Jacobsen remarked: "It was an amazing experience because it illuminates an important story for both historians and literary scholars." Dr. Kyle Roberts also worked on the project and communicated his appreciation for Prof Elizabeth Hopwood and the Center for Textual Studies and Digital Humanities. "It is a fantastic example of the type of project at the core of the CTSDH's mission: students, faculty, and staff coming together to use new digital approaches to wrestle with historical questions of identity and narrative," said Roberts. Their hard work has surely paid off and it is great to see such success from this interdisciplinary effort!
Check out the Lili Elbe Archive here!