archive
Visit Chicagoland- Alumni Virtual Tours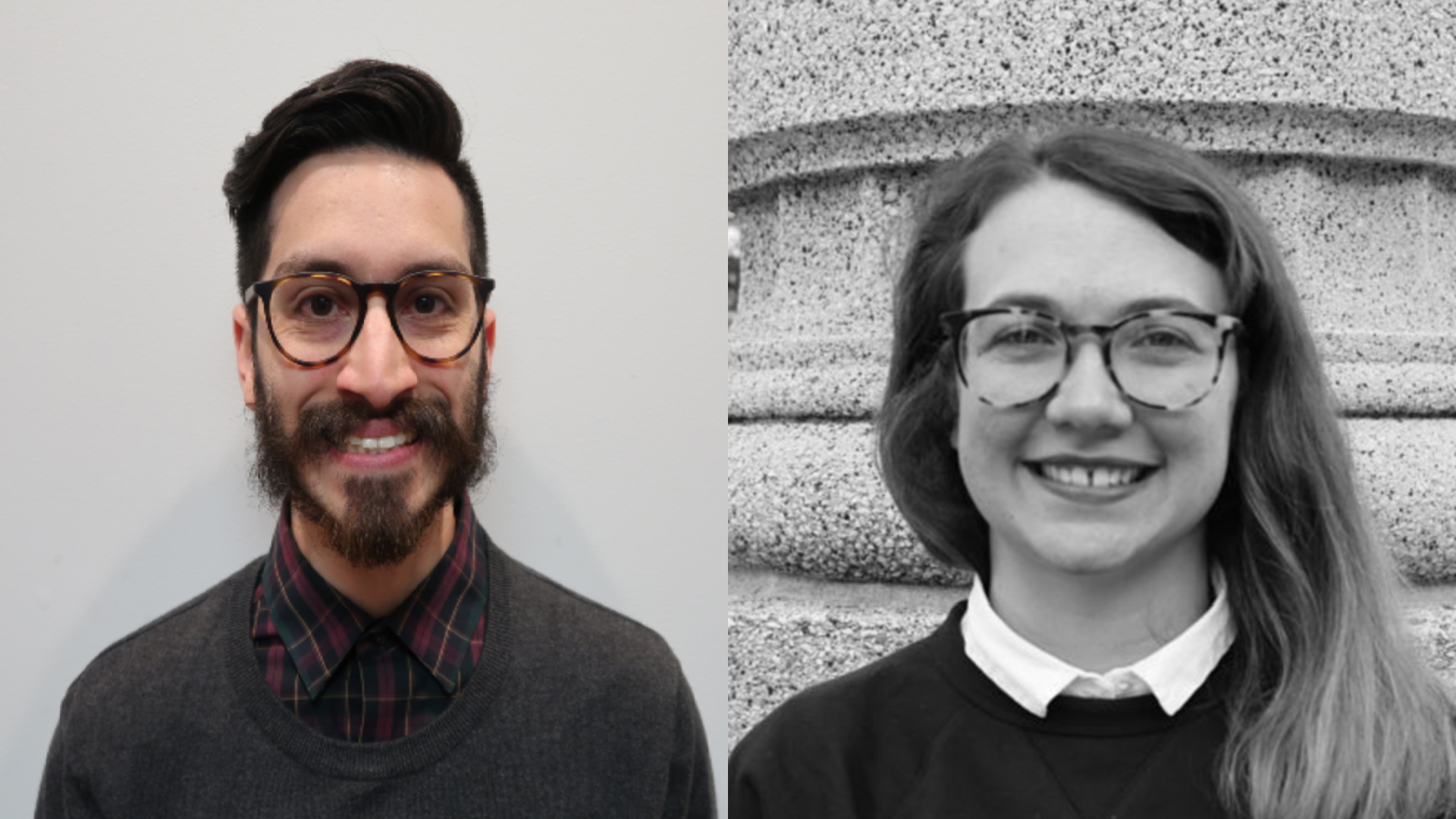 Our Alumni are active in the field! Even during the pandemic, they have found ways to adapt and produce innovative programs that can be done virtually.
Ellen Bushong (MAPH 2017) has been coordinating tours for Chicago Detours since 2018. While many of their tours feature in-person explorations of downtown Chicago, Bushong and her colleagues had to rethink tours after the arrival of COVID-19. In response to shelter at home and then audience size limitations, Chicago DeTours moved their tours hosted by guides in the field online. "Virtual tours are such a unique product of our times," said Bushong, "The experience of visiting a historic site, bar/restaurant, or building in person is so different from how you can experience that space in a virtual format." To keep audiences engaged, Chicago Detours offers games and creative challenges as well as images. While it is unfortunate that tourists cannot visit the sites in person, these virtual tours give Chicago Detours the opportunity to extend their tours despite the COVID limitations!
Another Loyola Alumnus, H. Bryan Escobar (MA 2014), responded to the challenge of programs during COVID-19 as well. Escobar, along with the Waukegan Park District and the Waukegan History Museum, converted the content of their downtown walking tour to an app! The app features text and audio available in English and Spanish, photos, and information about the museum's indoor exhibits! Additionally, to celebrate Ray Bradbury's 100th birthday, the app features 20 locations in the author's hometown of Waukegan. Each location features stickers with a code at the locations that can be entered into the app. "We have had a lot of good feedback on the app, and some good suggestions for additional content as well," said Escobar. "I've had other local historical societies reach out to learn how we put our app together, which I think is great because it can help our various organizations promote history around Lake County."
It is great to see our community adapt so quickly to the rapidly changing world around us! For more information on Chicago Detours check out their webpage. Explore Escobar's tour app on the Waukegan History Museum's website.