archive
Welcome, Dr. Hunt!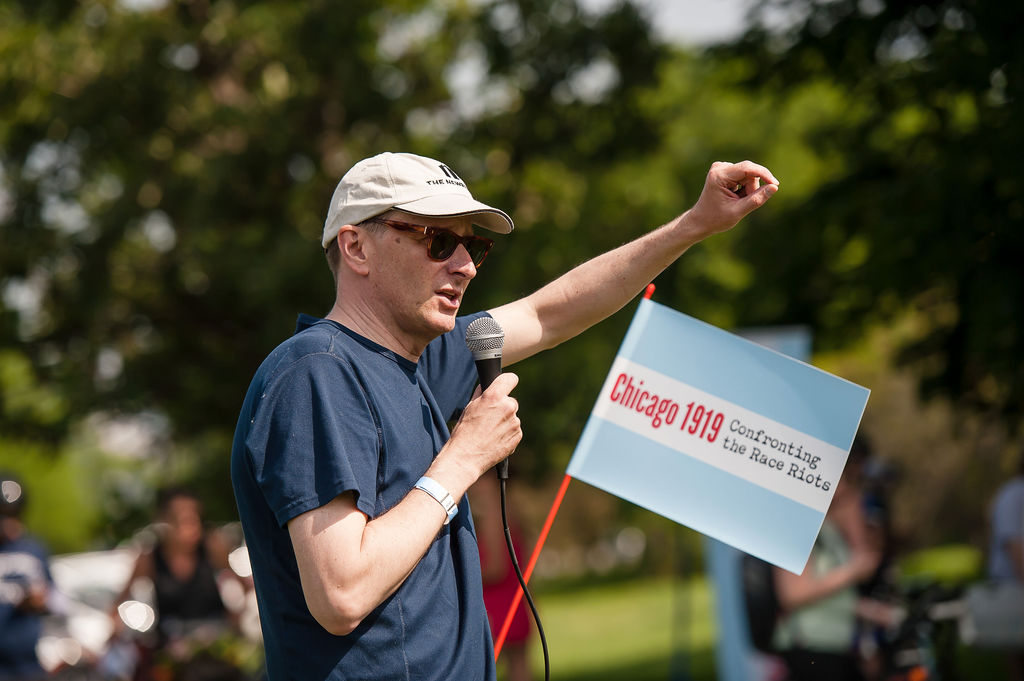 Over the summer, we welcomed a new department chair: Dr. D Bradford Hunt! Dr. Hunt joins us from the Newberry Library where he served for five years as the Vice President for Research and Academic Programs. With the Newberry, he created outward-facing programming and secured funding for various Public History projects. While he enjoyed his time with the Newberry, Dr. Hunt appreciates the return to teaching and writing history in an academic setting.
As chair, Dr. Hunt's first priority is to keep students, faculty, and staff safe during the COVID-19 pandemic. He will also seek to preserve and grow the sense of community that our faculty, students, and staff value. While we are all feeling disconnected as we work from home, Dr. Hunt hopes to regenerate the departmental community after the pandemic and make it stronger than ever.
Dr. Hunt has plans for both the graduate and undergraduate programs. Working with Dr. Patricia Mooney-Melvin and Dr. Theodore Karamanski, he looks forward to celebrating and enhancing the Public History program, which marks its 40th anniversary this year. He wants to build off its prestige and develop more projects in the city and beyond. Additionally, Dr. Hunt wants to emphasize the value of the undergraduate history curriculum. Knowledge of the long histories of injustice in the U.S. and around the World, he believes, serves as the roots for understanding present social challenges. With a strong undergraduate history curriculum, students can contextualize the present.
Once is it safe, Dr. Hunt is looking forward to returning to campus and leading the department in person. He anticipates working with students and faculty and giving them tools to realize their goals.
Dr. Hunt received his bachelor's degree at Williams College and his Ph.D. at the University of California, Berkeley. His research interests include Urban History and City Planning. In his spare time, Dr. Hunt enjoys flying kites, riding bikes, and building computers with his son.