Faculty & Staff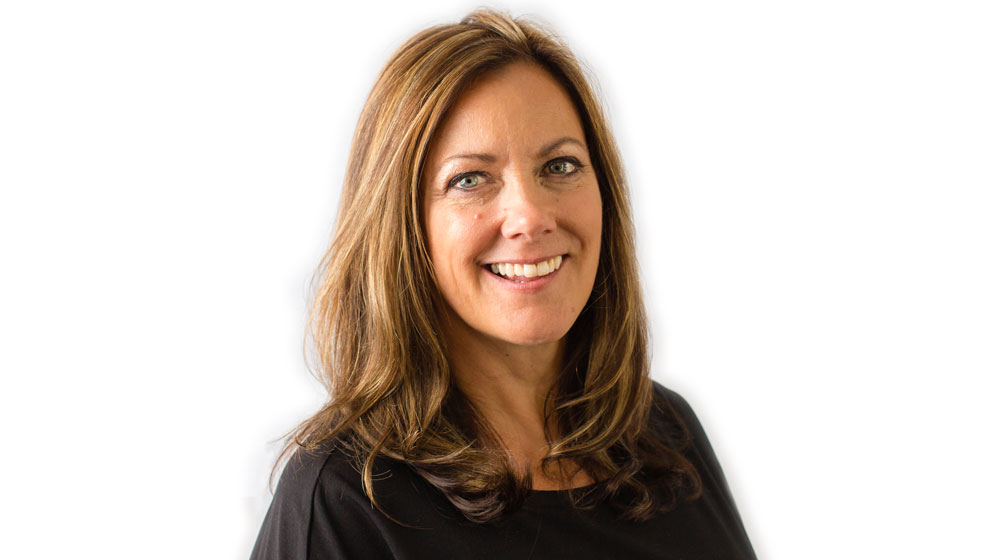 Deborah Watson, Ed.D, LPC, NCC
About
Deborah Watson is a Clinical Assistant Professor at the Institute of Pastoral Studies of Loyola University Chicago. Her passion for learning and helping has given her a diversity of experiences with teaching, advocacy, clinical work, and supervision. Her work has extended as far as the Kingdom of Bhutan, nestled high in the Himalayan mountain range, where she spent time working with adolescents, adults, families, and couples while helping to create a mental health counseling infrastructure. Her clinical work is rooted in a family systems approach with an overarching feminist lens. Previous to clinical work and teaching she was an active community leader. She served many years on the board of a social service agency, advocating for youth and their families throughout the collar counties of Chicago. As a counselor, educator, and lifelong learner, she emphasizes growth and development through education with attention to mind, body, and spirit. Deborah earned her B.A. in Psychology with a Mental Health Concentration, M.A. in Marriage and Family Counseling, and Ed.D in Counseling Education and Supervision from Governors State University.
Degrees
Governors State University, University Park, IL: EdD, Counselor Education and Supervision
Governors State University, University Park, IL: MA, Marriage and Family Counseling
Governors State University, University Park, IL: BA, Psychology
Program Areas
Pastoral Counseling
Professional & Community Affiliations
American Counseling Association (ACA) Member
Association for Counselor Education and Supervision (ACES)
National Board of Certified Counselors (NBCC)
Illinois Counseling Association (ICA) Member
International Association of Marriage and Family Counselors (IAMFC)
Association for Spiritual, Ethical and Religious Values in Counseling (ASERVIC)
Courses Taught
IPS 473 Family Therapy and Personal Transformation
IPS 511 Internship Supervision
IPS 521 Pastoral Practicum
IPS 555 Human Person and Psychological Development
Selected Publications
Watson, D. (2016).Sculpting narratives: Experiencing positive narratives in therapy. In Sori, C. F., Hecker, L. L., & Bachenberg, M. E. (Eds.), The therapist's notebook for children and adolescents: Homework, handouts, and activities for use in psychotherapy (2nd ed., pp.). New York: Routledge.
Watson, D. (2016). Genograms. In J. Carlson & S. Dermer (Eds.) The SAGE encyclopedia of marriage, family, and couples counseling (pp. 733-737). Thousand Oaks, CA:Sage.
---
Comments from Students:
Dr. Watson was engaging, passionate, and energetic. She was well prepared, and knowledgeable. She was very open to discussion, and supportive of the divergent viewpoints of class members.
Great energy, made the class fun and interesting.
Dr.Watson was an excellent knowledgeable professor. She is able to explain and apply various theories. She encourages class discussion, and relates real life examples to various theoretical lenses.
Dr. Watson is an excellent instructor. She is always available for individual consultation and provide feedback quickly for homework assignment on blackboard.
She always has a positive attitude and very supportive.
Dr. Watson is a superior professor. She is very knowledgeable about systemic family theory. I learned so much from her and through the the coursework that was assigned. I am glad I decided to take Family Systems this summer, I originally had registered to take this course in the Fall. Dr. Watson will be missed.
Dr. Watson was excited and passionate about the course topic. She was a wonderful instructor to have because she cares deeply about the students, and she wants everyone to understand the material. She's very passionate about theories, and she's also very invested in students learning about theories and research. I found her enthusiasm to be incredibly helpful and motivating as well as contagious. I think the various reflections she assigned were helpful, so we could learn the major ideas of the theories.