Faculty & Staff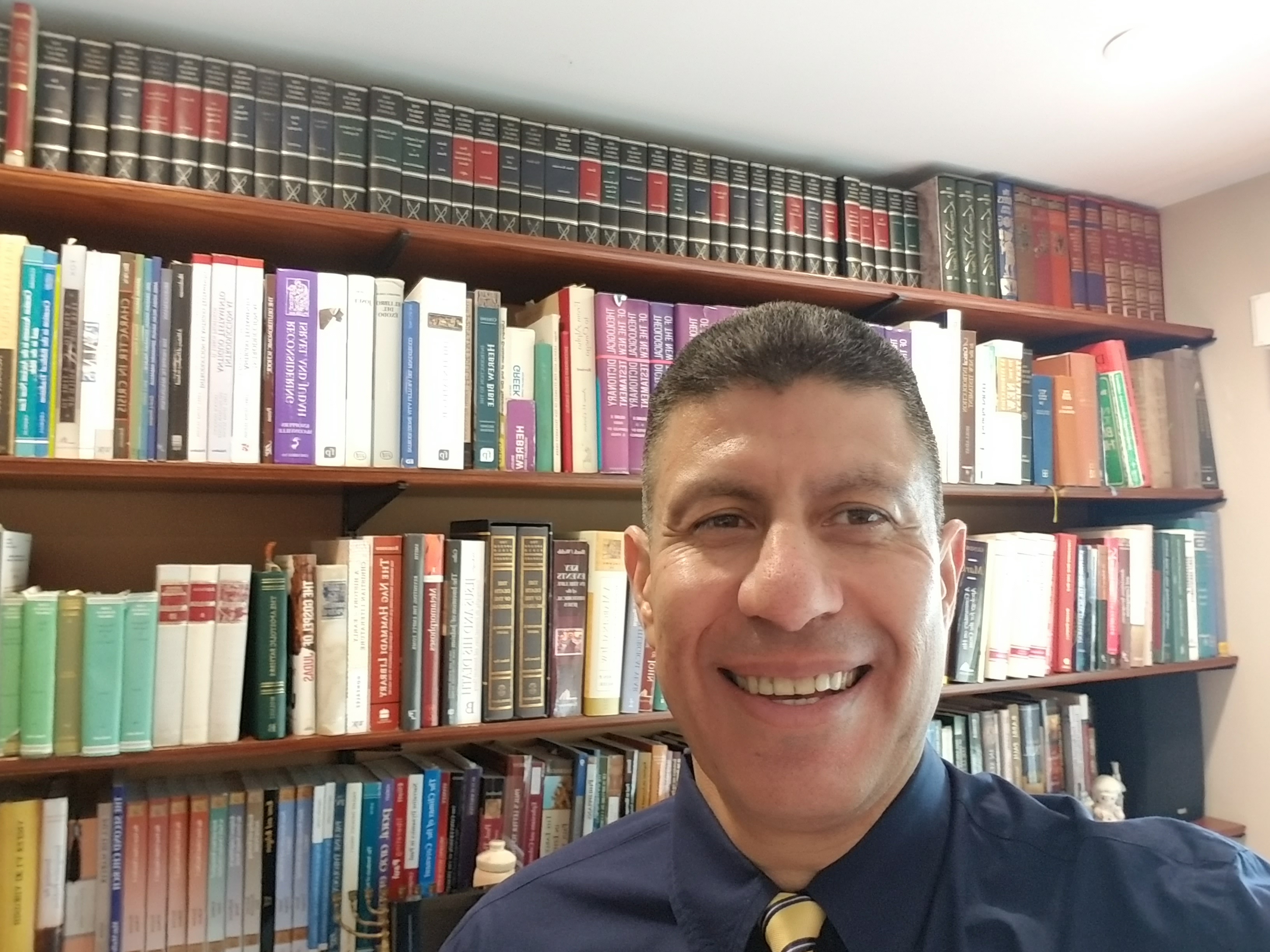 Felipe de J. Legarreta, PhD
Title/s: Clinical Assistant Professor
Office #: #635
Email: Flegarr@luc.edu
About
Dr. Felipe de J. Legarreta studied Theology at the Pontifical University of Mexico, the Pontifical Biblical Institute, and received his MA and doctorate on New Testament and Early Christianity from Loyola University Chicago. His specialty is Paul's letters, and has taught Theology for more than 25 years in a wide range of topics from Bible, Systematic Theology, and Jesuit Higher Education, with an emphasis on the ethical and social implications of the Scripture and Theology.
Following Liberation Theologians like Gustavo Gutierrez, Jon Sobrino, and Ignacio Ellacuría, Legarreta regards Theology as a "Second Act," i.e. the theological reflection that takes place after a historical event, such as the Exodus, that is followed by reflection, and praxis. Thus, "doing theology" is a liberating act of God's salvation in human history. The theologian is part of a long tradition of prophets, disciples, and apostles who harken to God's voice and His people to bring about God's kingdom now while we hope in eager expectation to the fullness of its manifestation in human history. His approach is interdisciplinary and global. The shared wisdom and Church's tradition are intergenerational assets that always call for an interpretation and application in our days.
He has been teaching course on the Old and New Testaments, Christology, Ecclesiology, Christian Doctrine, Paul's Letters, and Jesuit Traditions, on both face to face and online formats, in English and Spanish.
At the Institute of Pastoral Studies (IPS), Dr. Legarreta is the advisor for the new Master in Arts in Pastoral Studies online in Spanish (MAPS) with students form the East to West coast in the USA and from Latin America, and courses on the Old and the New Testaments.
Dr. Legarreta published his dissertation under the title "The Figure of Adam in Romans and 1 Corinthians. The New Creation and its Ethical and Social Reconfiguration," Fortress, 2014.
He has also published Introducción a Pablo. Romanos y Gálatas, Verbo Divino, 2018.
He also published Manual para proclamadores de la palabra, 2021 with Raul Duarte Castillo and Raul H. Lugo Rodríguez, as well as biblical and pastoral with for Liturgical Training Publications.