Faculty & Staff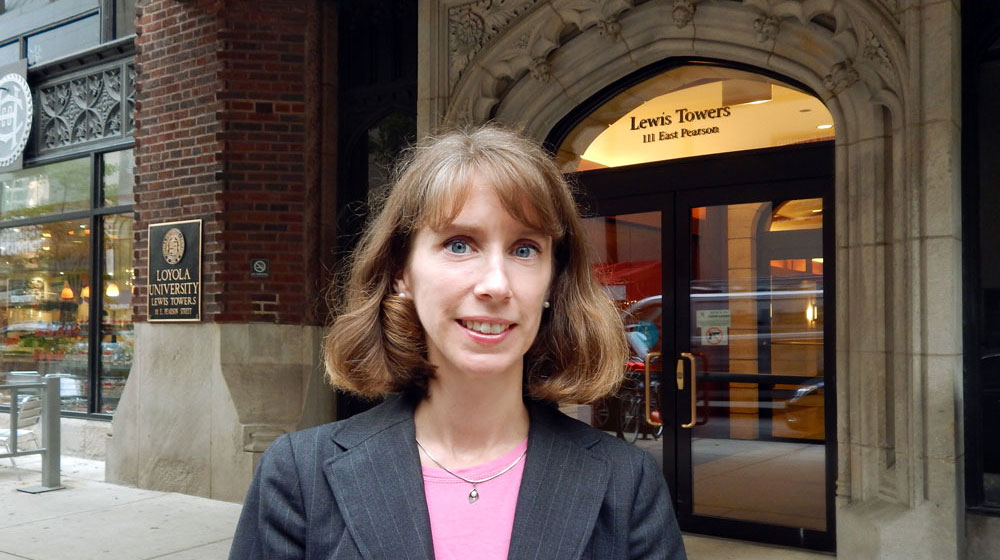 Heidi Russell, PhD
Title/s: Associate Professor
Office #: WTC-LT #639
Phone: 312.915.7476
Email:
CV Link: CV_Heidi_Russell
About
Having spent a number of years in ministry in a variety of settings, I am delighted to be teaching at IPS working with students who are preparing for various types of ministry in parishes, non-profit organizations, healthcare, retreat centers, etc. Theology comes alive when it informs and is informed by our everyday life experience.
Research Interests
My areas of research include:
Christian anthropology
Christology
Trinitarian theology
Special interest in the relationship between science and theology, specifically in the fields of neuroscience and quantum physics
Selected Publications
Books
Source of All Love: Catholicity and the Trinity, Orbis Press, 2017.
Quantum Shift: Theological and Pastoral Implications of Contemporary Developments in Science, Liturgical Press, October 2015.
The Heart of Rahner: The Theological Implications of Andrew Tallon's Theory of Triune Consciousness. Marquette University Press, 2009.
Peer-Reviewed Articles
"From Being to Love: Reconceiving the Trinity in light of Jean Luc Marion's Phenomenological Shift." Horizons 41 (2014), 22-48.
"Quantum Anthropology: Reimaging the Person as Body/Spirit," Theological Studies 74 (2013), 934-959.
"Sanctity and Science: The Mysticism of Theologically Engaging Science," Science and Theology 10 (2012), 249-258.
"Efficacious and Sufficient Grace: God's One Offer of Self-Communication as Accepted or Rejected." Philosophy and Theology 22 (2010), 353-372.
"Keiji Nishitani and Karl Rahner: A Response to Nihility," Buddhist-Christian Studies 28(2008), 27-41.